Employee Spotlight: Jerome Oregas, Coordinator of Sales & Corporate Partnerships
December 12th, 2019
Each month, our "Employee Spotlight" series showcases the dedicated British Columbians working behind-the-scenes at Canada's premier stadium. This month, we sat down with Jerome Oregas, Coordinator of Sales & Corporate Partnerships at BC Place.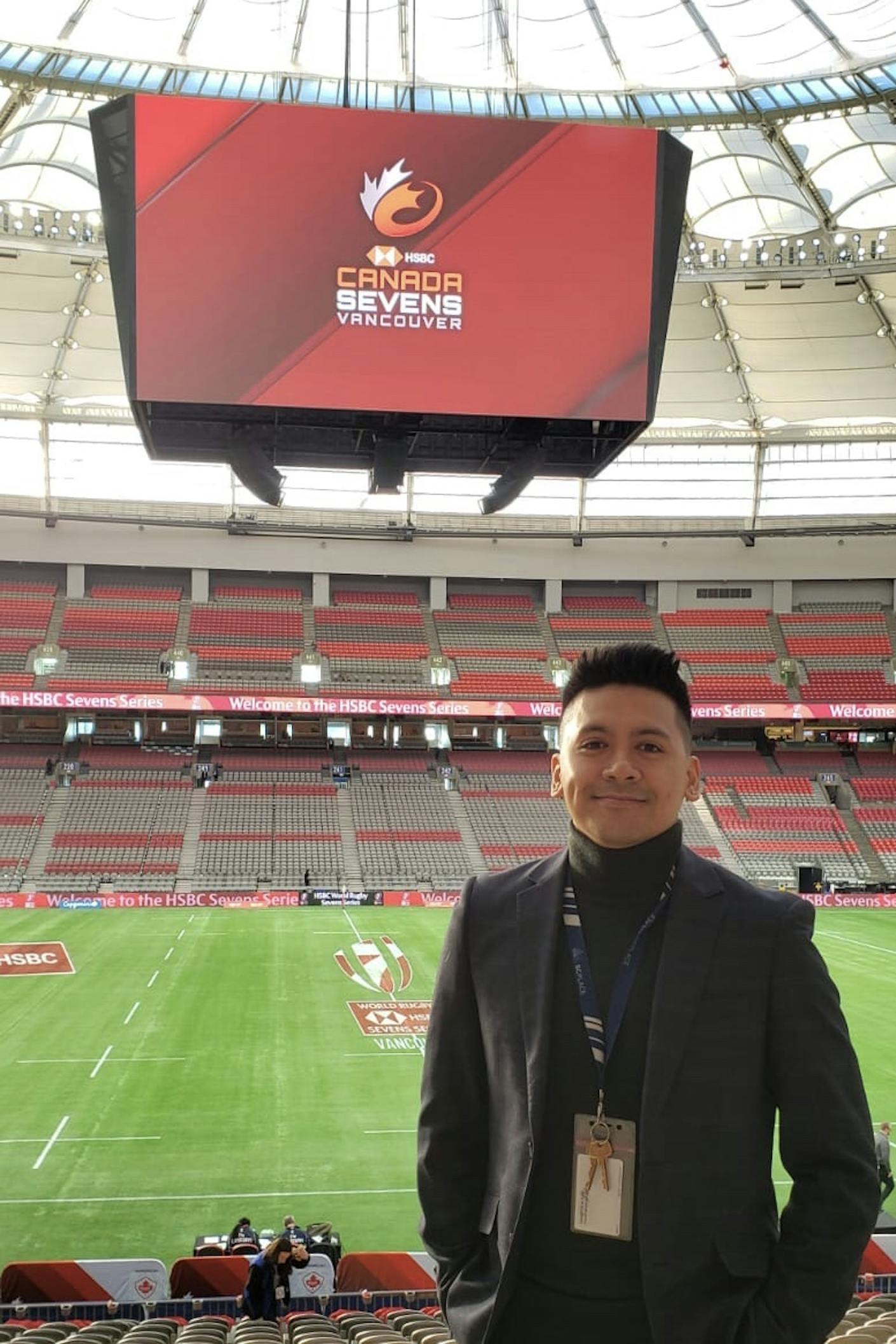 Jerome helps manage BC Place's event calendar and licensing agreements, as well as tracking event sales trends and attendance statistics. He also assists with the stadium's fulfillment of sponsorship agreements and developing partnerships, including convention, banquet, and film business.
What is your favourite part of your job?
"Part of what I love to do in my role is bringing clients into the stadium for a site visit. I get excited when I'm able to tour people around the venue and highlight all the different amenities and possibilities, like what we're able to do with our incredible Northern Lights Display. It is always special to watch someone walk onto the field for the first time. It's such a great moment, you see the smile on their face, and it brings me a lot of joy."
BC Place is known for hosting big events. What else is happening behind-the-scenes?
"I think a lot of people see us as just hosting BC Lions games or Whitecaps FC matches and large concerts, but there is so much more that happens at BC Place that isn't as publicized. From corporate meetings to banquets and conventions, we're able to host such a wide variety of events within the year."
This includes TV and movie shoots?
"Yes, we've become a popular site for film shoots as well. There are endless opportunities for filming because we have so many diverse spaces. From hit shows to commercials, I've seen the stadium transformed into everything from a post-apocalyptic landscape to an airport terminal."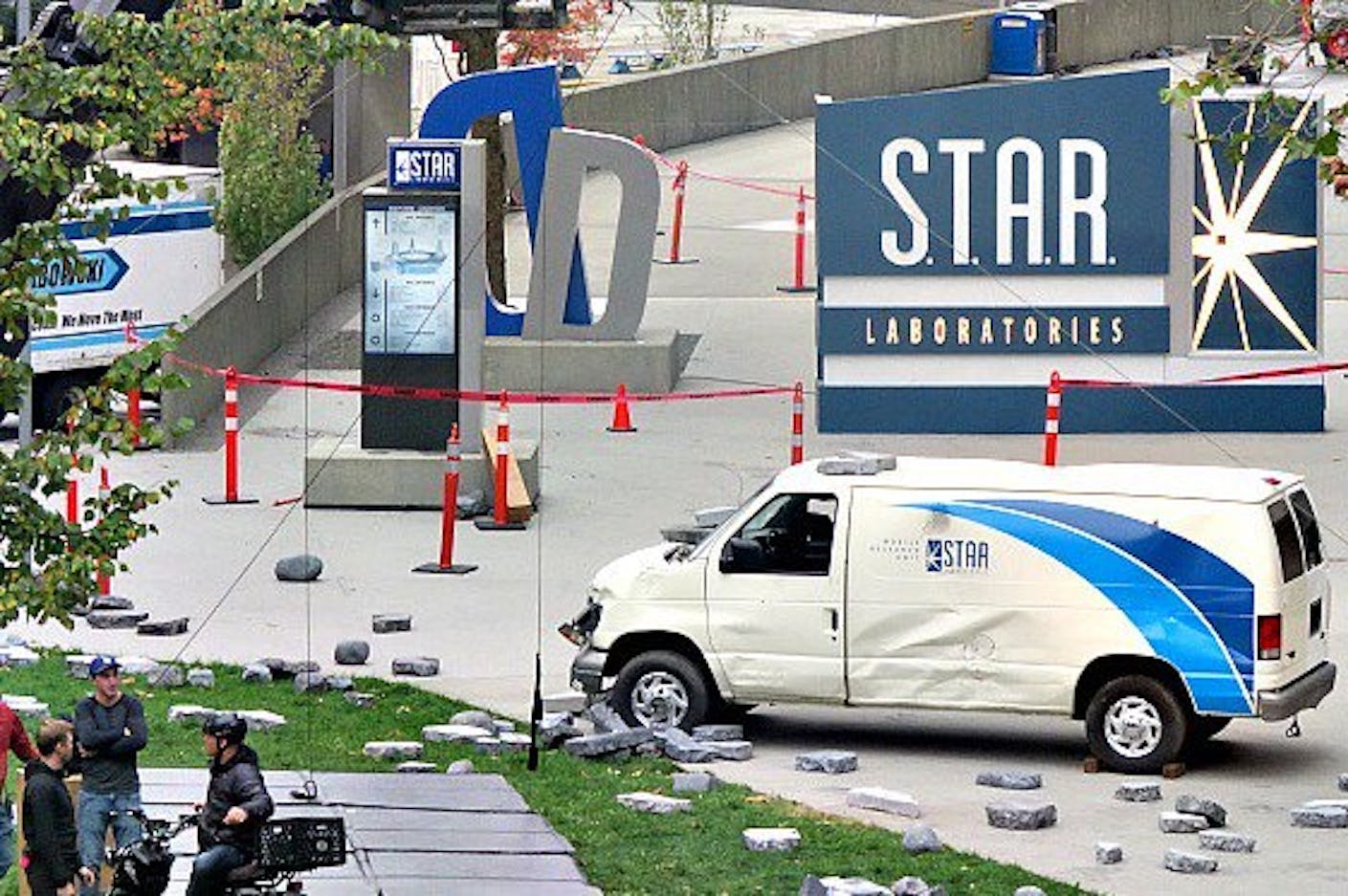 BC Place has welcomed some of the world's greatest athletes and global superstars. How does the stadium also play an important role in our local community?
"Hosting community events is a huge part of what we do at BC Place. One that stands out in recent memory is the Children's Wish Foundation Heroes Challenge. It was an amazing experience to welcome these children and their supporters into the stadium so they could feel like real life super heroes for the day. Events like that are so impactful and really speak to BC Place's involvement in the community."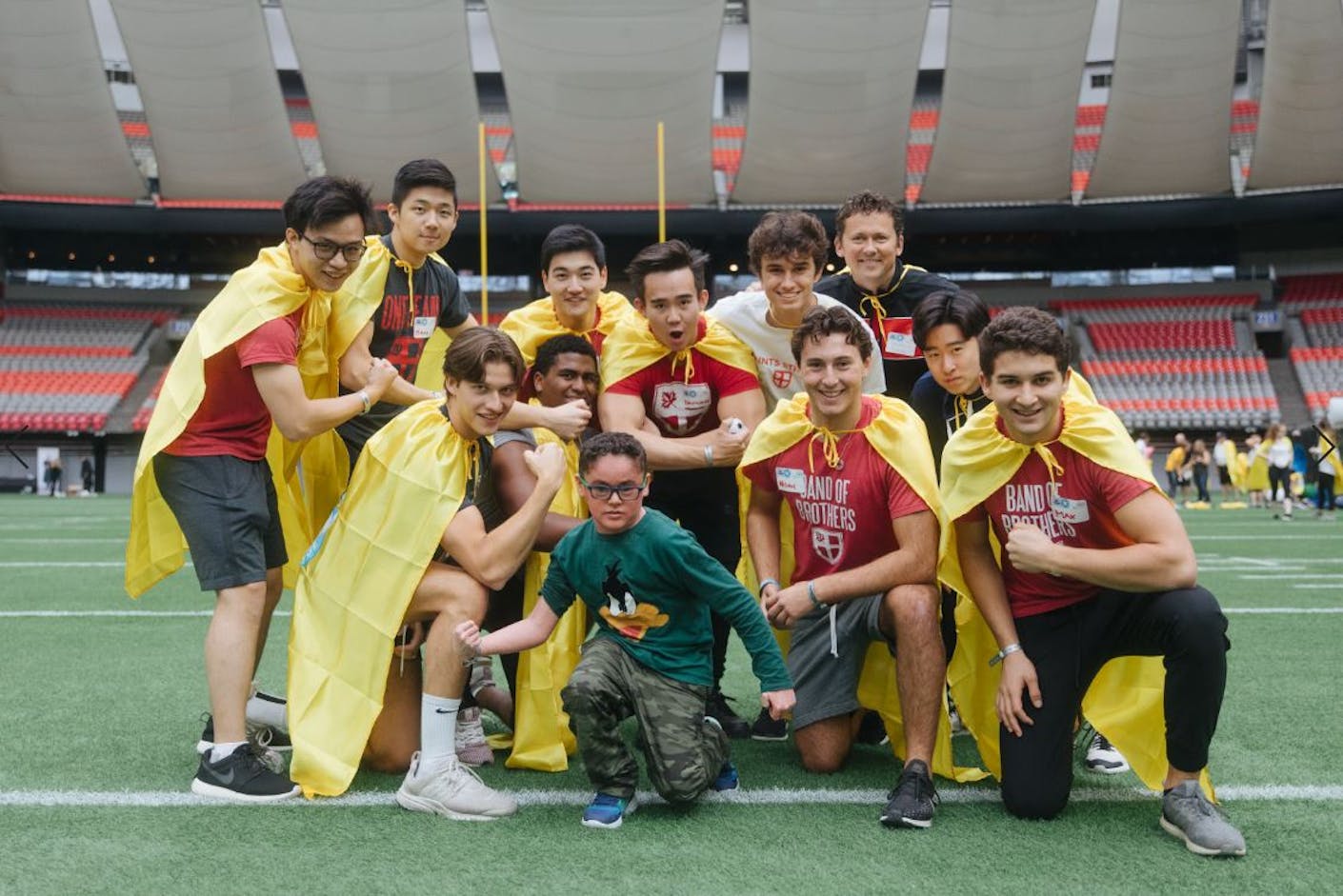 "Another example of that is our Schools Participation Program which was introduced this year. We welcome school groups to utilize the field of play, outside of our major events schedule. It's very rewarding to offer students a safe space to play and we've had great feedback from our neighbours about the program."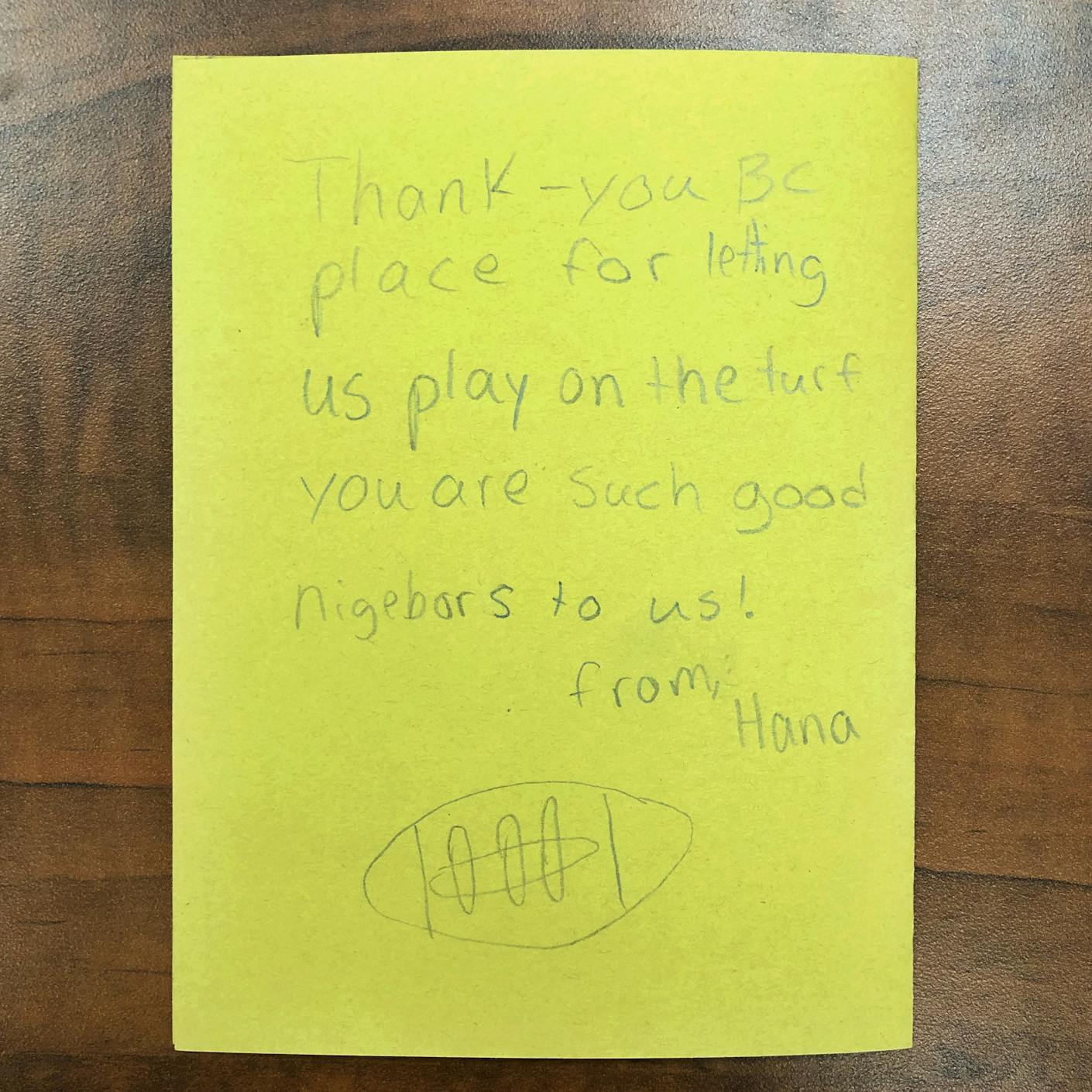 "I think BC Place is a much bigger piece of Vancouver and the province of British Columbia than people realize. We're not just a venue for entertainment, we're making a difference in the community and I'm proud to be a part of that."
You've been a part of some huge events during your time at the stadium. Is there one that stands out as your favourite?
"My favourite event was the Coldplay concert during the first year I started at the stadium. The production was unreal. There were bright colours, rainbows, and confetti everywhere."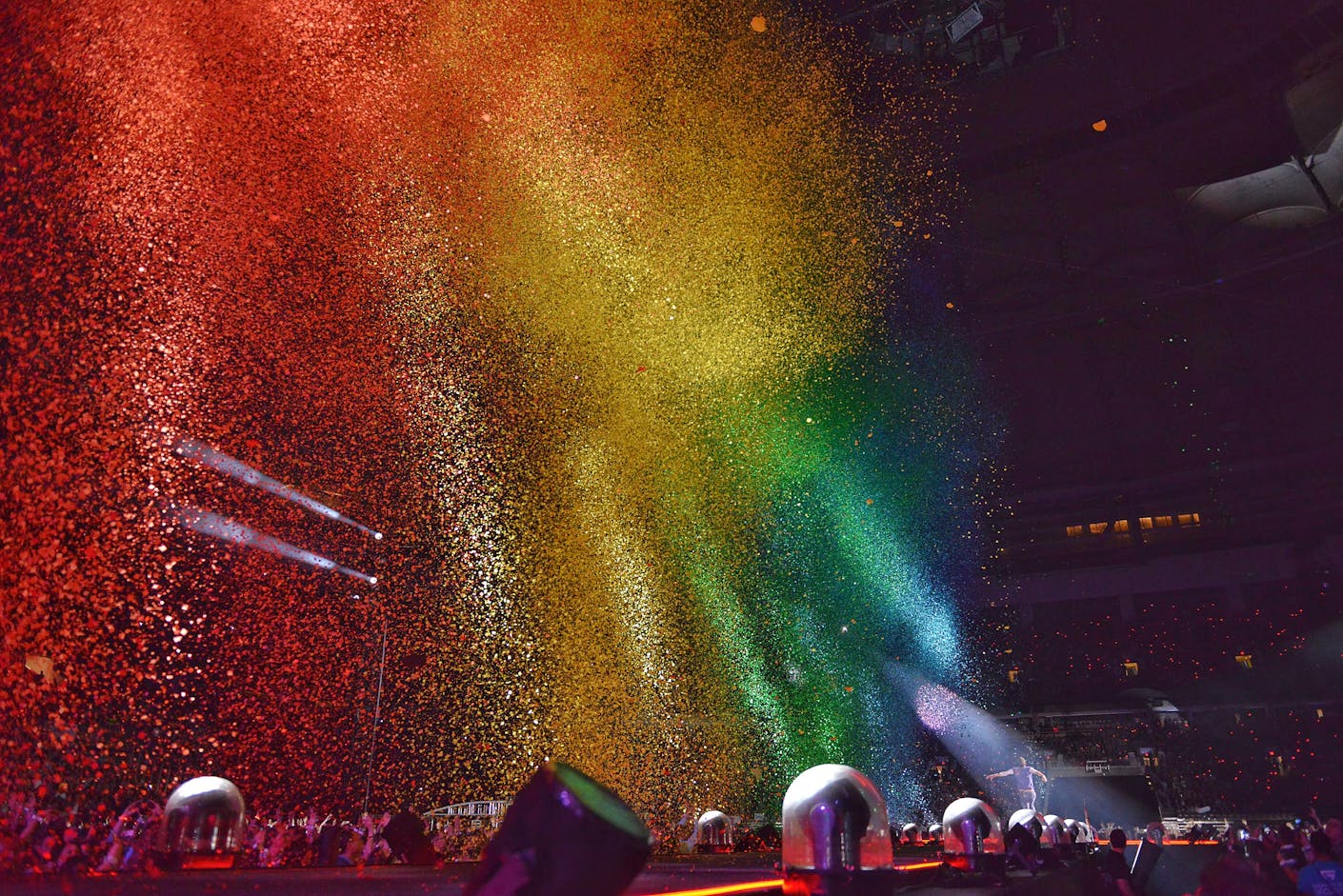 "It's a surreal feeling to be standing on the floor in the middle of 40,000 people and hearing everyone singing along to their favourite song or cheering for their favourite team. I get chills every single time. It's touching to see a crowd of people connected, forgetting about whatever is going on outside and living in that moment in our stadium. To know I played a small part in making that happen is very special."
To learn more or to join the team at BC Place, visit our Careers Page.