World-famous water-skiing squirrel coming to BC Place
January 15th, 2020
That's right! Twiggy, the world-famous water-skiing squirrel, will be appearing daily at this year's Vancouver International Boat Show.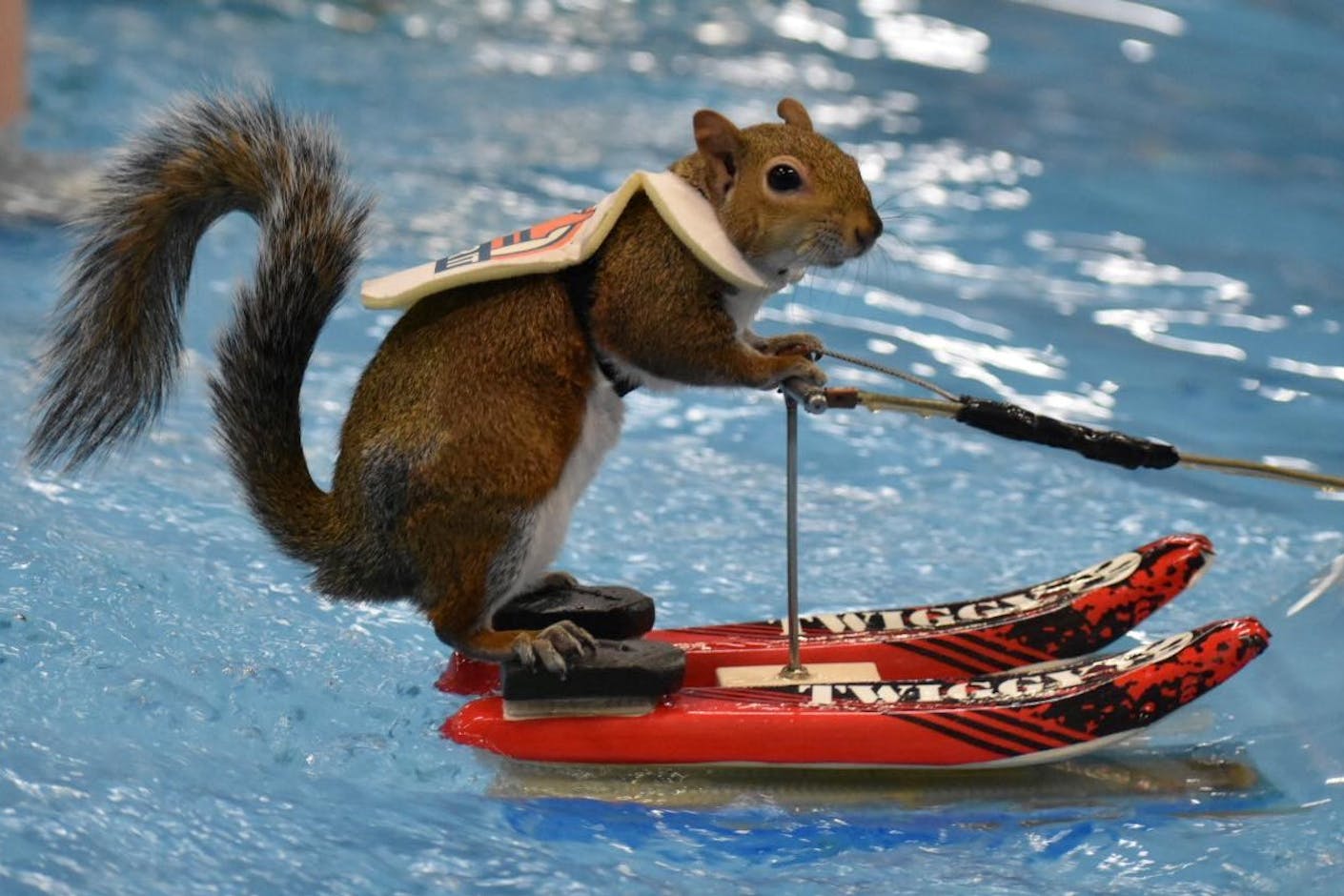 The stop in Vancouver is a part of Twiggy's 40th Anniversary Tour. Twiggy has been performing since September of 1979, traveling all across the US, Canada and Europe. The talented gray squirrel has also appeared in numerous books, magazines, newspapers, and television shows all over the world.
Western Canada's largest boat show, the Vancouver International Boat Show, returns to BC Place from Wednesday, February 5th to Sunday, February 9th, 2020. The 58th annual event is set to host an exciting lineup of the newest and most innovative boats and accessories from over 250 exhibitors, along with entertaining and informative seminars for all of your boating needs.
To learn more or buy tickets to the show, visit www.vancouverboatshow.ca