BC Place hosts Heroes Challenge to help grant heartfelt wishes
September 25th, 2019
Children's Wish Foundation, BC & Yukon Chapter, is thrilled to host the annual TIMBER MART Heroes Challenge in Vancouver on Friday, September 27th, at BC Place. This national event takes place in 15 cities across Canada with the goal of raising $1 million for wishes. Almost 300 participants from across the Lower Mainland signed up for this year's Vancouver challenge with the goal of raising $185,000 locally for 19 incredible wish recipients.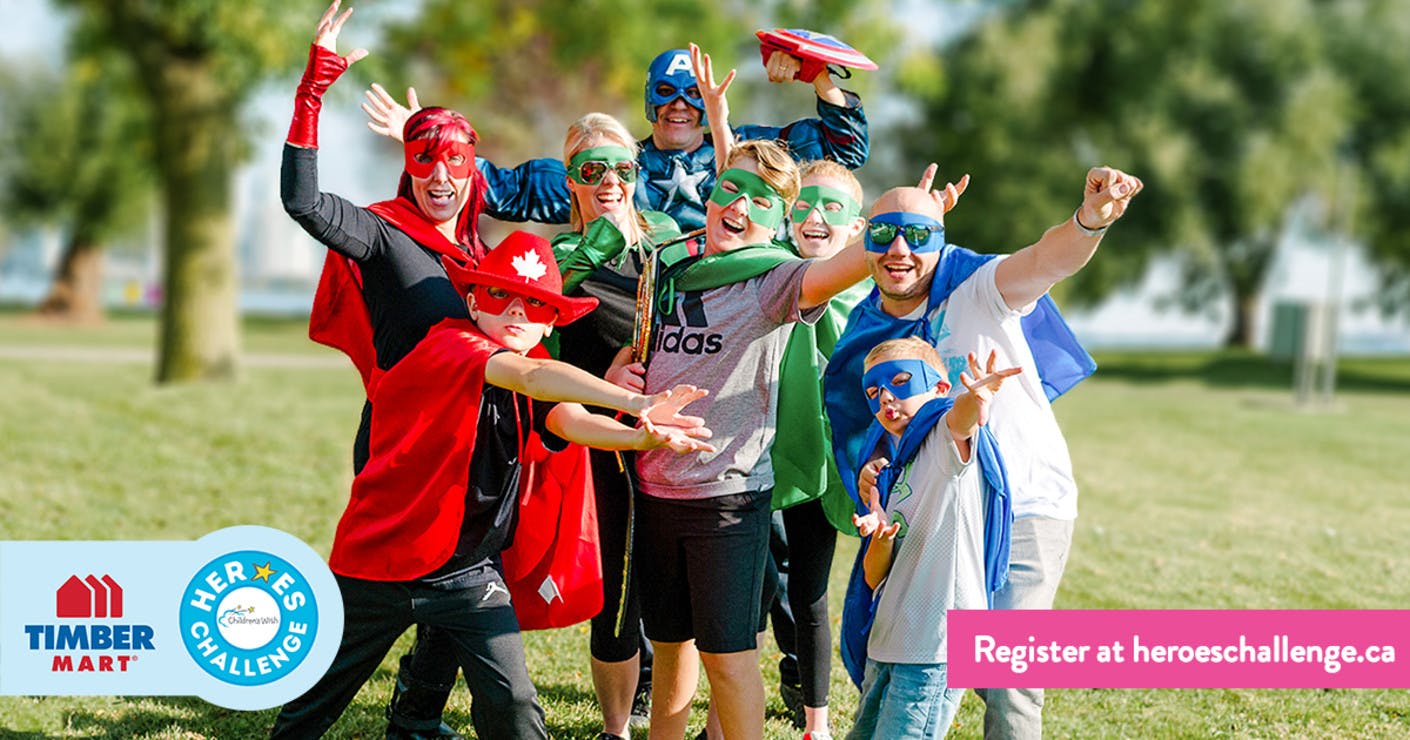 TIMBER MART Heroes Challenge is an annual event, which pairs corporate and individual teams with a wish child, all with a team goal of raising $10,000 (the average cost of a wish) to grant the child's most heartfelt wish. Teams celebrate their fundraising success with their wish child on challenge day, where participants compete in fun, creative challenges designed to test team spirit, mental agility, and physical ability. Challenges are inclusive of all team members and participating wish children.
"We are thrilled and grateful that almost 300 participants from Metro Vancouver, both from the corporate and community sector, have taken part in this year's event," says Hannah Smith, Provincial Director of Children's Wish, BC & Yukon Chapter. "This event recognizes and honours our wish children's bravery, strength and resilience as they take on the challenging medical treatment routines, surgeries and medical appointments. Funds raised from this event will help grant more heartfelt wishes for at least 19 incredible kids whose wishes range from a treehouse to snorkeling in Belize."
Click here to learn more about the 2019 TIMBER MART Heroes Challenge Wish Recipients.
For more information about the event, visit www.childrenswish.ca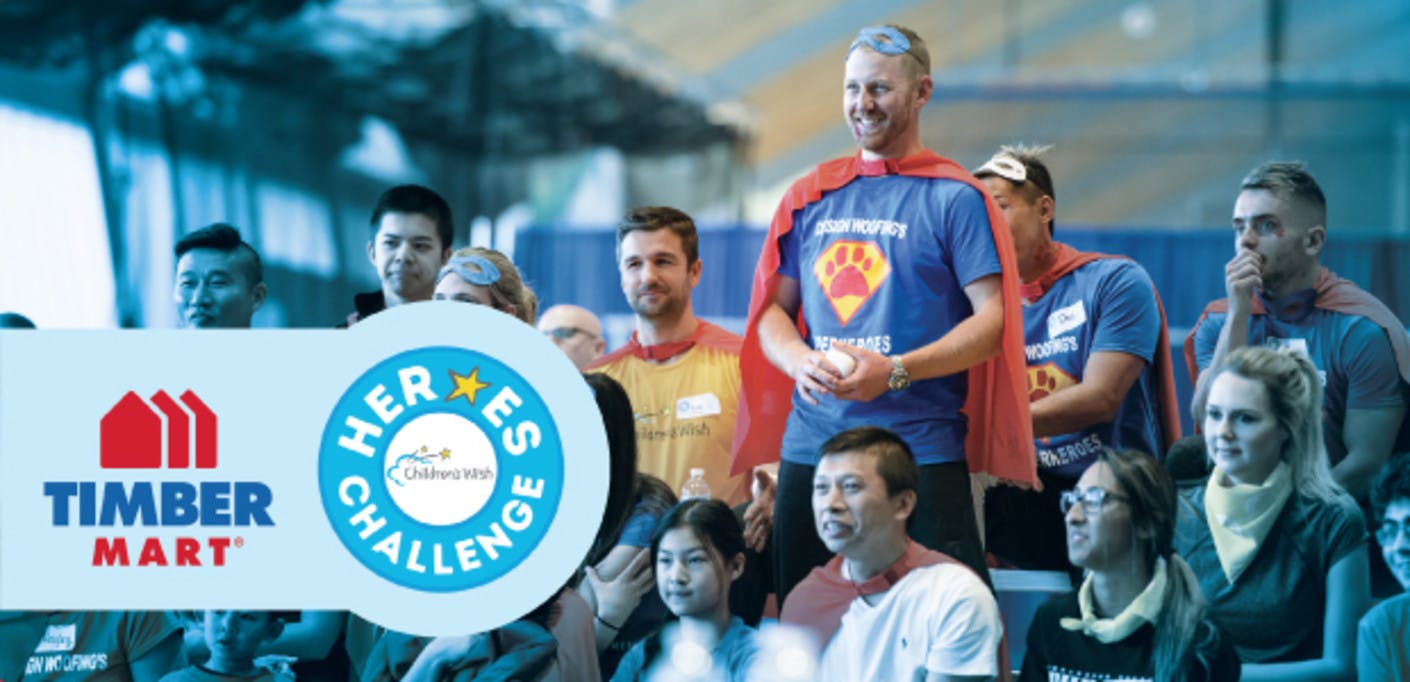 About Children's Wish Foundation of Canada
Children's Wish Foundation of Canada is the largest and only all-Canadian wish granting charity dedicated to granting wishes to Canadian children between the ages of 3 and 17 who are diagnosed with a life-threatening illness. For more than 34 years, Children's Wish has worked tirelessly to grant heartfelt wishes to over 25,000 children and their families – that's three wishes each and every day, all year long!
About TIMBER MART
TIMBER MART is Canada's Building Centre™, a network of hundreds of independent building-material and hardware retailers, commercial dealers and manufacturers located in every province across the country. Founded in 1967, TIMBER MART is the largest member-owned group in Canada for the true independent entrepreneur. To find your local TIMBER MART retail store, visit www.timbermart.ca