BC Place Opens Permanent Sensory Room
September 26th, 2023
The BC Place Sensory Room and sensory kits are now available at all stadium events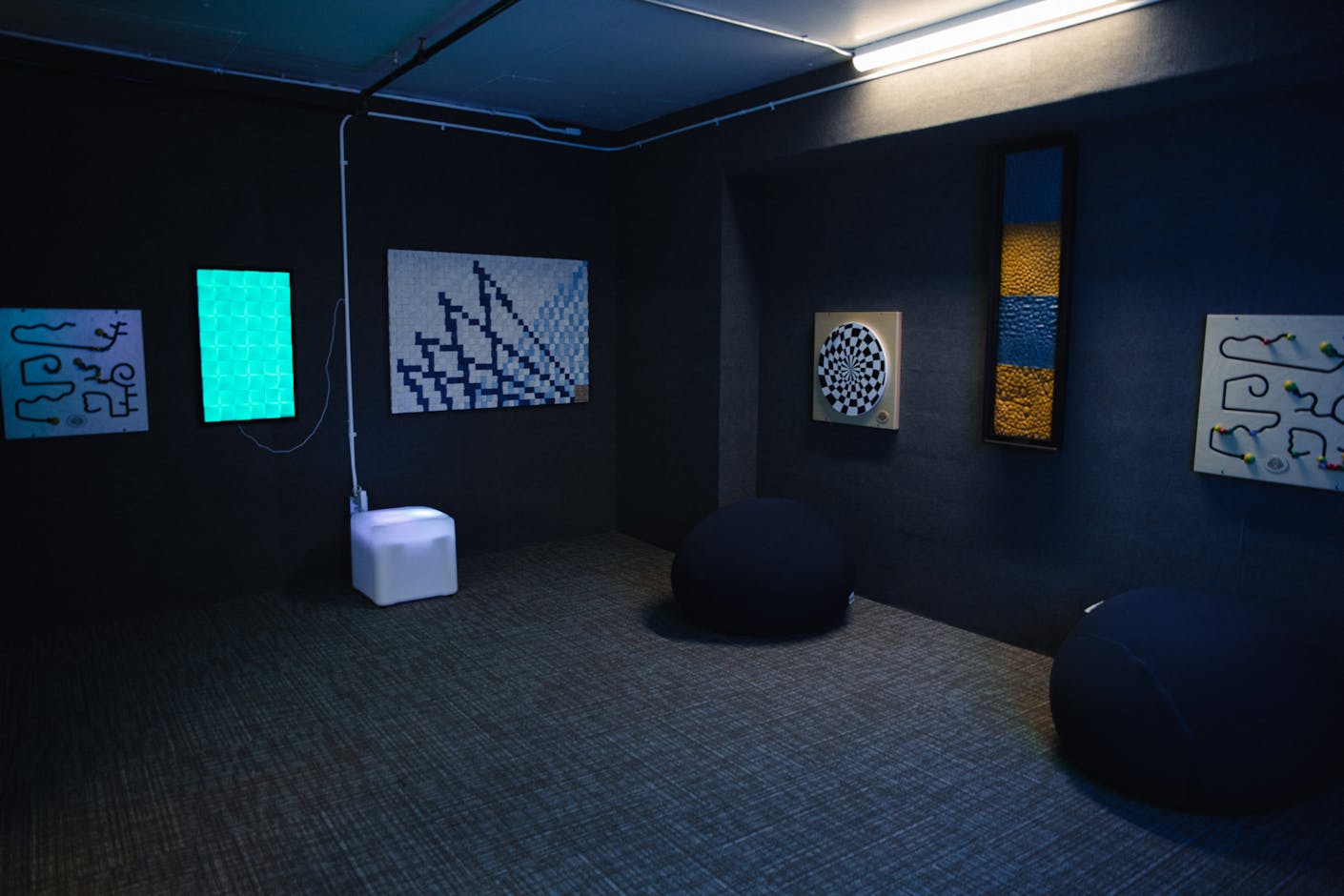 Vancouver, BC – BC Place has opened its first sensory room in an effort to create a more accessible experience for all guests. The sensory room was launched in partnership with KultureCity, as part of a larger sensory inclusive program that fits into PavCo's recently released 2023-2026 Accessibility Plan. The BC Place Sensory Room is located at section 251 and will be available at all events at BC Place moving forward.
The BC Place Sensory Room provides a dedicated space designed by medical professionals for those who may need a quieter and more controlled environment. The sensory room is outfitted with beanbags from Yogibo, the visual light panels by Nanoleaf, activity panels, Sparkle Interactive Light (by NunoErin – a therapeutically fun furniture embedded with soft glowing lights that respond to motion), bubble walls, and a custom tactile artwork created by an autistic artist.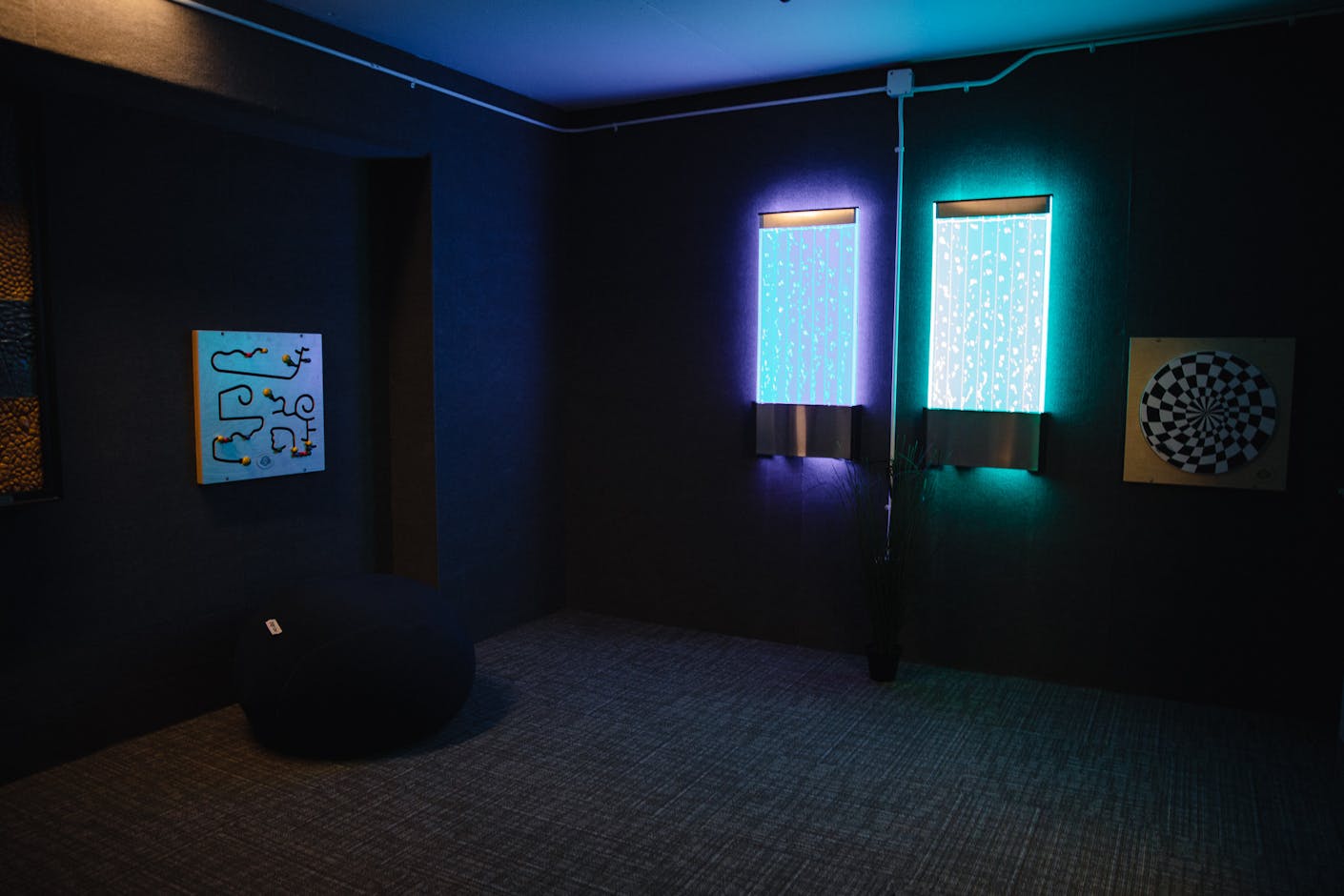 "Accessibility is a major focal point at BC Place right now, and something we're looking to improve consistently over the coming years" said Chris May, General Manager at BC Place. "It's integral that all guests feel welcome, included, and cared for when they visit the stadium, and the new BC Place Sensory Room is an important part of our accessibility journey".
In preparation for the opening of the BC Place Sensory Room, staff were trained by leading medical professionals on how to recognize guests with sensory needs and how to handle a sensory overload situation. This training will continue annually. Sensory kits, equipped with noise cancelling headphones, fidget tools, verbal cue cards, and weighted lap pads are also available to all guests at BC Place, and can be requested at Guest Services.
"Our communities are what shapes our lives and to know that BC Place is willing to go the extra mile to ensure that everyone, no matter their ability, is included in their community is amazing. We're honored to partner with BC Place to provide a truly inclusive experience for all fans and guests!" said Uma Srivastava, Executive Director, KultureCity.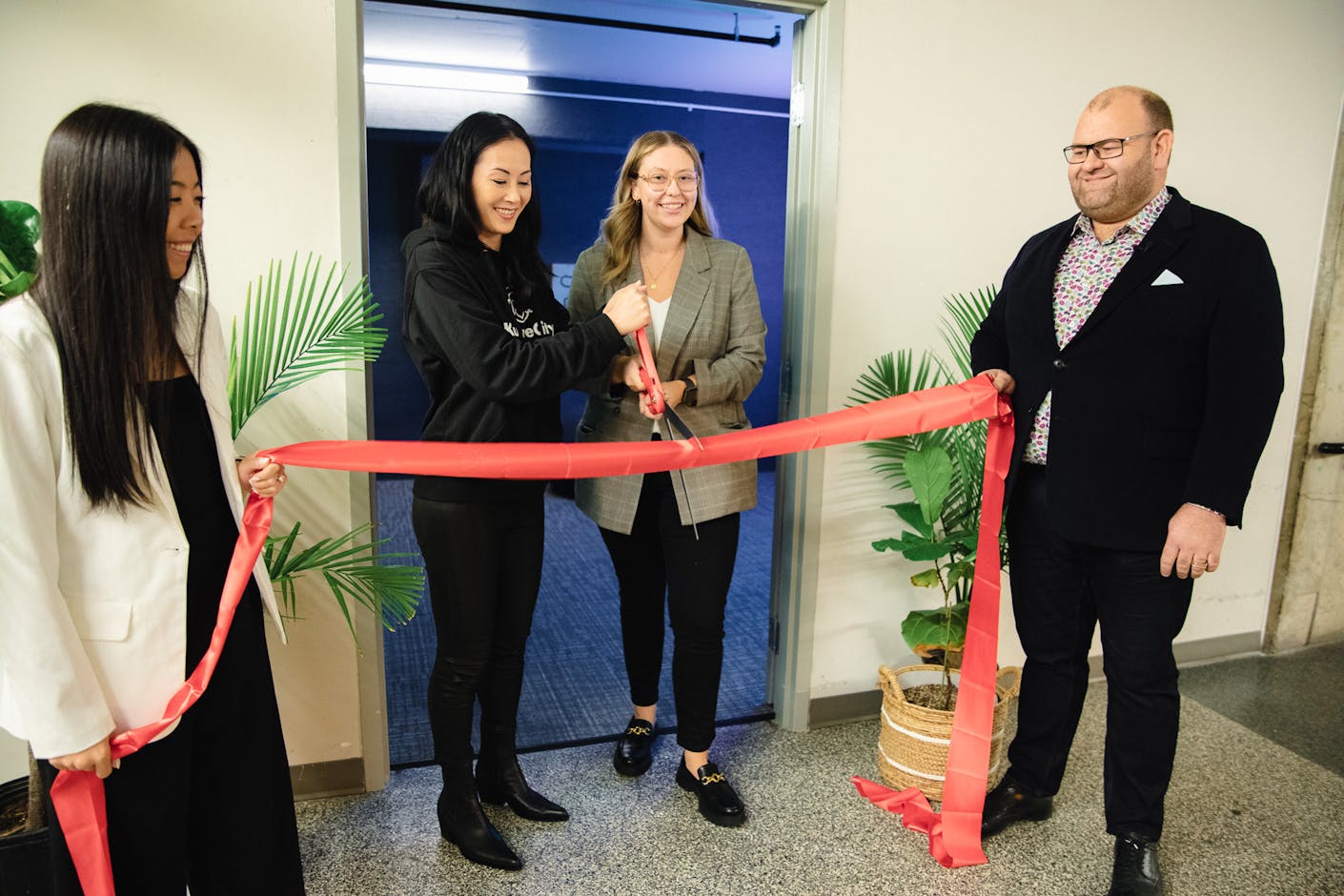 The sensory room was officially launched Monday, September 25 with a ribbon cutting; Olivia Cheng, a Canadian actress and broadcast journalist, was present to help open the room.
Prior to attending an event at BC Place, guests may download the free KultureCity App, where one can view what sensory features are available and where to access them. BC Place is currently working with KultureCity to develop a Social Story, which will provide a preview of what to expect while enjoying an event at BC Place. The BC Place Sensory Story will be released on the app in the coming months.
-30-
About BC Place
As the largest multipurpose venue of its kind in Western Canada, BC Place provides a spectacular home for international, professional and amateur sport, entertainment, commerce, cultural experiences and community gatherings for the benefit of all British Columbians.
BC Place is a part of BC Pavilion Corporation (PavCo), a Provincial Crown Corporation of the Ministry of Tourism, Arts, Culture & Sport that owns and operates the Vancouver Convention Centre and BC Place.
Media Contact
Jenny McKenzie
Sr. Manager, Marketing & Communications
BC Place
bcplacemedia@bcpavco.com