BC Place lights up for International Day of Persons with Disabilities
December 3rd, 2021
The Stadium's Northern Lights will glow in purple on December 3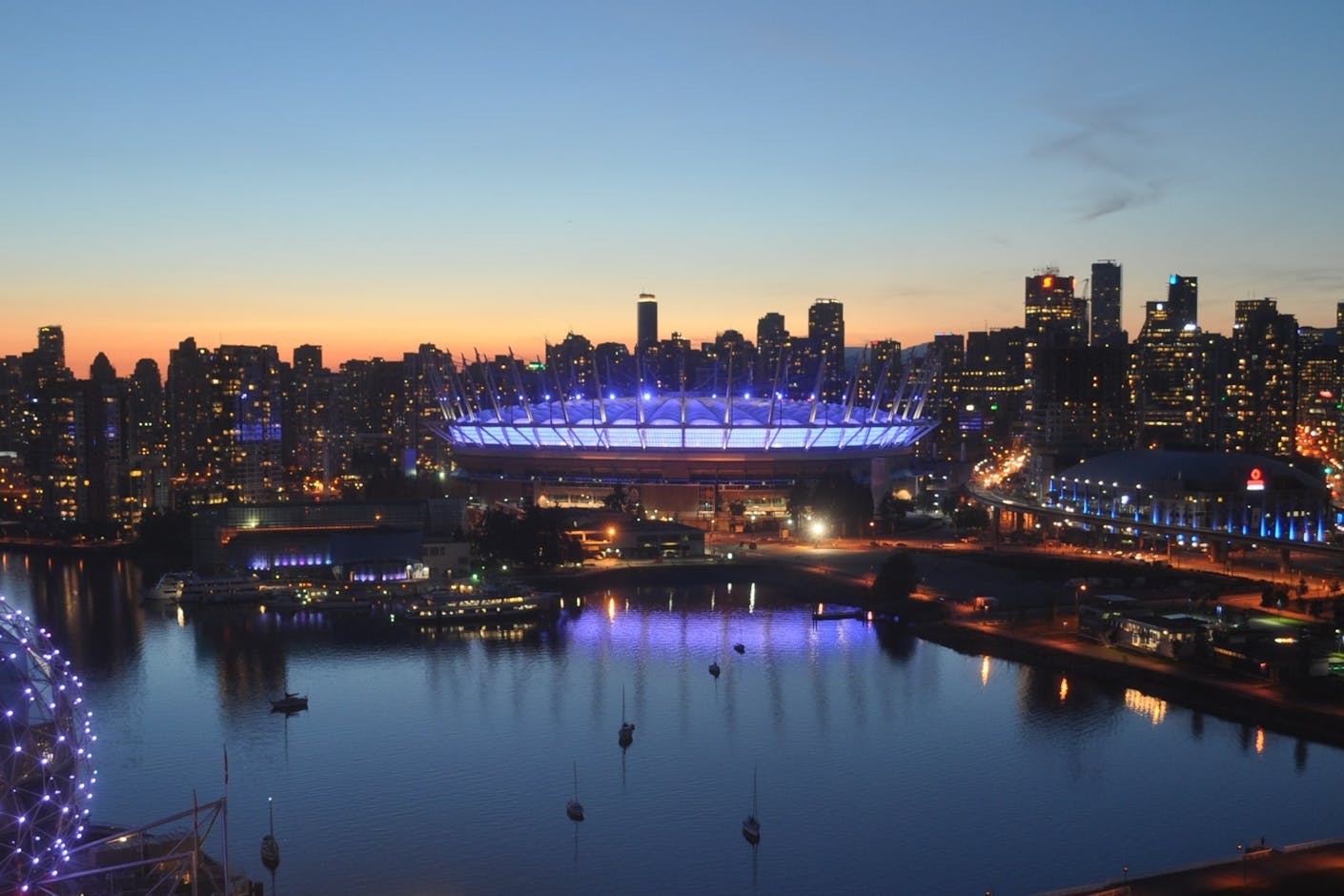 On Friday, BC Place will glow in purple for International Day of Persons with Disabilities.
On this day, we are reminded of our responsibility to better understand disabilities, and promote the rights and well-being of persons with disabilities in our communities.
We must do our part in empowering change through open, honest, and engaged dialogue. It is about having difficult conversations that allow us to reflect on our own unconscious biases, in order to break down barriers, challenge stigma, and promote awareness and understanding.