BC Place lends hand in flood relief drive by lighting for Canadian Red Cross
December 2nd, 2021
The Stadium's Northern Lights will light in red on December 2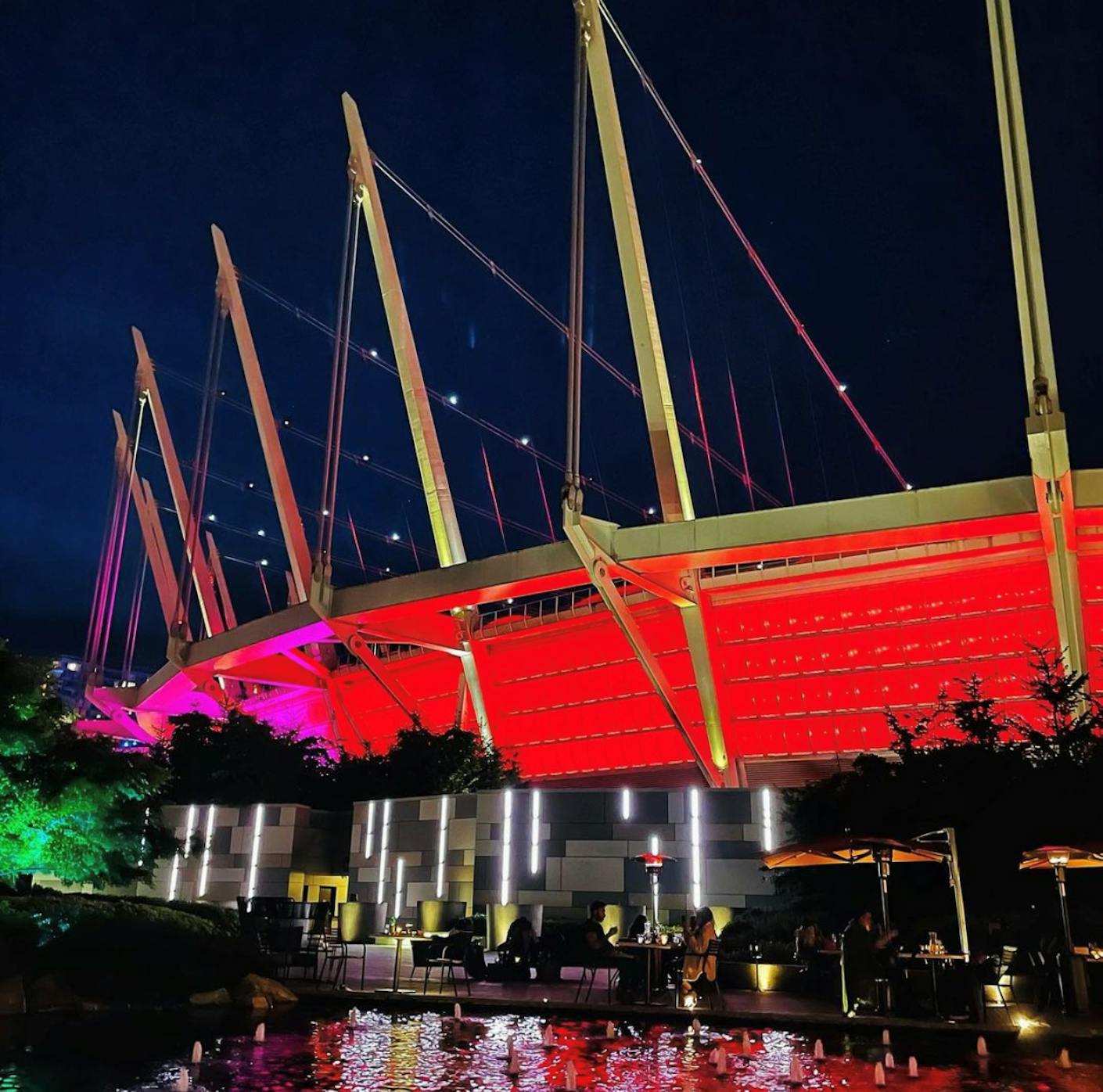 The Canadian Red Cross is working to get help to people in and around affected areas by the recent BC floods as quickly as possible and provide humanitarian assistance for new needs as they arise.
BC Place is lending their hand by amplifying their call for donations by lighting in red on December 2.
Money raised will enable the Red Cross to carry out relief, recovery, resiliency and risk reduction activities in and beyond the region at the individual and community levels.
To donate, click here.
Image credit: IG/eboney_photography