BC Place lights up for World Cerebral Palsy Day
October 6th, 2021
The Stadium's Northern Lights to be lit in green on Wednesday, October 6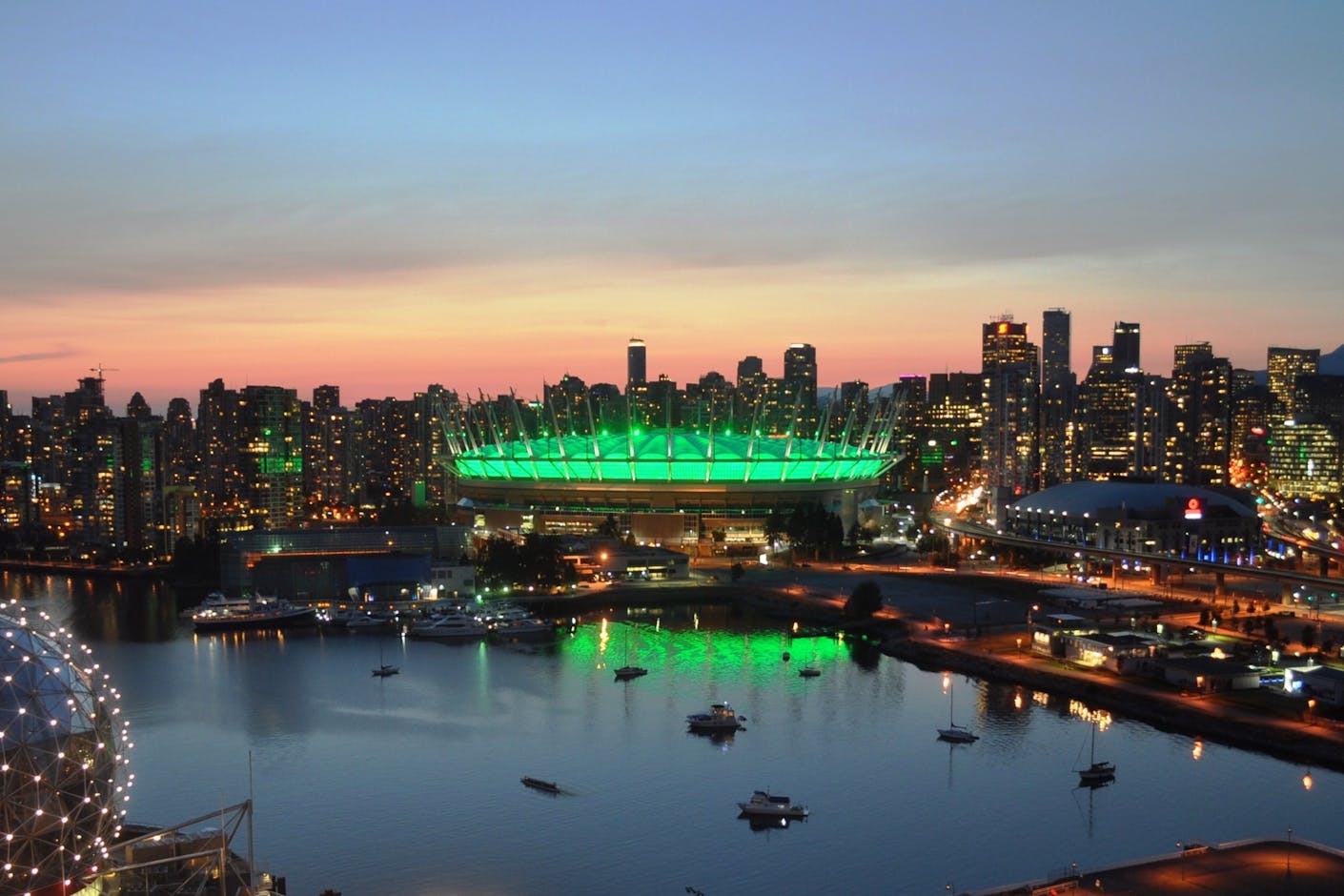 On Wednesday, BC Place will light green for World Cerebral Palsy Day.
The day is an opportunity to celebrate, raise awareness and take action to ensure that people with CP have the same rights, access and opportunity as anyone else in their communities.
There are over 10,000 people in BC alone that have cerebral palsy. Many of these people rely on the assistance of CPABC through funded programs, equipment, therapies, and other financial assistance. The need for these services and programs has never been greater due to Covid-19.
Visit www.BC4CP.com to learn how you can help.