BEAST ON FIRE
Sections 217 & 236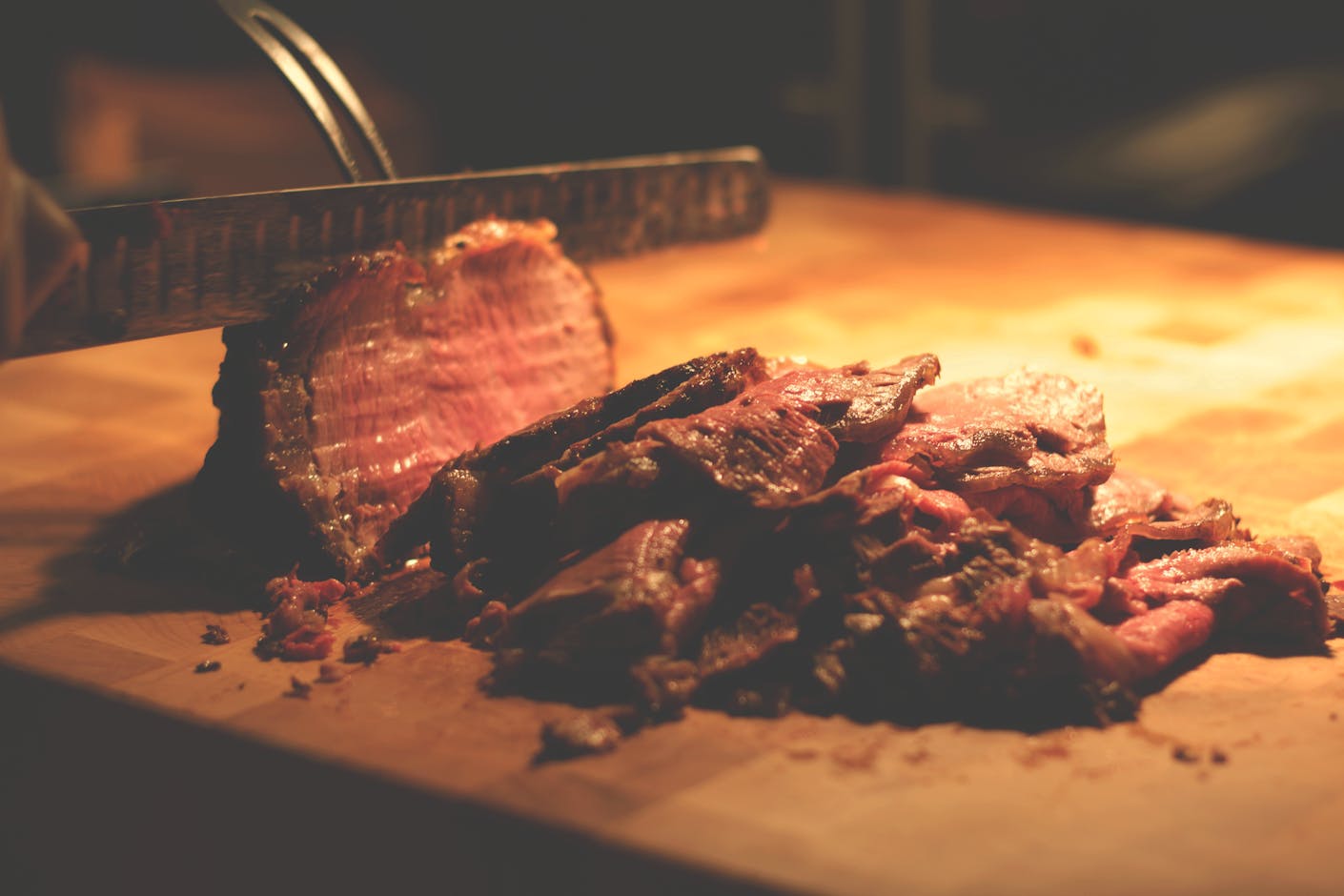 Slow Roasted Prime Rib: Marinated in fresh herbs and garlic, horseradish mayonnaise, and braised onions. Served with kettle chips.
The Beast's Rib: Long bone beef rib, barbecued to perfection. Served with Kansas barbecue sauce.
Chicken & Waffle: Tender-roasted chicken, toasted waffle, aged cheddar, and chipotle aioli. Served with kettle chips.
Bacon-Wrapped Footlong Hotdog: Double-smoked bacon, all-beef hotdog, caramelized onion and pepper, served on soft-bite bun.