BC Place lights up for World Diabetes Day
November 14th, 2021
The Stadium's Northern Lights to shine blue on Sunday, November 14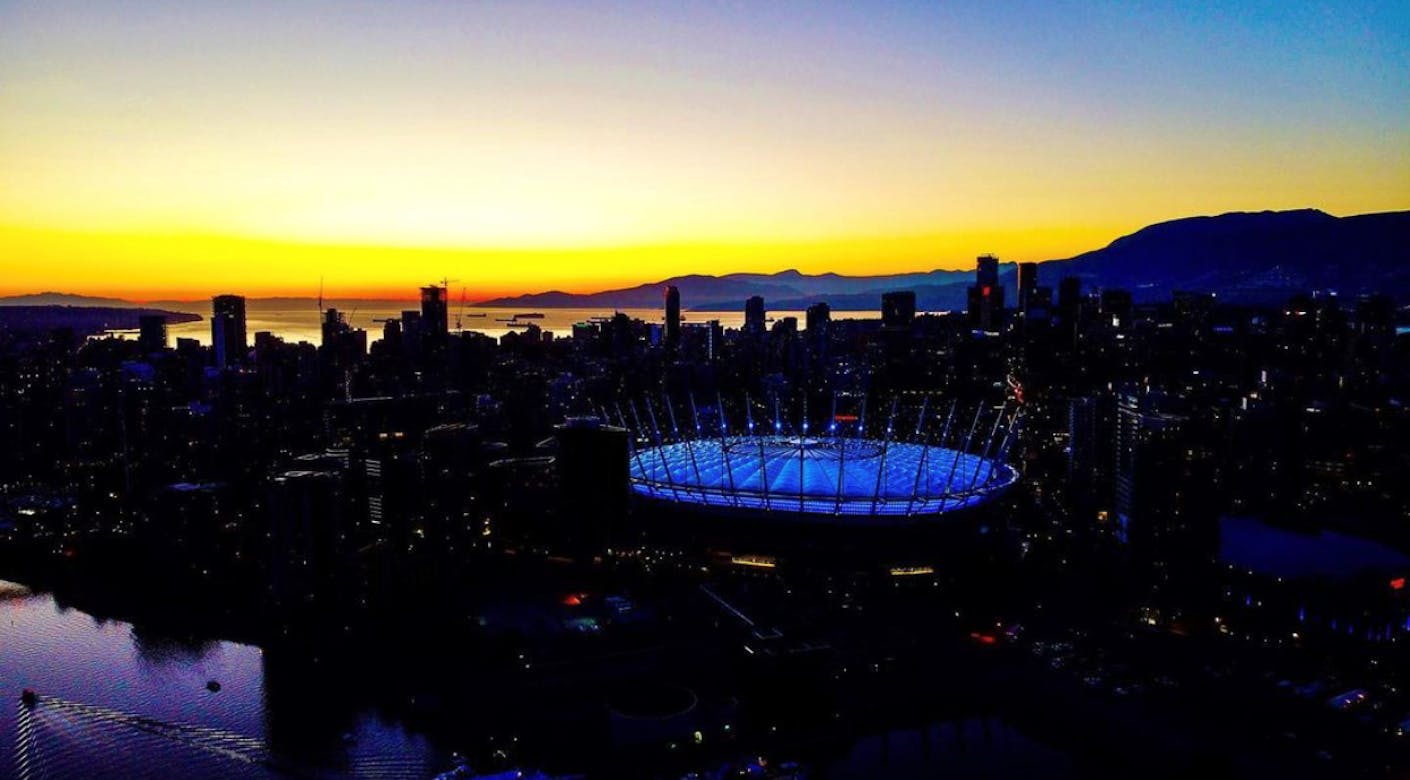 Diabetes is a disease in which your body either can't produce insulin or can't properly use the insulin it produces. No matter which type you're diagnosed with or where you are in your journey—living with diabetes isn't easy.
World Diabetes Day is a very special year for Diabetes Canada because it marks the birthday of Canadian Doctor Fredrick Banting who 100 years ago discovered insulin which has been used to save the lives of people with diabetes all across the world.
To learn more, visit diabetes.ca.
Image credit: IG/@ctmvistas