BC Place lights up for Disability Employment Awareness Month
October 21st, 2021
The Stadium's Northern Lights to be lit in blue and purple on Thursday, October 21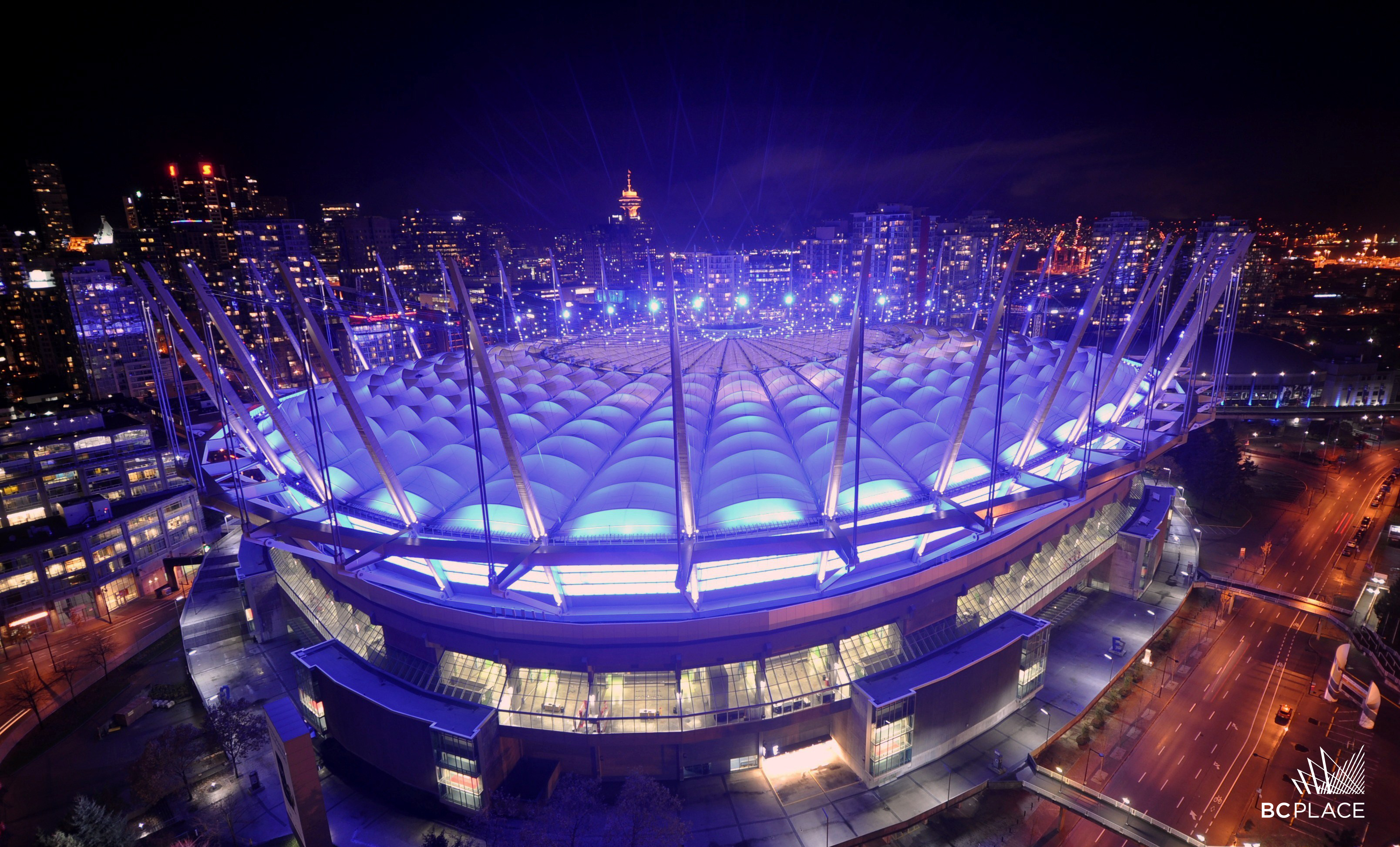 On Thursday, BC Place will light in blue and purple for Disability Employment Awareness Month.
Disability Employment Awareness Month (DEAM) takes place every October to acknowledge and promote the contributions and inclusion of people with disabilities in the workplace.
Throughout the full month of October, events and activities occur across Canada.
As persons with disabilities face barriers to employment, DEAM provides an opportunity for us to come together, as a community and nation, to create awareness and take action around removing barriers.
Learn more by visiting supportedemployment.ca/deam.