BC Place lights up for Gender Equality Week
September 27th, 2021
The Stadium's Northern Lights to glow in purple on Monday, September 27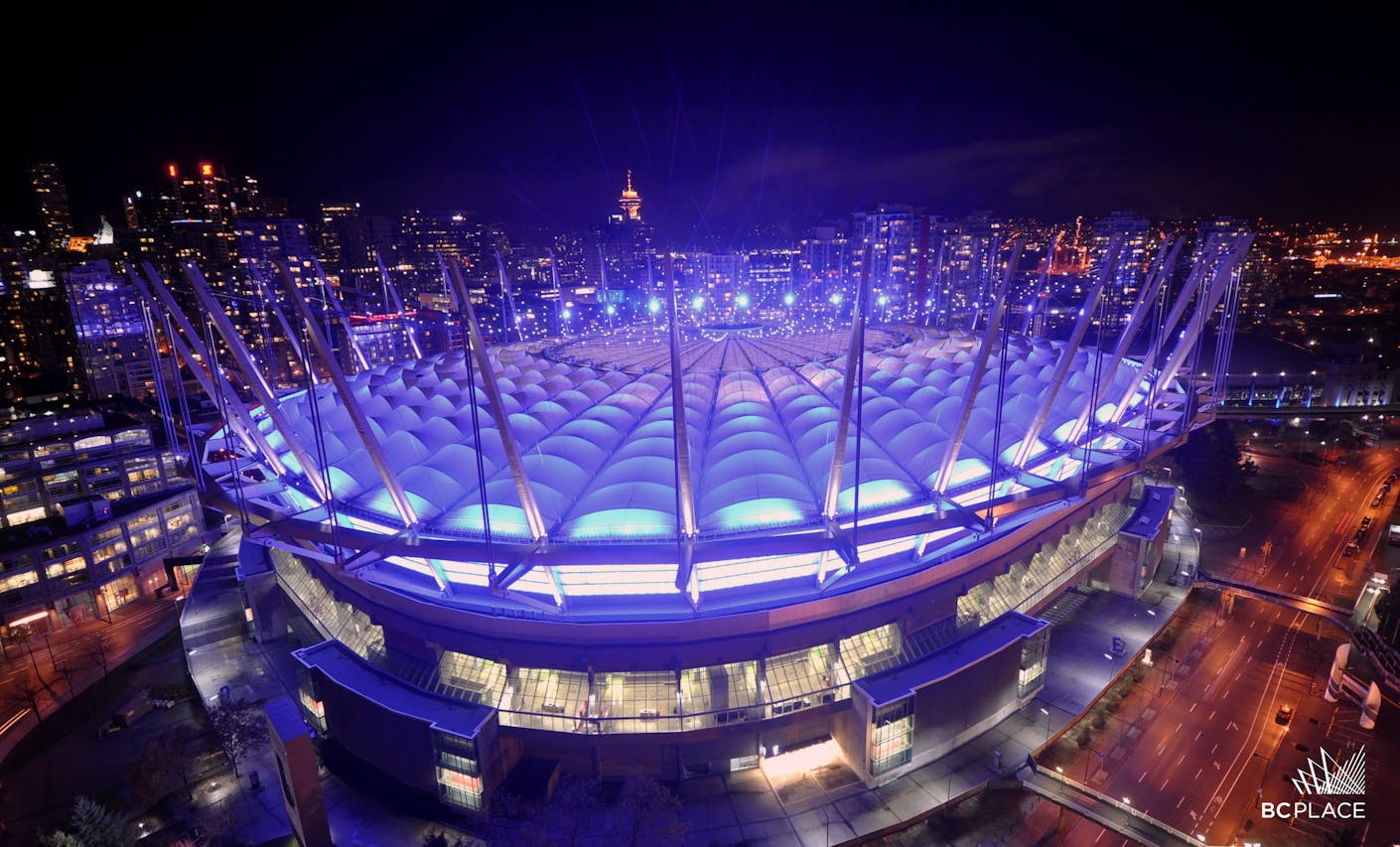 On Monday, BC Place will light purple for Gender Equality Week.
Gender Equality Week is an opportunity to raise awareness of the important contributions women and gender diverse communities have made to the growth, development, character and identity of Canada; to celebrate the significant achievements and accomplishments that we have made in advancing gender equality; and to reconfirm our commitment to address persistent gender equality gaps in our country.
To learn more about how you can support the advancement of gender equality for all, click here.