BC Place glows blue and green for World Environment Day
June 5th, 2021
BC Place will glow blue and green to recognize World Environment Day on Saturday, June 5th.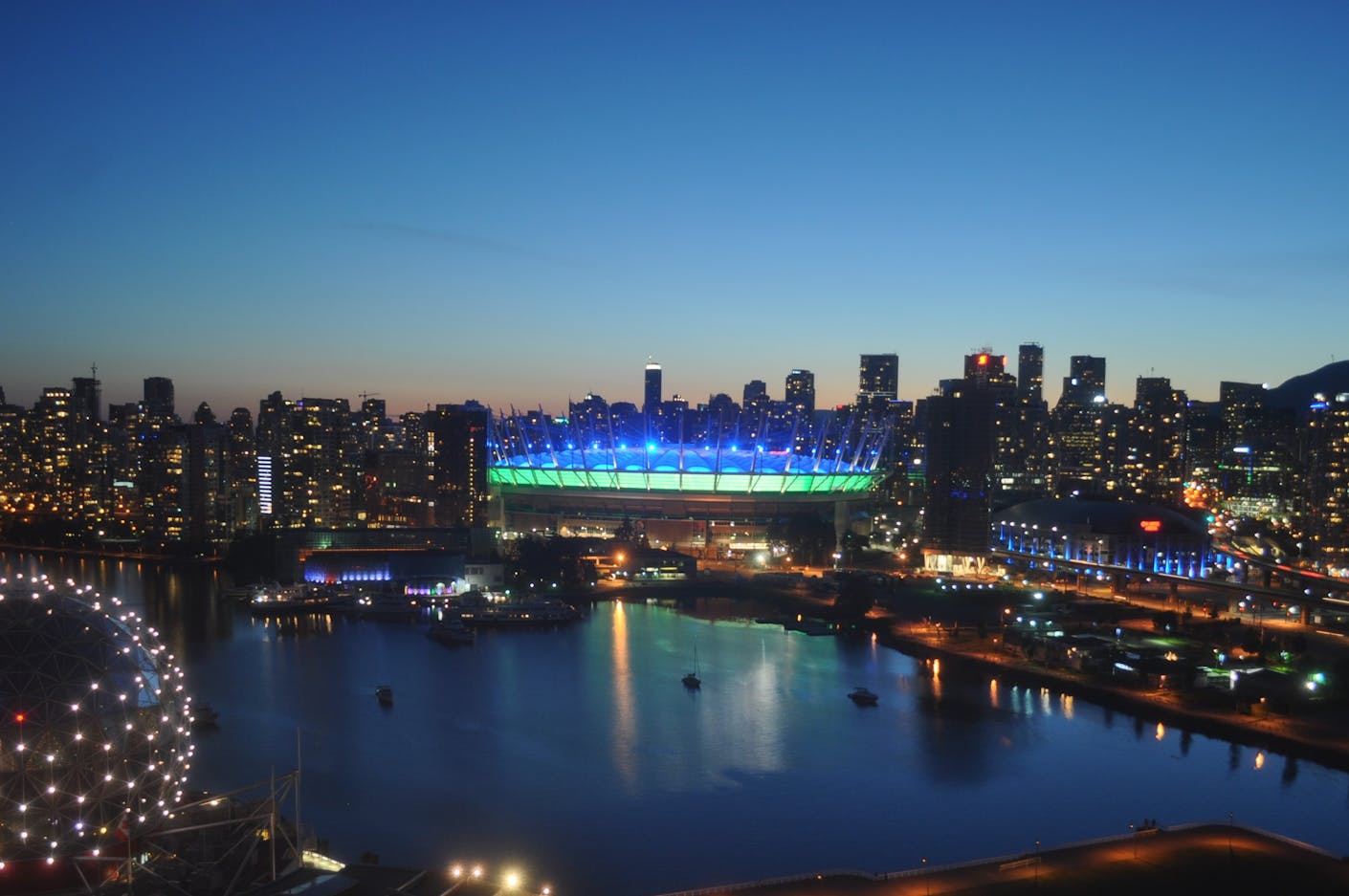 Since 1974, World Environment Day has been celebrated every year on June 5th, engaging governments, businesses and citizens in an effort to address pressing environmental issues.
World Environment Day 2021 will kick off the UN Decade on Ecosystem Restoration, a global mission to revive billions of hectares, from forests to farmlands, from the top of mountains to the depth of the sea.
To learn more, go to www.worldenvironmentday.global
Media Contact:
Duncan Blomfield
Marketing & Communications Manager, BC Place
Tel: (604) 661-7360 Email: DBlomfield@bcpavco.com