BC Place glows blue for World Wish Day 2021
April 29th, 2021
BC Place will glow blue in support of World Wish Day on Thursday, April 29th.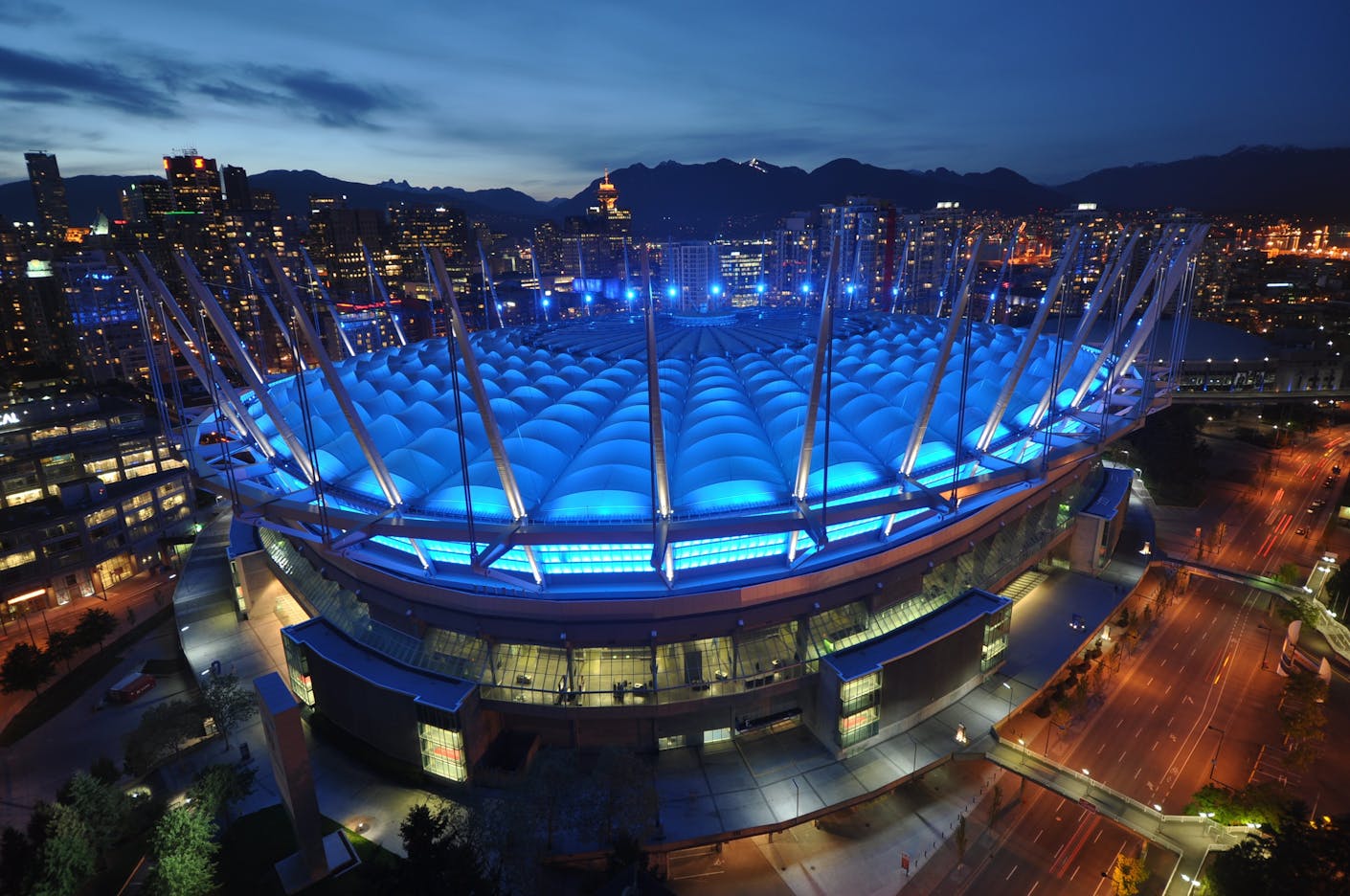 Since 1980, the Make-A-Wish has granted more than 500,000 wishes all over the world. Due to the COVID-19 pandemic, there are more than 10,000 wishes still waiting to be fulfilled.
Every year, Make-A-Wish chapters and affiliates come together to recognize World Wish Day on April 29th, a time to celebrate hundreds of thousands of life-changing wishes that have been granted and the thousands still to come.
For more information, visit www.makeawish.ca
Media Contact:
Duncan Blomfield
Marketing & Communications Manager, BC Place
Tel: (604) 661-7360 Email: DBlomfield@bcpavco.com