BC Place glows green for Mitochondrial Awareness Week
September 14th, 2020
BC Place will glow green for Mitochondrial Awareness Week on Monday, September 14th.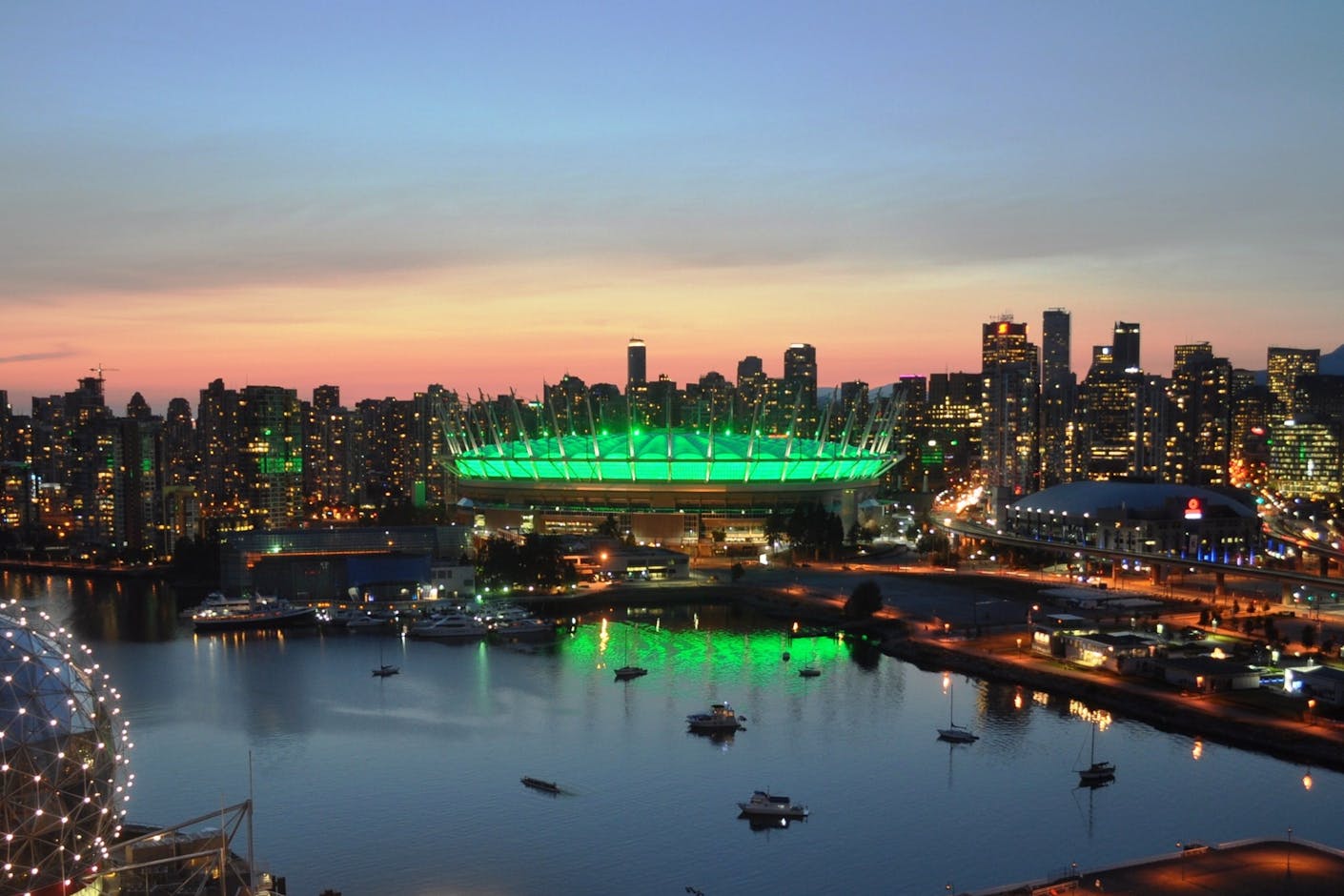 Mitochondrial Awareness Week is an annual initiative to draw attention to this rare disease, which is growing in incidence.
The mitochondria are the batteries of our cells, delivering energy to vital organs to help us breath, move, think and function. When the mitochondria stop functioning, individuals can experience organ failure, blindness, paralysis and more.
For more information, visit www.mitocanada.org
Media Contact:
Duncan Blomfield
Marketing & Communications Manager, BC Place
Tel: (604) 661-7360 Email: DBlomfield@bcpavco.com