Community Bulletin: Ongoing Operations at BC Place
March 27th, 2020
Dear neighbours,
On behalf of the team at BC Place, we hope that you, your family and friends are keeping healthy and safe in this very difficult time.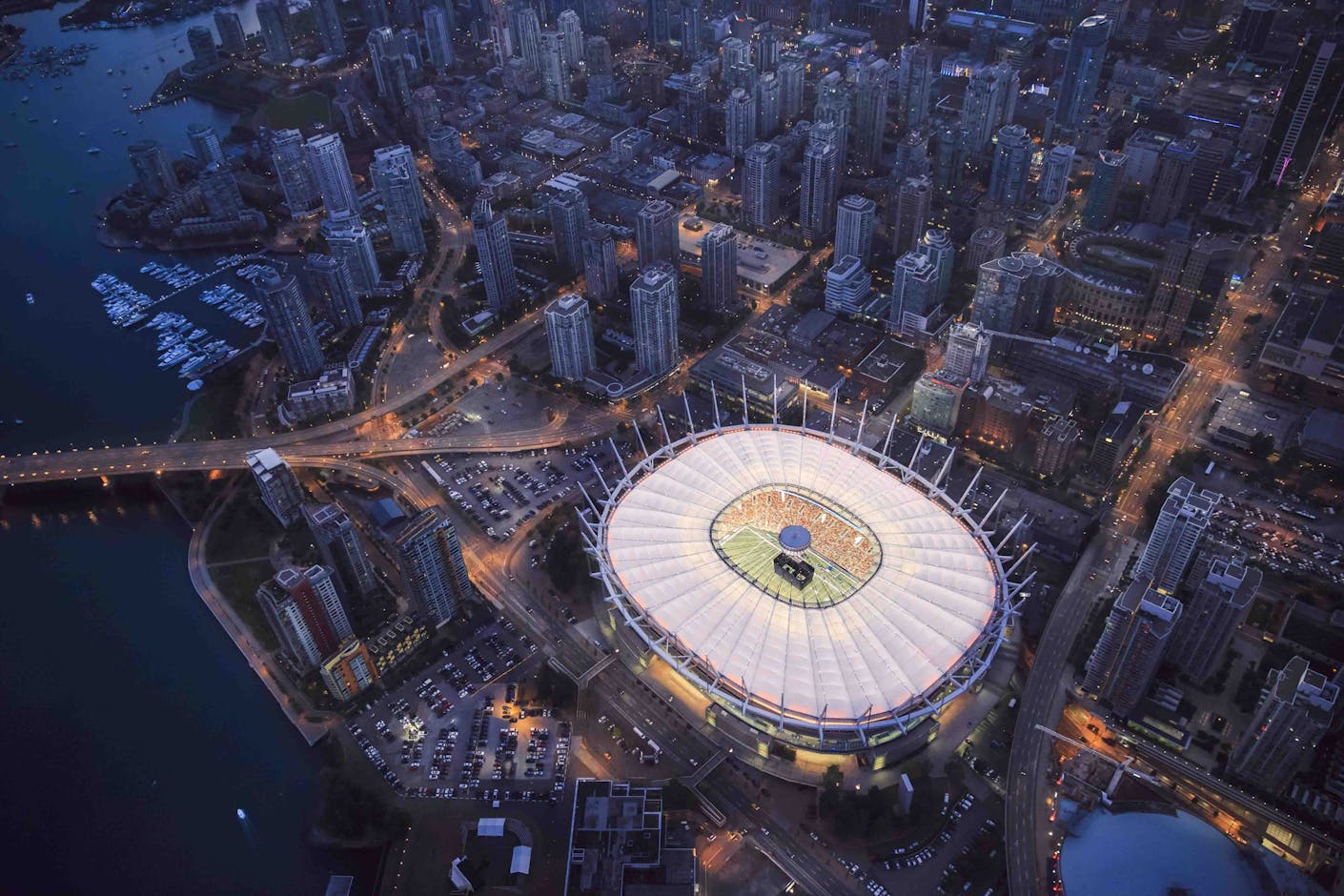 Following the Province of British Columbia's directive to cancel mass gatherings during the COVID-19 outbreak, major events scheduled for the immediate future at BC Place will not proceed until further notice. While the stadium is not hosting major events at this time, our operations team is working to maintain the facility, and help ensure the safety and security of people and property in the immediate vicinity.
We appreciate that many of you are following public health orders and doing your part to help 'flatten the curve' by staying home. As a big part of your neighbourhood community, BC Place intends to be the best neighbour possible. For this reason, where possible BC Place will schedule activities that may create noise around the exterior of the stadium to take place only between the hours of 11.00am to 3.00pm on weekdays only.
British Columbia is at a critical point in our response to COVID-19. Thank you for your ongoing commitment as we work together to prevent the spread of COVID-19. BC Place is proud to join your community nightly at 7pm with an animated roof lighting display as a show of appreciation for healthcare heroes and essential frontline staff across British Columbia and around the world.
Stay safe and we hope to see you soon at BC Place!
If you have any questions, please contact BC Place at stadium@bcpavco.com