BC Place lights up teal for Cervical Cancer Awareness
January 4th, 2019
BC Place will light up teal for Cervical Cancer Awareness on Friday, January 4th.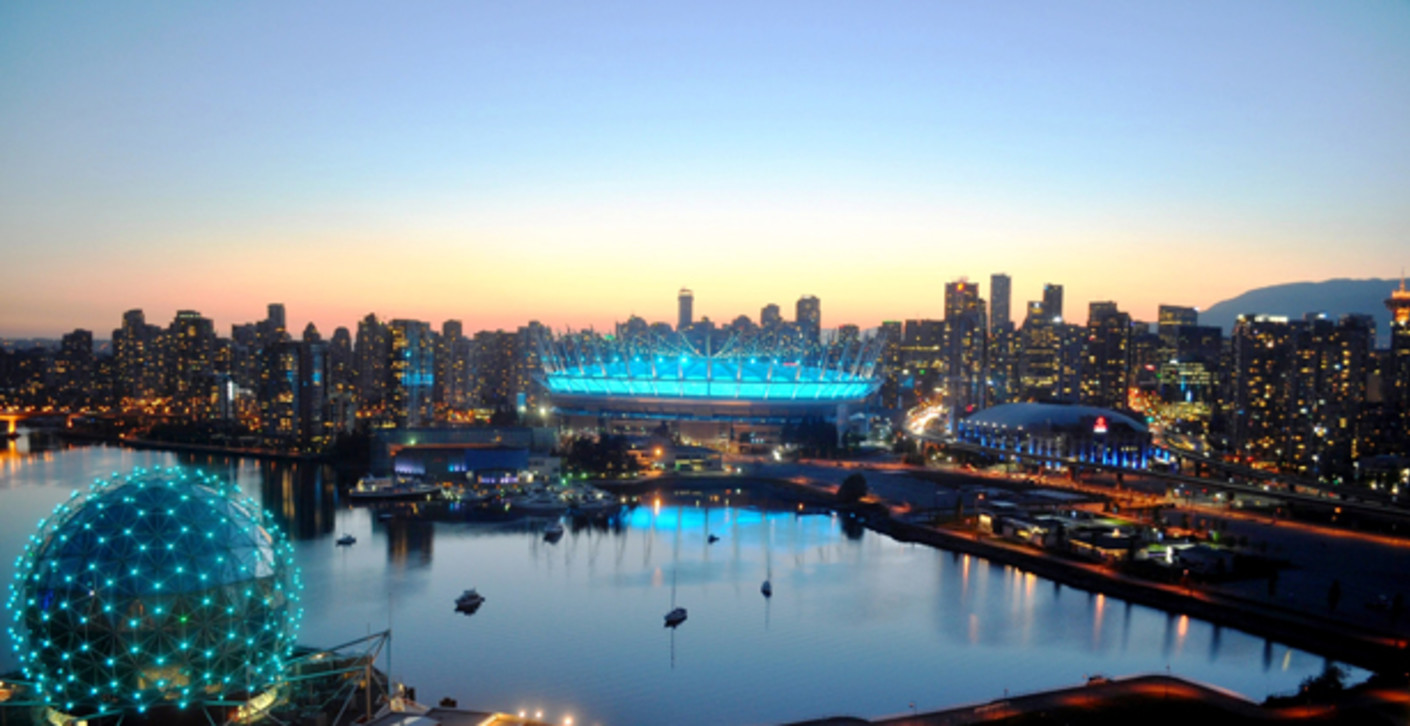 In 2017, an estimated 1,550 Canadian women were diagnosed with cervical cancer and an estimated 400 died from it. January is Cervical Cancer Awareness Month, an initiative to encourage women around the world to get screened for cervical cancer.
For more information, visit www.cancer.ca.
Media Contact:
Duncan Blomfield
Marketing & Communications Manager, BC Place
Tel: (604) 661-7360 Email: DBlomfield@bcpavco.com