BC Place glows red for Blood Cancer Awareness Month
September 12th, 2018
BC Place will light up red tonight, September 12th to support Blood Cancer Awareness Month.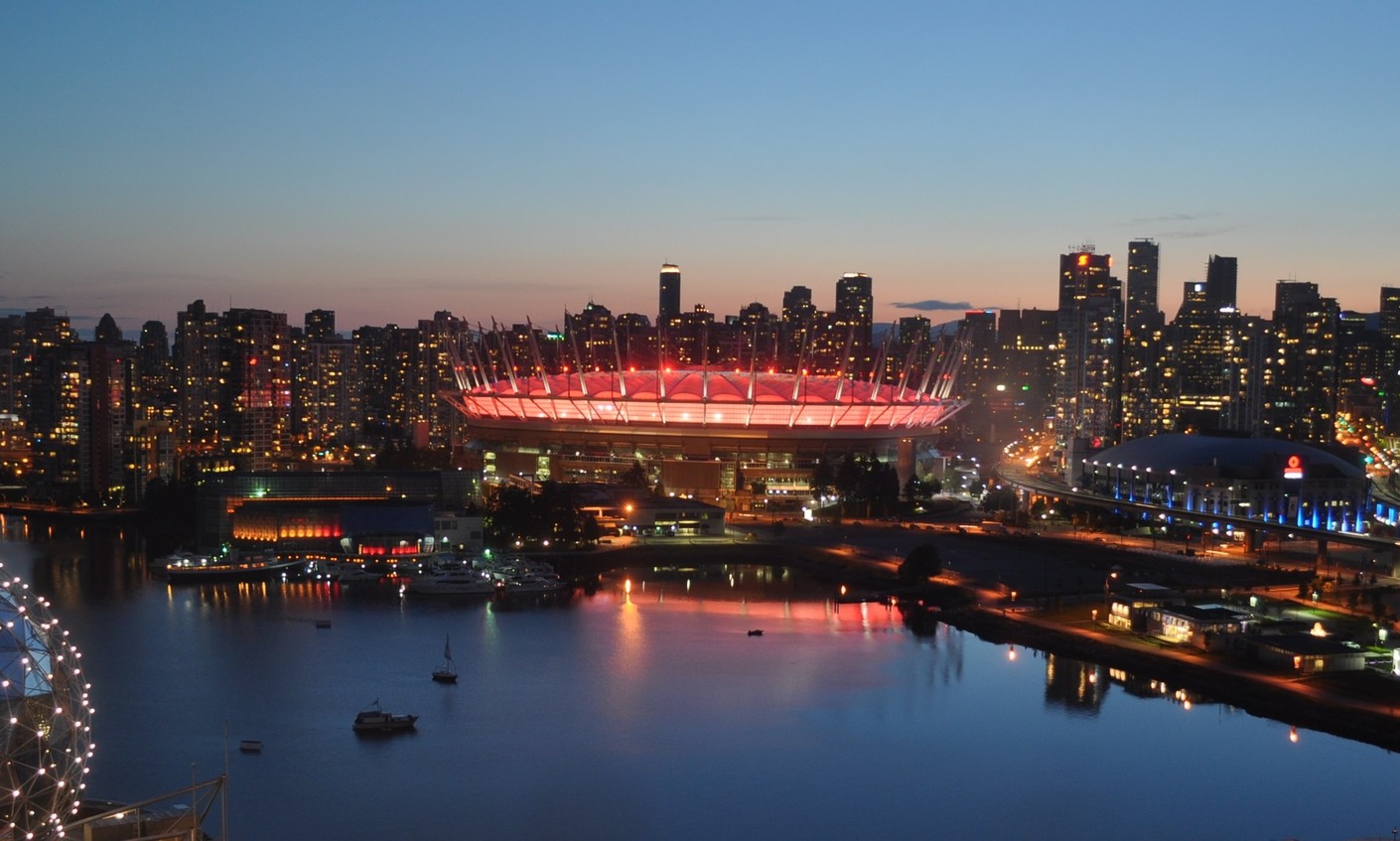 Blood cancers are cancers of the blood, bone marrow or lymph nodes that affect normal blood cell production or function.
Blood cancer can affect anyone, at any time. Approximately every 25 minutes one person in Canada is diagnosed with a blood cancer.
There is no way to prevent or screen for blood cancers so researchers are focused on finding cures and raising awareness.
Learn more at www.llscanada.org
Media Contact:
Duncan Blomfield
Marketing & Communications Manager, BC Place
Tel: (604) 661-7360 Email: DBlomfield@bcpavco.com