BC Place glows yellow for World Suicide Prevention Day
September 10th, 2018
BC Place will glow yellow tonight in support of World Suicide Prevention Day.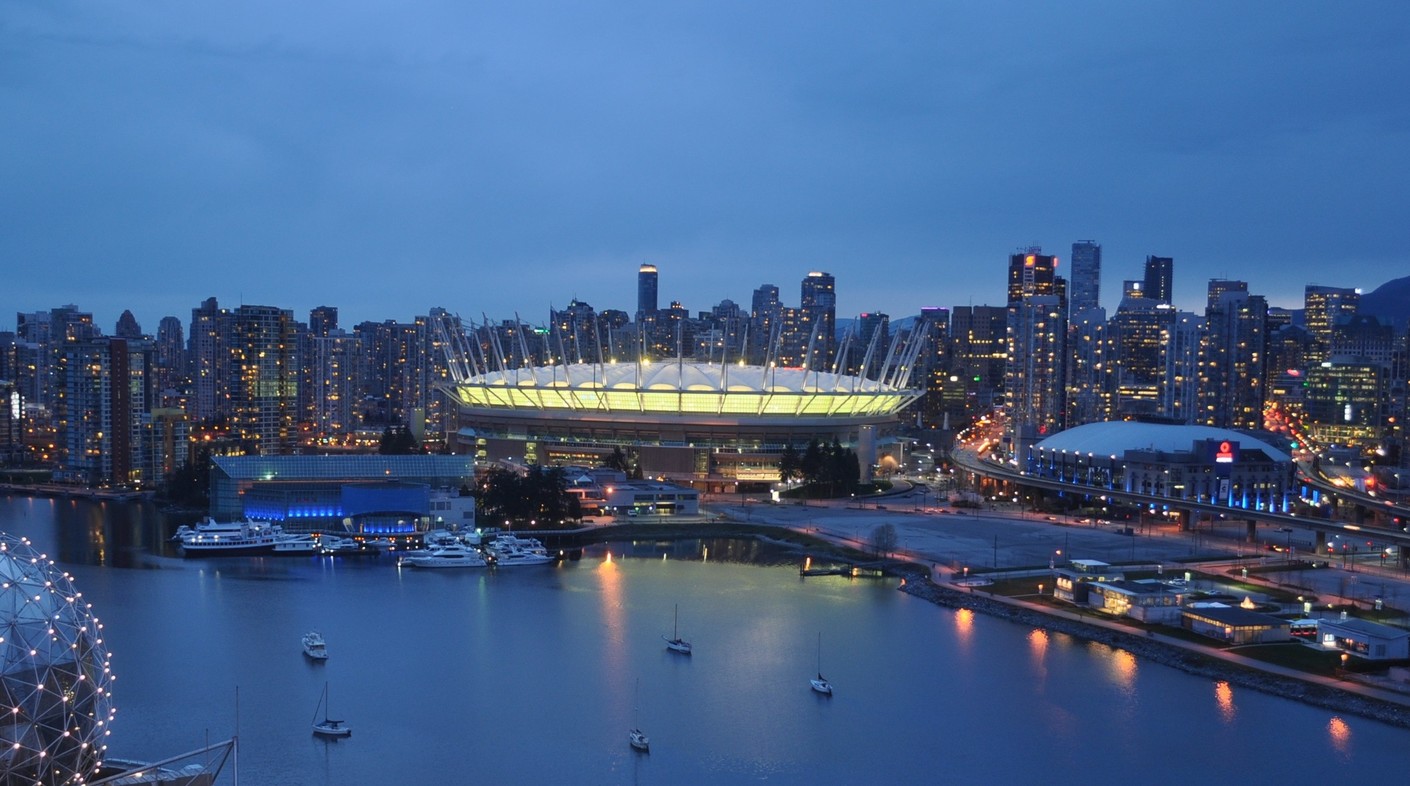 World Suicide Prevention Day occurs annually on September 10th. The goal of the initiative is to encourage people around the world to engage with each other and to join together to spread awareness of suicide prevention.
Suicide prevention remains a universal challenge. Every year, suicide is among the top 20 leading causes of death globally for people of all ages. It is responsible for over 800,000 deaths, which equates to one suicide every 40 seconds.
For more information and resources, visit https://bit.ly/2Bl8jmb
Media Contact:
Duncan Blomfield
Marketing & Communications Manager, BC Place
Tel: (604) 661-7360 Email: DBlomfield@bcpavco.com