BC Place and Centerplate help Tackle Hunger
July 16th, 2018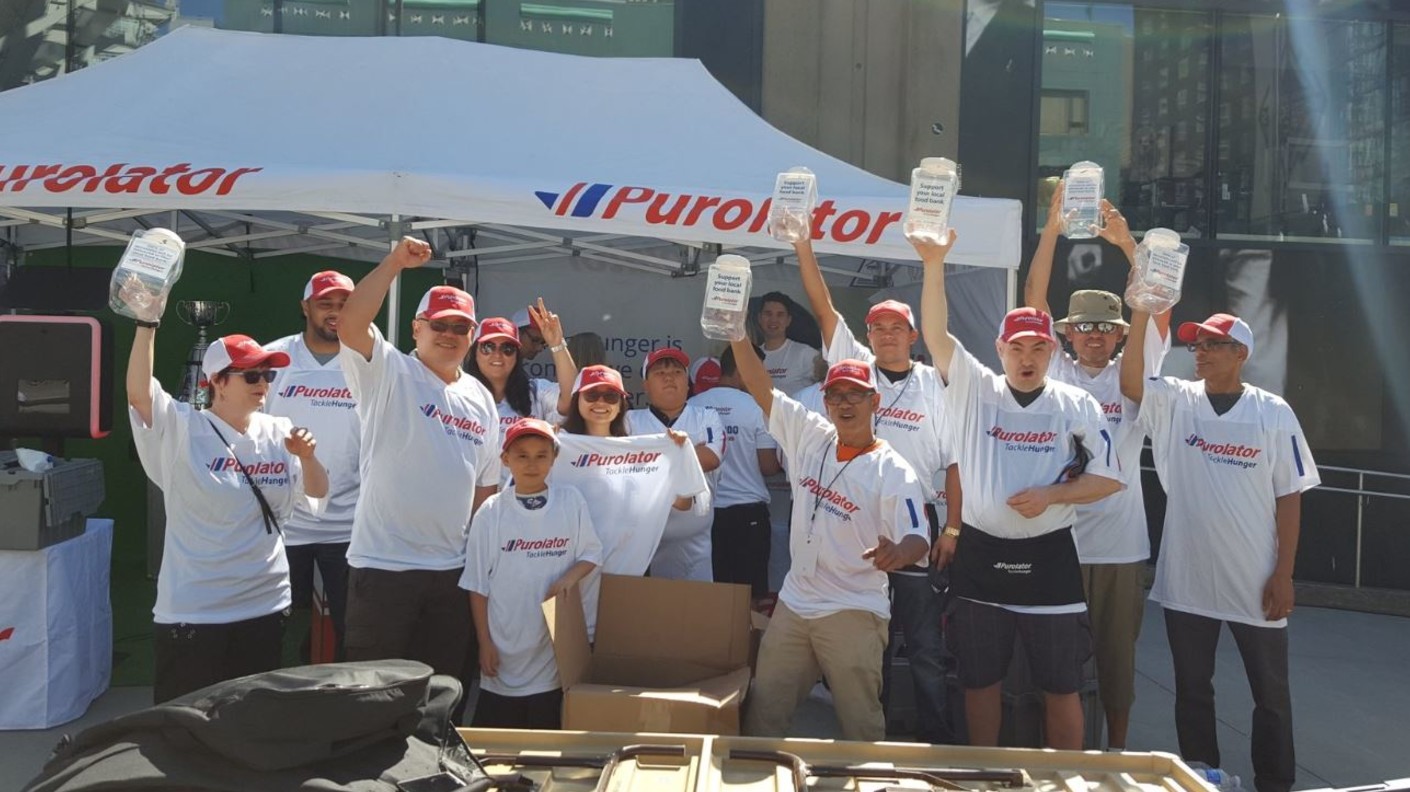 The Purolator Tackle Hunger program raised over 22,000 pounds of food for Vancouver and Surrey Food Banks at the BC Lions game on Saturday, July 14th.
Fans were encouraged to drop off non-perishable food and cash donations before the game to have their picture taken with the Grey Cup and be entered in a draw to win a team-signed jersey. It was a full team effort with BC Lions players and organization members, as well as BC Place and Centerplate staff, contributing to the total.
Purolator Tackle Hunger visits all nine CFL cities on an annual basis.
Since its launch in 2003, the program has raised over 1.5 million pounds of food for families in need. One in six Canadian households relies on the help of their local Food Bank every month.
To learn more or make a donation to Tackle Hunger, visit https://bit.ly/1VAbWED
Media Contact:
Duncan Blomfield
Marketing & Communications Manager, BC Place
Tel: (604) 661-7360 Email: DBlomfield@bcpavco.com