CONTACT 2018 Spotlight: Skrillex
December 6th, 2018
Grammy Award-winning artist Skrillex returns to BC Place for Canada's largest winter music festival on Friday, December 28th.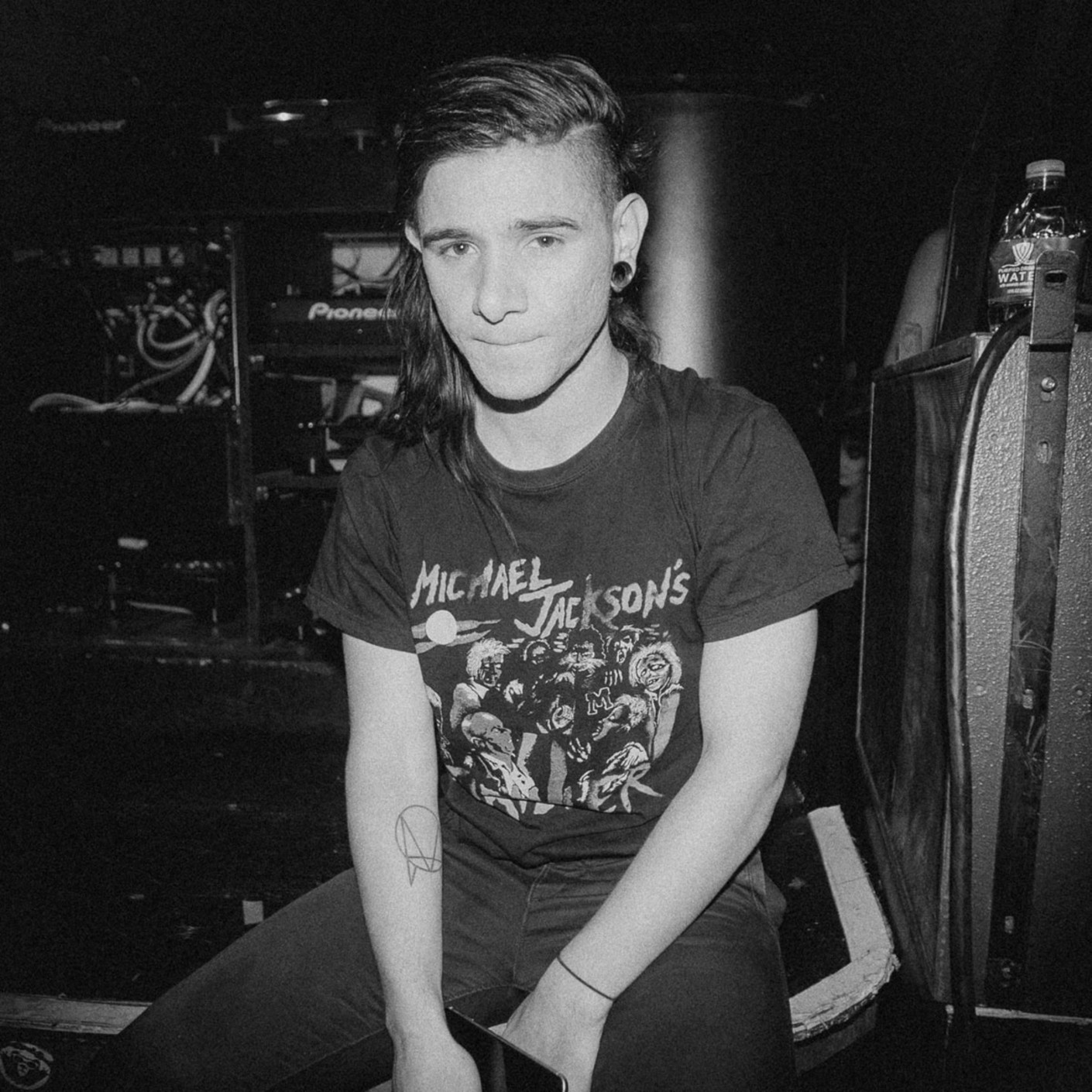 Known as the undisputed king of Dubstep, Skrillex is credited with transforming the EDM scene. Since earning his first three Grammy wins in 2011, Skrillex has continued to dominate the charts. His bass-heavy remix of Travis Scott's "Sicko Mode" currently sits at number one on the Billboard Hot 100.
Here are some facts you may not know about the hit producer:
His real name is Sonny Moore, and his original moniker was Twipz.
He used to be the lead singer for popular Emo band, From First to Last. He actually released a new song with them earlier this year - take a listen.
Skrillex made an estimated $30 million in 2017, making him the fourth highest-paid DJ in the world last year.
He is a big fan of classical music and instruments, particularly the harp.
This year marks Skrillex's second time performing at CONTACT - the king of Dubstep first headlined the festival in 2013 to rave reviews.
Skrillex headlines Day 1 of CONTACT Winter Music Festival 2018 on December 28th. Tickets can be purchased here.