BC HOME + GARDEN SHOW: What you need to know before coming to the show
March 10th, 2022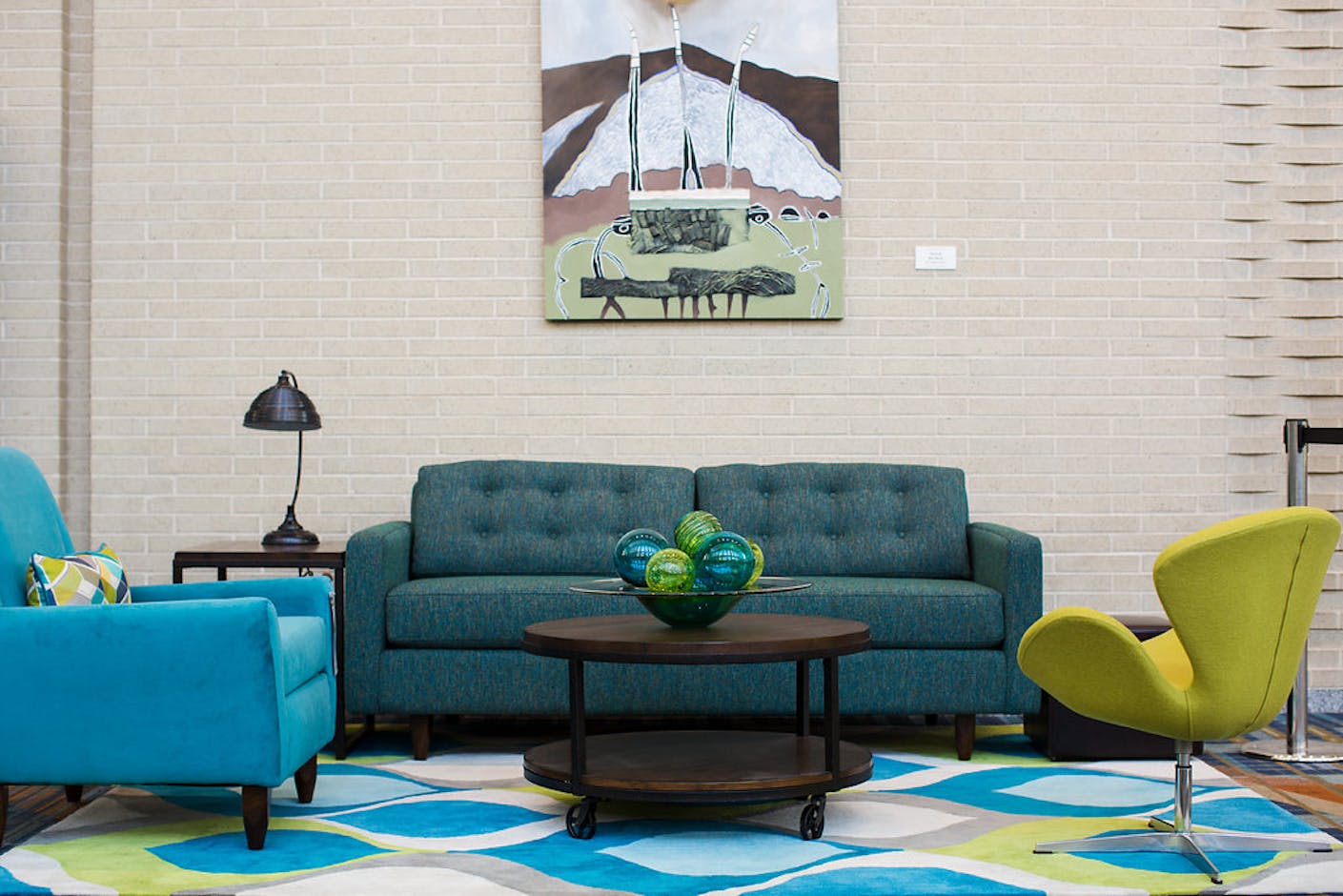 Updated as of March 11:
Springtime is just around the corner!
What better way to get ready for patio season than a visit to the BC Home + Garden Show this week?
Here's everything you need to know to get set for the show:
Health & Safety: Face masks are recommended but not required. Full vaccination is required for attendees ages 12 and above. Only BC Vaccine Cards are accepted for BC residents. Government-issued photo IDs are required for attendees ages 19 and above.
Hours & Ticketing: Attendees may purchase their tickets at bchomeandgardenshow.com.
Prices:
Adult (13-59) - $16.00
Seniors (60+) - $11.00
Half Day Ticket - $8.00
Child (12 & Under) - Free
Times:
Thursday: 11:00 am - 9:00 pm
Friday: 11:00 am - 9:00 pm
Saturday: 10:00 am - 9:00 pm
Sunday: 10:00 am - 6:00 pm
Entrance: Attendees are asked to enter through Gate A on Terry Fox Plaza along Beatty Street.
Food & Beverage: There are plenty of food options throughout the show available at the Food Court. From specialty mac and cheese at The Mac Bar, to burgers and pizzas and curries, the selection will have something for everybody.
Cashless venue: As part of our commitment to a contactless guest experience, all purchases at BC Place are now cashless transactions. A cash-to-card system will be available at the food court to accommodate guests who may only have cash and no digital forms of payment. The cash-to-card system allows guests to purchase a gift voucher with a unique QR code that can be used for purchases at all Food & Beverage concessions at BC Place.
Exhibitors: Exhibitors are asked to enter through the East Exhibitor Entrance along Griffiths Way. Please make sure to read the Exhibitor Kit as it is being constantly updated. The page includes information about order forms, floor plans, exhibitor badges, and more.