'A real experience': Over 600 BC student athletes get chance to perform at world class venue in Subway Bowl
December 6th, 2021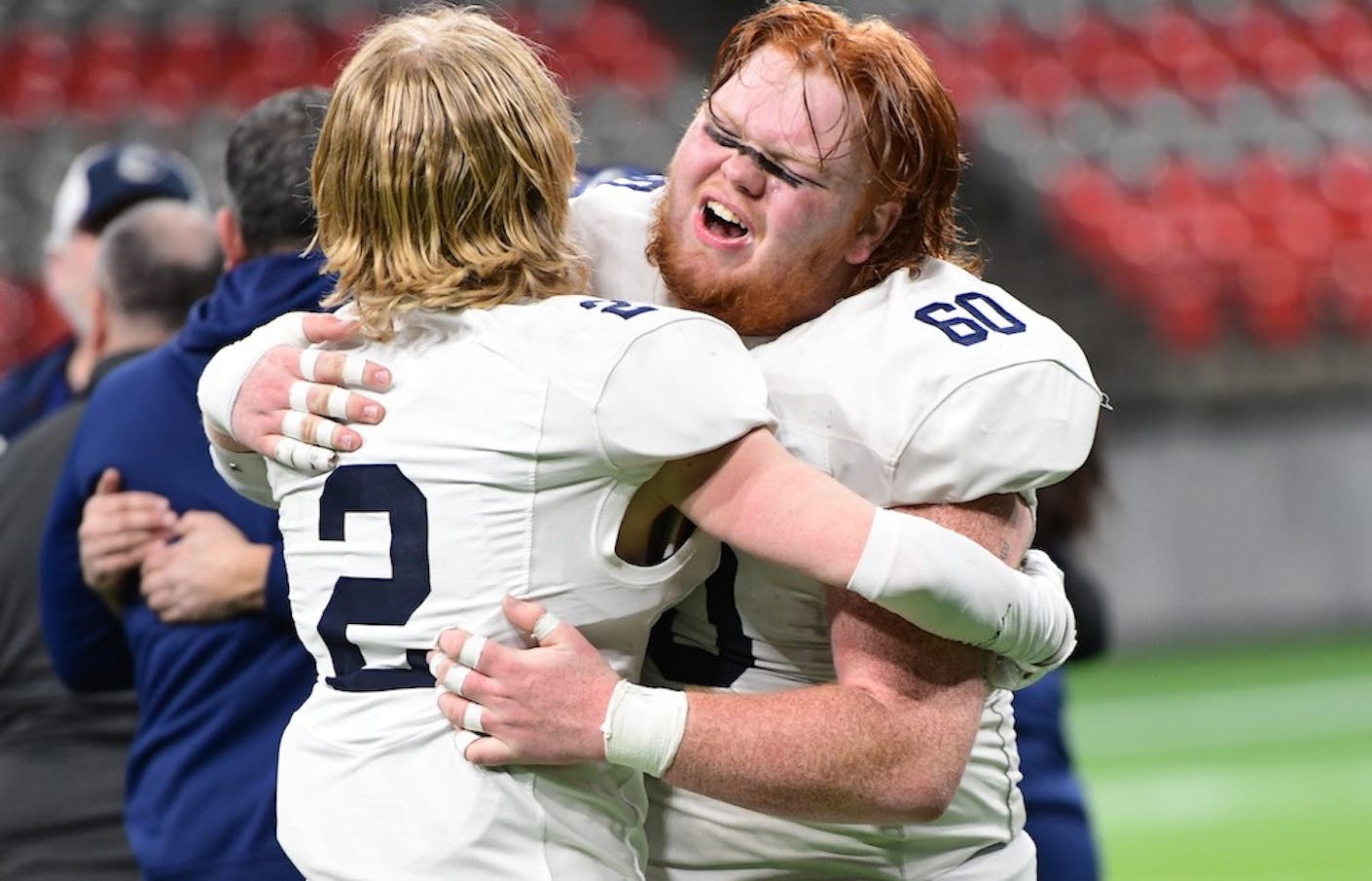 (Photo by Howard Tsumura, property of Varsity Letters 2021.)
These past two weekends saw over 600 BC student athletes play on the same turf as their sports heroes during the BCSS High School Football Championship Series at BC Place.
The event's return to the Stadium saw a change in competition format due to the recent floods in the province. However, countless special lifetime memories were still made and shared between the student athletes and their coaches.

"(We're playing more) regional championships to honour the kids and let them play. The point is to let them play and find them games," said Brian Gemmell, BCSS Football Championship Chair in an interview with Global BC.
At the end of the two weekends, football programs from Vancouver College, John Barsby, Saint Thomas More, Kelowna, Carson Graham, and G.W. Graham were victorious in their respective regional competition levels.
"Hosting the B.C. School Sports Football Championship Series as part of PavCo's community programming at BC Place is a great opportunity for B.C.'s student athletes to compete in a world class sports venue," said Ken Cretney, President & CEO of PavCo.
"It's a real experience for the kids to walk in there and know you're playing where professionals have played. You have a great indoor facility, weather problem-free," said Notre Dame Jugglers coach Denis Kelly during the Global BC news feature.