Making Magic and Memories with Wings & Wizards at BC Place
July 27th, 2021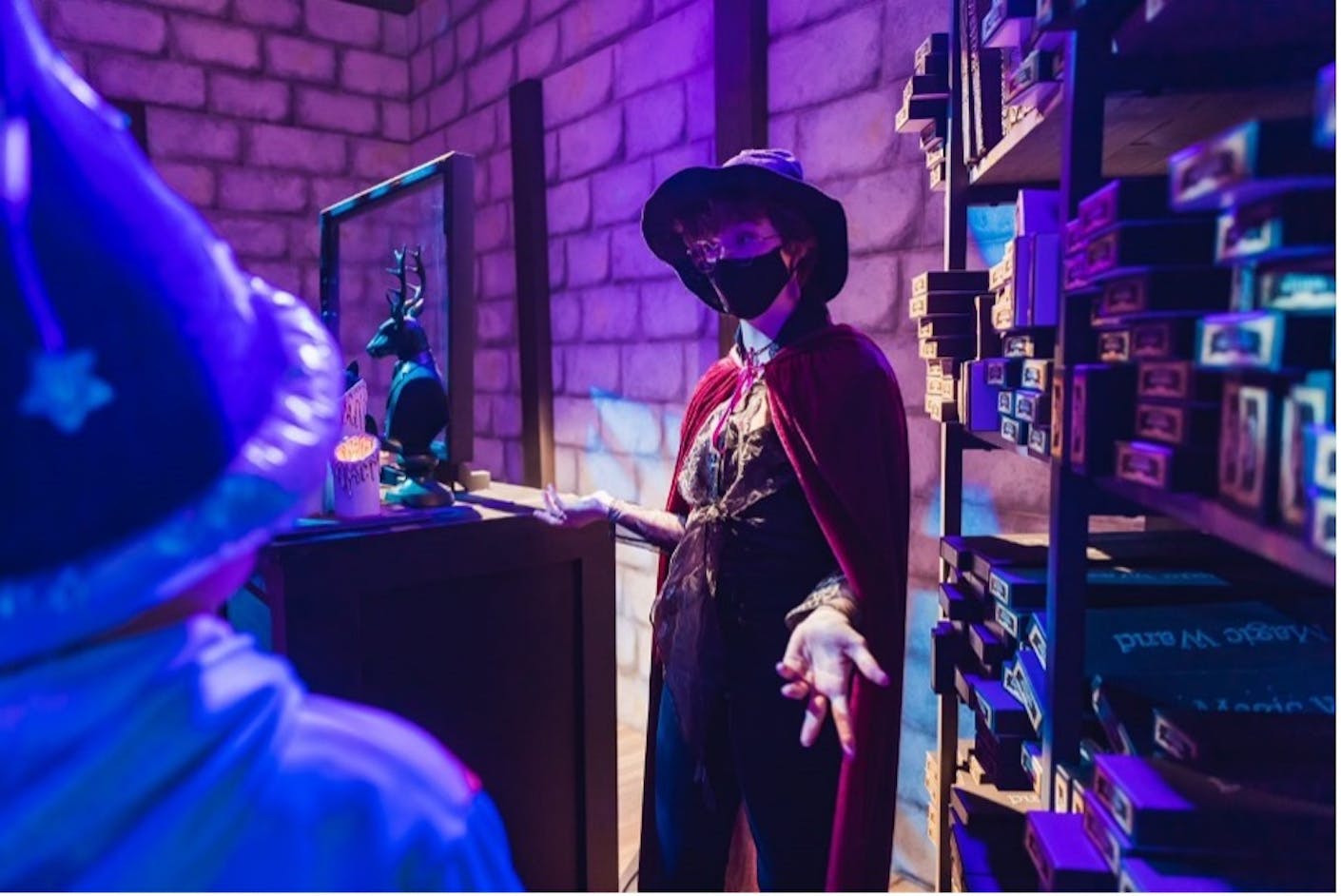 There's magic in the air at BC Place!
Spells, dragons and wonder await at Wings and Wizards, an exciting touch-free interactive exhibit that combines art, innovative technology and fantastical storytelling to create an unforgettable and safe experience for families, kids or anyone else looking for a bit of whimsy.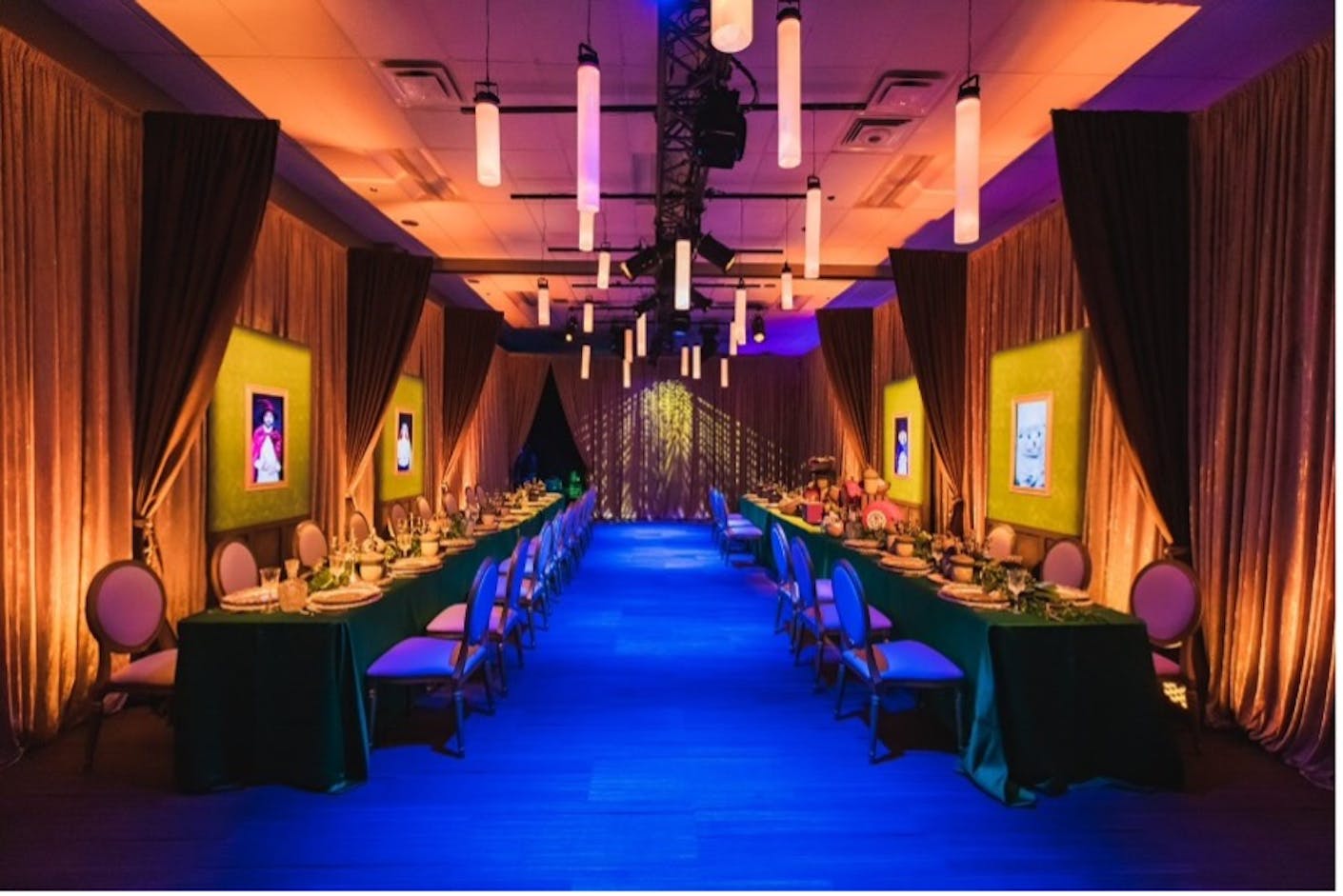 "I was so thoroughly impressed by the story that the narrated journey guided us through, the immersive set design, the well-cast actors, the technology of the interactive aspect, and the lighting design"- spellboundsteph on Instagram
Since June, the Vancouver-based team behind Wings & Wizards has worked hard to ensure the exhibit could provide unique and enthralling fun for would-be wizards safely. Whether you're solving mystical riddles or casting a spell, the entire experience adheres to the province's COVID-19 health guidelines and is carefully designed to give guests the space they need and time with each of its colourful wizards who guide the exhibit.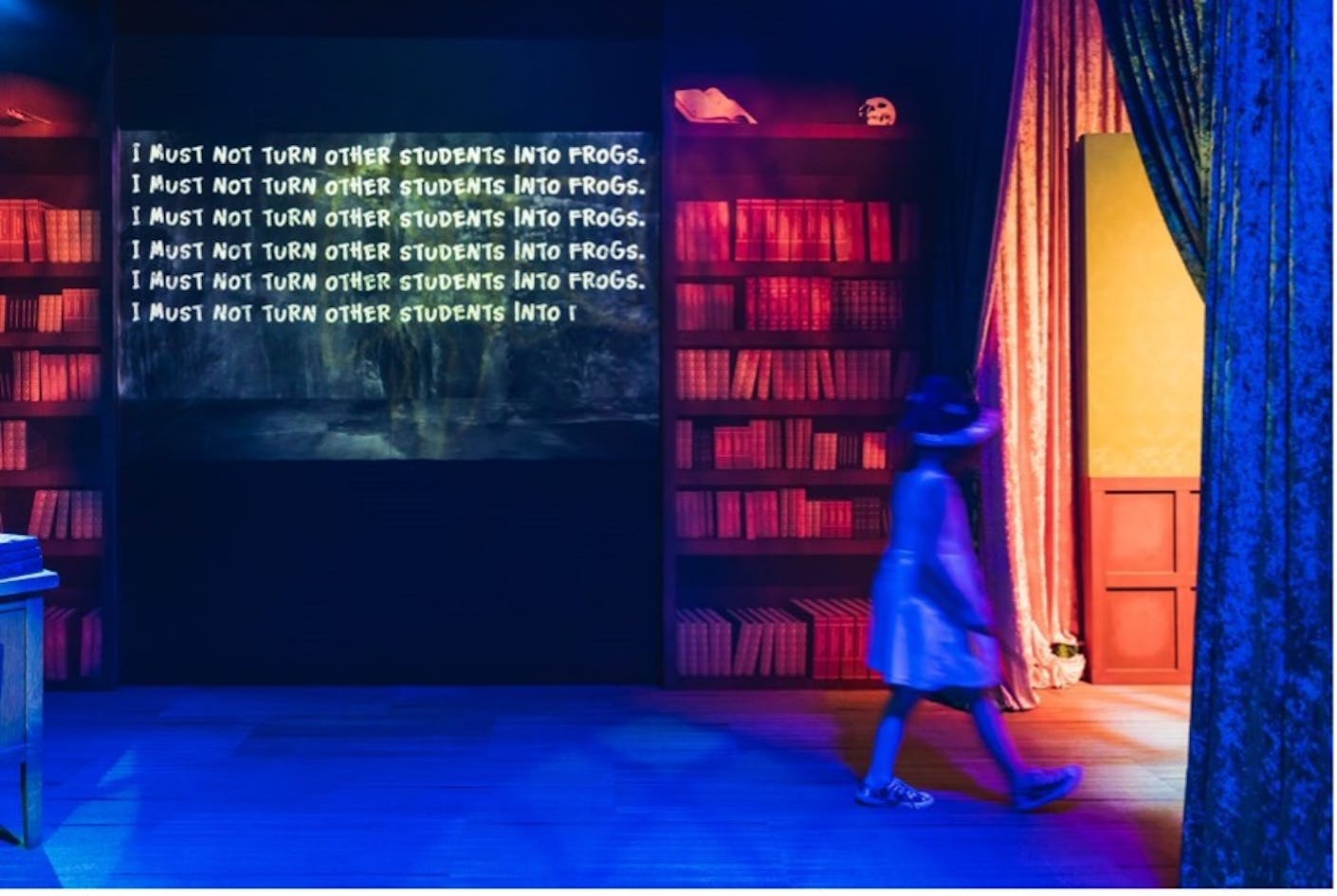 "Went to see @vanwizards today with my familia and was really impressed with the concept, technological displays and creative story. Highly recommend that you go and check it out if you're an artist, have kids or you're a kid at heart." – mokikaanna on Instagram
This is the first time Wings & Wizards has come to BC Place, and is certainly one of the most creative experiences hosted here. From the Enchanted Forest to the Wizard Academy, every inch of the exhibit space is bursting with vibrant and enchanting detail.
"Wings and Wizards is the coming together of technology and cutting-edge interactivity; including projections, props and soundscapes," says Creative Director Adrian Scott. "The creative team who came together to develop this project are some of the top minds in the field and they have created a theatrical experience that is truly special."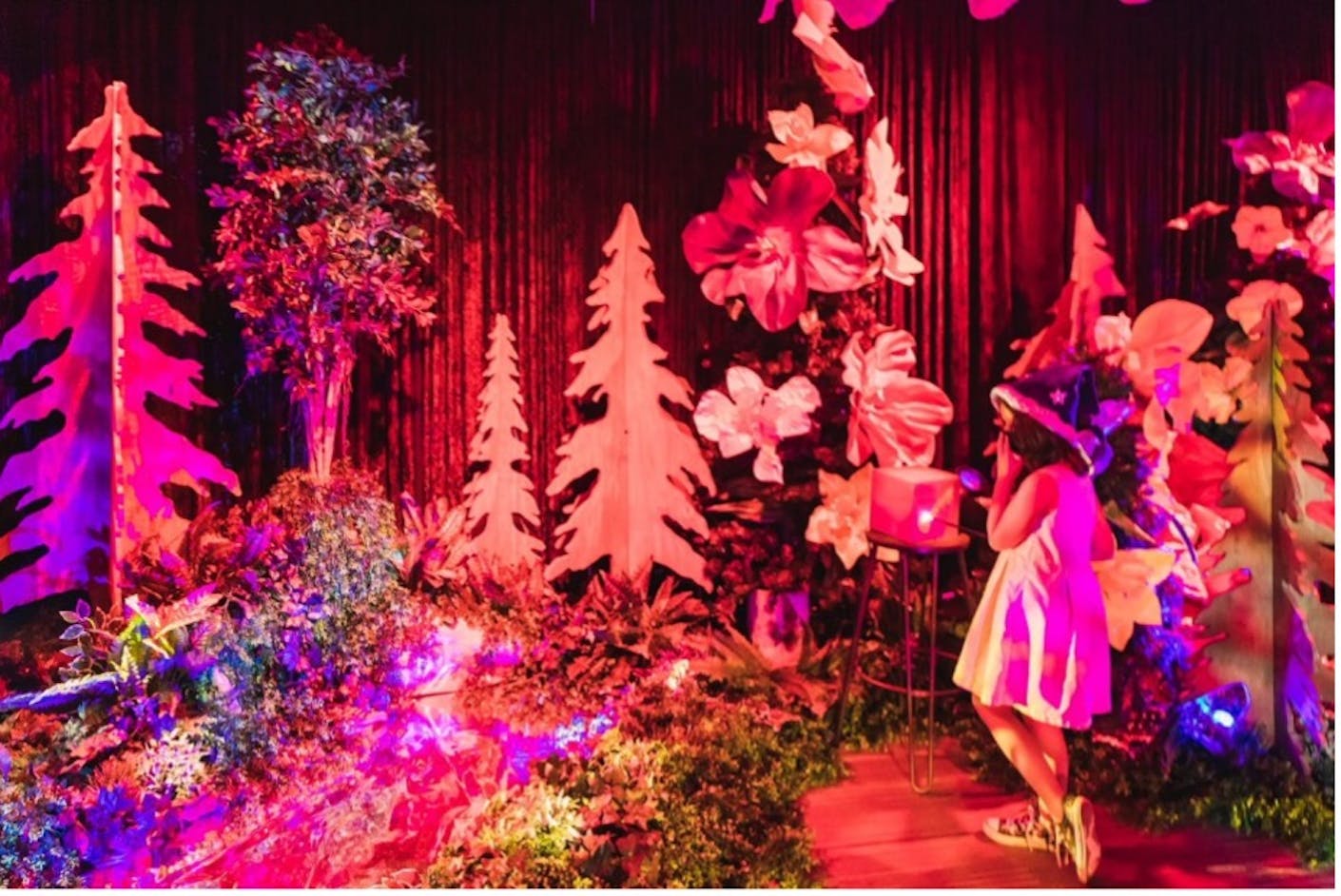 "I had the most fun I've had in such a long time! If you're looking for a fun, family friendly event, be sure to check out Wings and Wizards at BC Place!" - vancitymamaca
And to compliment the majestic set design, the producer of Wings & Wizards, SHINE Experiences, uses an innovative blend of live narrative and interactive technology to bring its wizarding world to life. Characters like Felix Fynne and Evelynda Cackle help guests feel like they're a part of the story, and guide them as they make their way to becoming a full-on, graduated wizard by the end of the journey.
If you're eager to enchant or have a hankering for some hexes, Wings & Wizards will not disappoint. Full details are available here. We hope to see you there!