Celebrating the 35th anniversary of Expo 86
May 2nd, 2021
The 1986 World Exposition on Transportation and Communication, better known as Expo 86, was opened by the Prince and Princess of Wales in a spectacular ceremony at BC Place Stadium on May 2, 1986.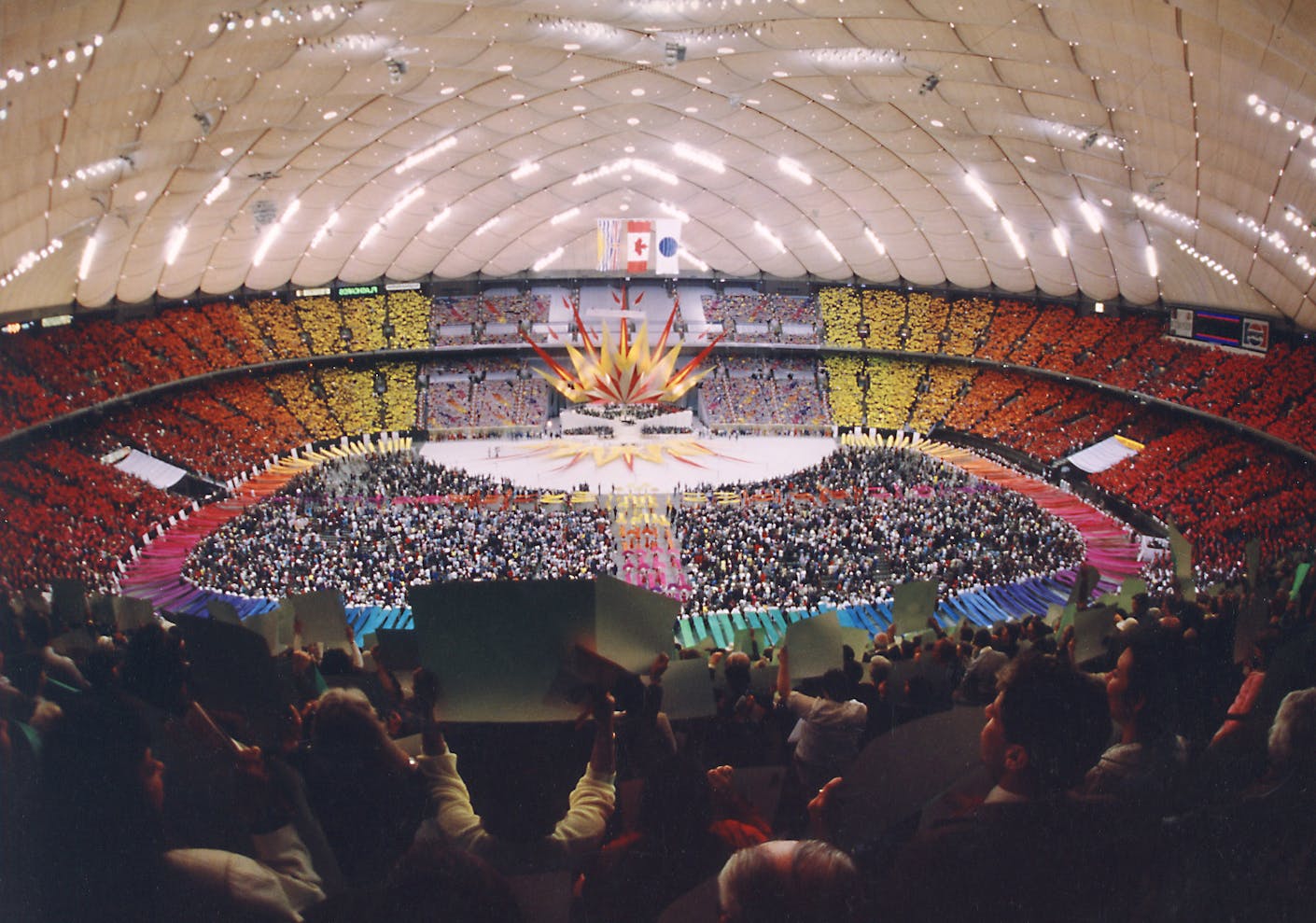 The theme of the fair was 'Transportation and Communication: World in Motion – World in Touch' and it ran from May 2 until October 13, 1986, coinciding with Vancouver's centennial.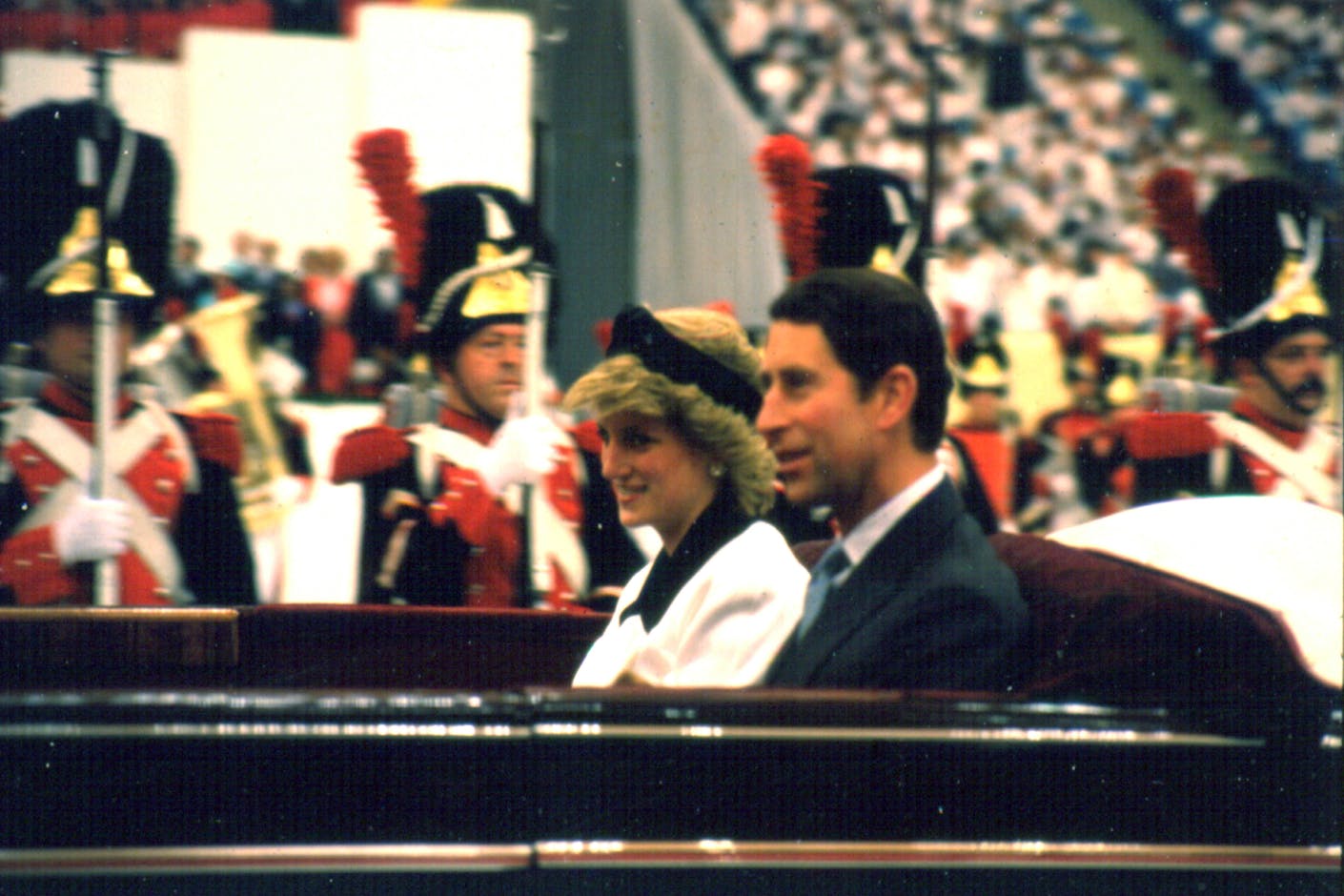 Expo 86 recorded more than 22 million visits over it's nearly 6-months-long run, with a single day record of more than 340,000 guests.
Did you attend Expo 86? Share your favourite memories in the comments below!