Chef Will shares his favourite holiday recipes
December 10th, 2020
'Tis the season to be eating! To help spread some holiday cheer, Executive Chef William Tse from Centerplate has graciously complied a personal cookbook made up of his favourite holiday recipes for you to enjoy.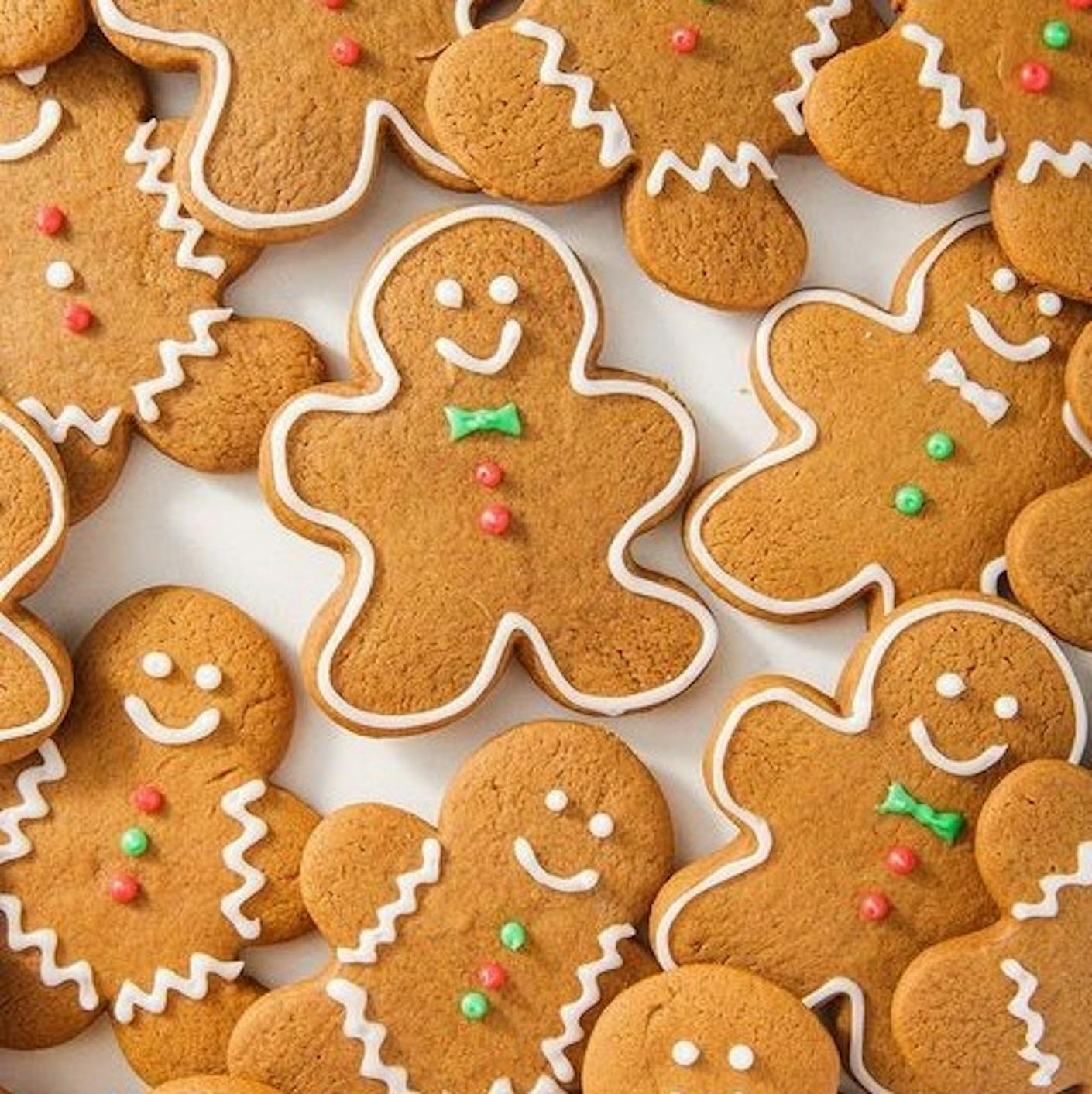 From appetizers to desserts, Chef Will has covered all corners of the kitchen with these fun and delicious dishes. You can check out the complete cookbook here: Chef Will's Holiday Cookbook
Bon Appétit and Happy Holidays!