From the BC Lions: The Voice of BC Place
June 26th, 2020
The following feature comes from Victor Gouchee with the BC Lions Football Club.
A stadium announcer is often a role that is appreciated by fans but also under-acknowledged for the work put in during events. For those who frequent BC Place for Lions games, they should be familiar with Don Andrews, the in-stadium PA voice. Even throughout all of the changes on the field, Don's Voice has been the one constant inside BC Place.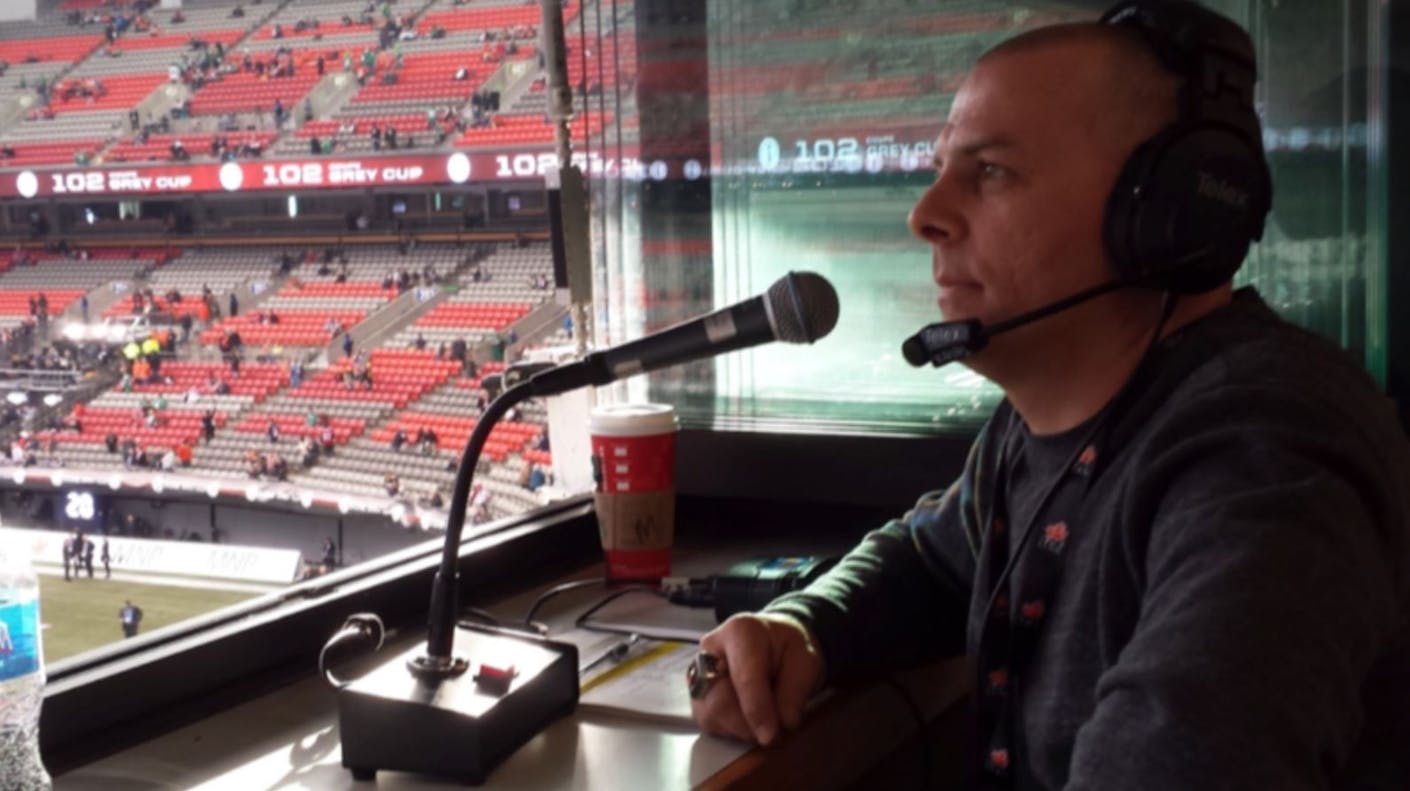 Don Andrews has been with the Lions for the last seven seasons, eagerly looking forward to his eighth, whenever we are cleared to play again. In the meantime, Andrews has been keeping busy, working from home. But he mentions these other jobs don't quite compare to that of speaking in front of thousands of screaming fans and cheering on his favourite club. Here is a dive into the man behind the voice of the BC Lions.
Read the full story here: Behind the Scenes - The Voice of BC Place