Centerplate team at BC Place continues to support the Downtown Eastside community
April 17th, 2020
BC Place is committed to giving back to the community, especially during this unprecedented time.
The Centerplate team at the stadium has continued to work closely (at a safe distance!) with Vancouver Harbour Light to deliver much needed food to our neighbours in the Downtown Eastside.
This week Centerplate donated 6,000 bags of potato chips, 3,200 cans of pop, and 760 bags of peanuts!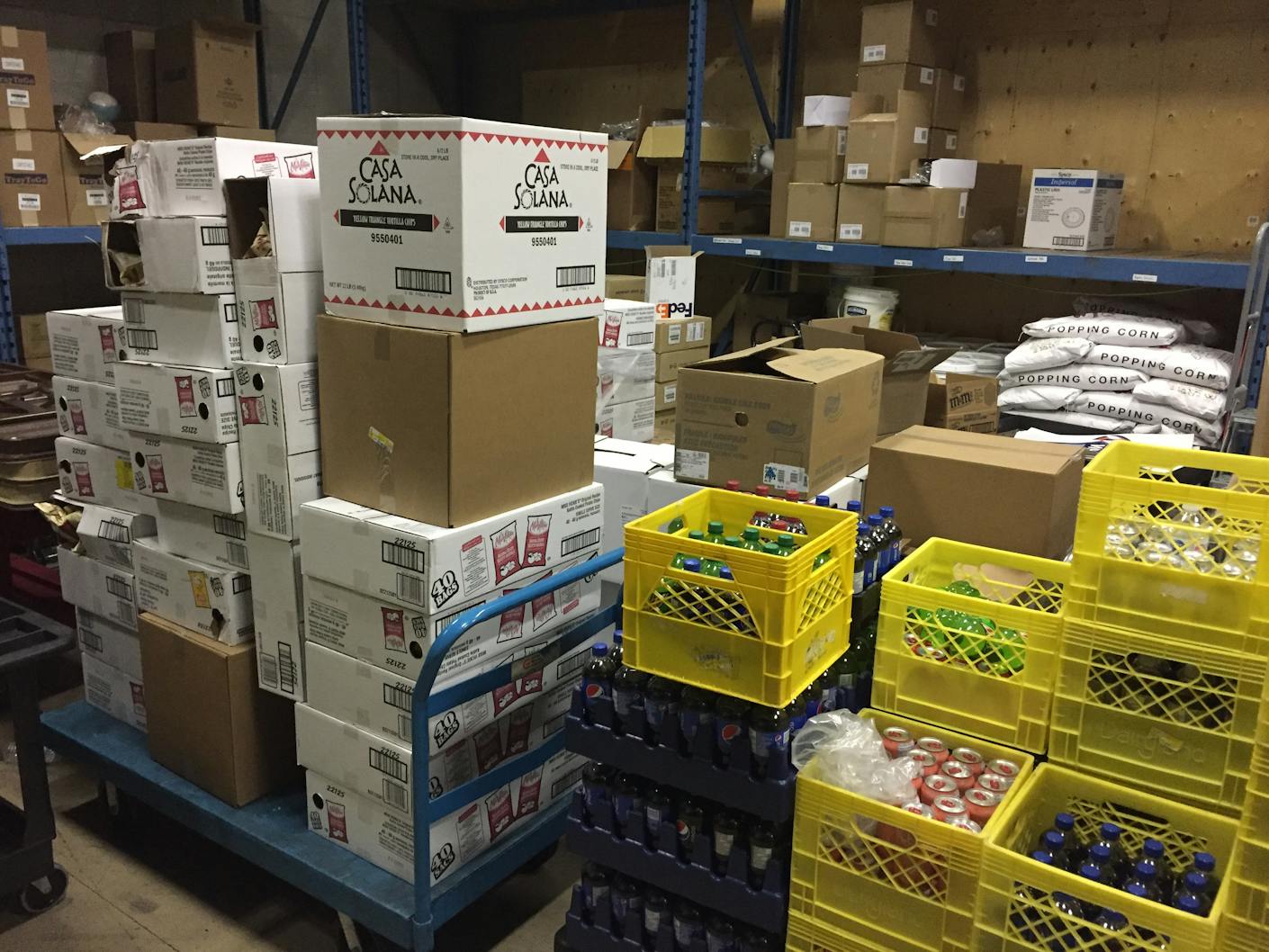 This latest food donation comes after Centerplate donated over 5,000 lbs of food to the Salvation Army last month.
We'd like to thank our hardworking staff who have continued to find ways to help others during the COVID-19 pandemic.