BC Place joins the Pink Shirt Day movement
February 26th, 2020
BC Place team members were proud to take part in Pink Shirt Day on Wednesday, February 26th. Here is a photo of some of our administrative office staff wearing their best pink attire to support the initiative!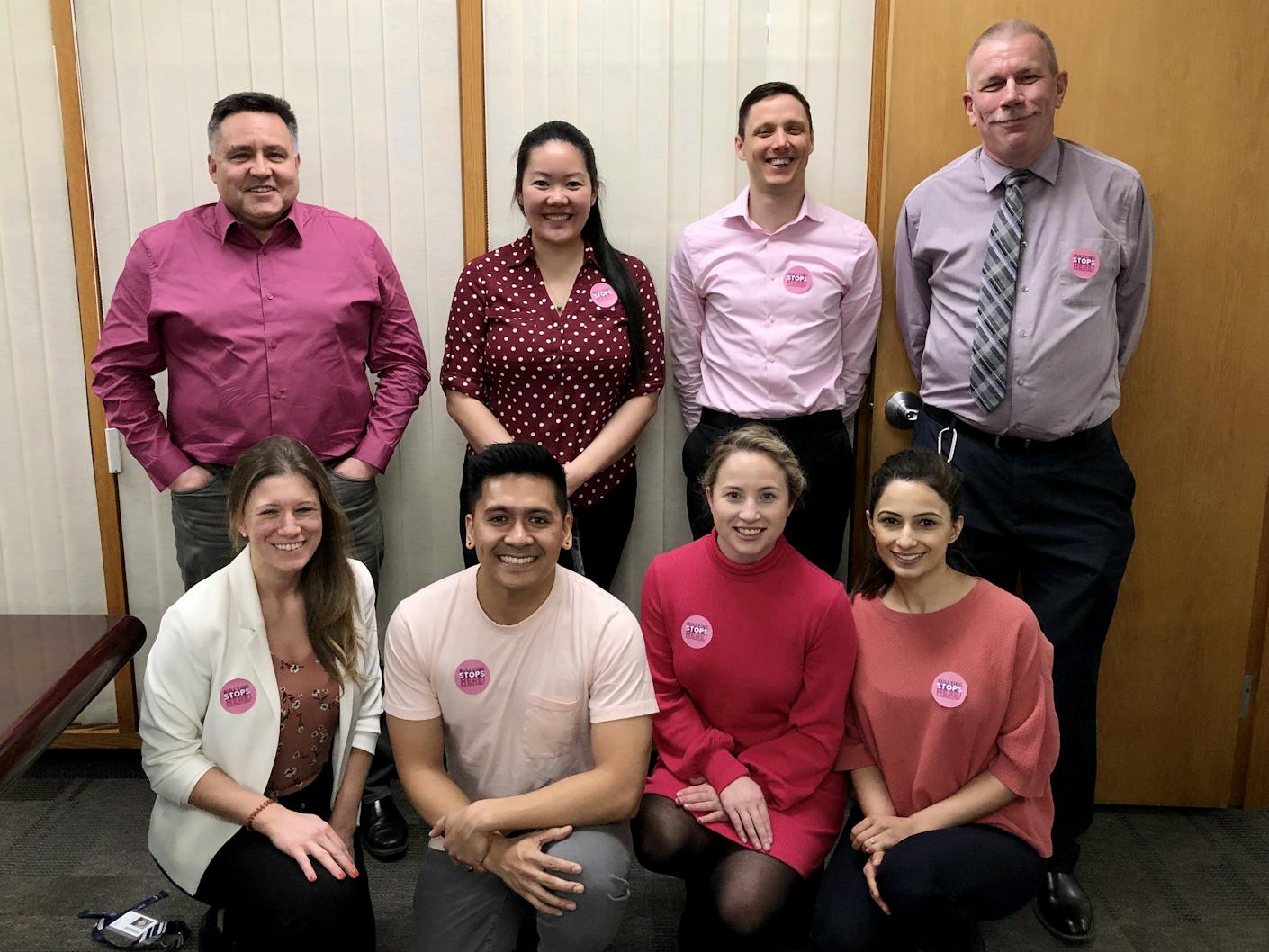 Bullying is a major problem in our schools, workplaces, homes, and online. Pink Shirt Day aims to raise awareness about these issues, as well as raise funds to support programs that foster children's healthy self-esteem.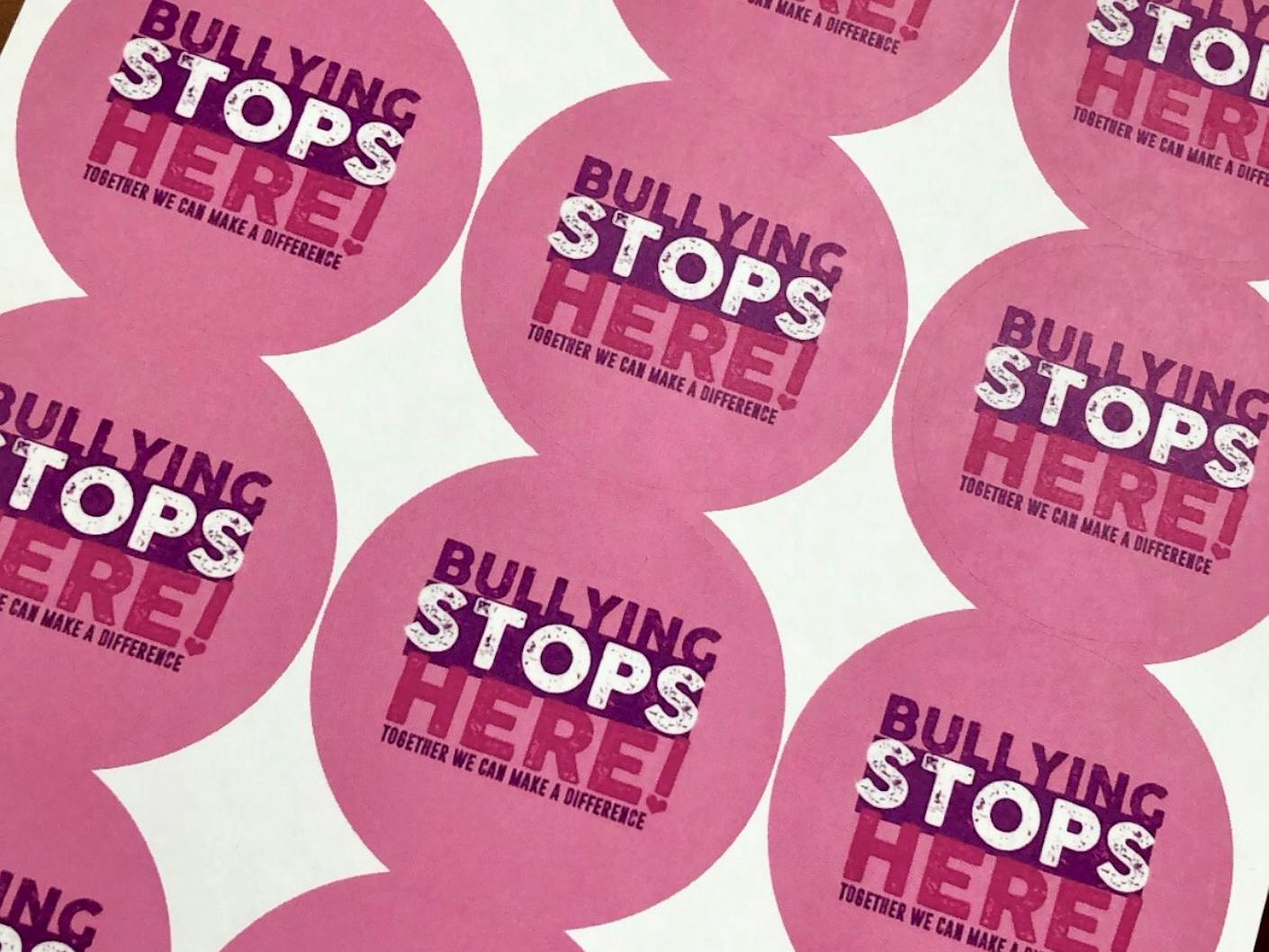 Since 2008, net proceeds of over $2.3 million have been distributed to support youth anti-bullying programs in British Columbia and throughout Western Canada. In 2019 alone, the Pink Shirt Day movement was able to support programs that impacted more than 59,000 youth and children.
For more information, visit www.pinkshirtday.ca