BC Place Executive Chef heads to Super Bowl LIV
January 30th, 2020
Super Bowl LIV take place this Sunday, February 3rd, with the San Francisco 49ers and Kansas City Chiefs competing for the NFL's top prize in Miami, Florida. While the teams are sure to entertain on the field, the culinary team behind the scenes will be putting on an equally impressive show.
BC Place's own Executive Chef, Will Tse, will be assisting the Centerplate team running the food and beverage operation at Hard Rock Stadium for over 60,000 fans.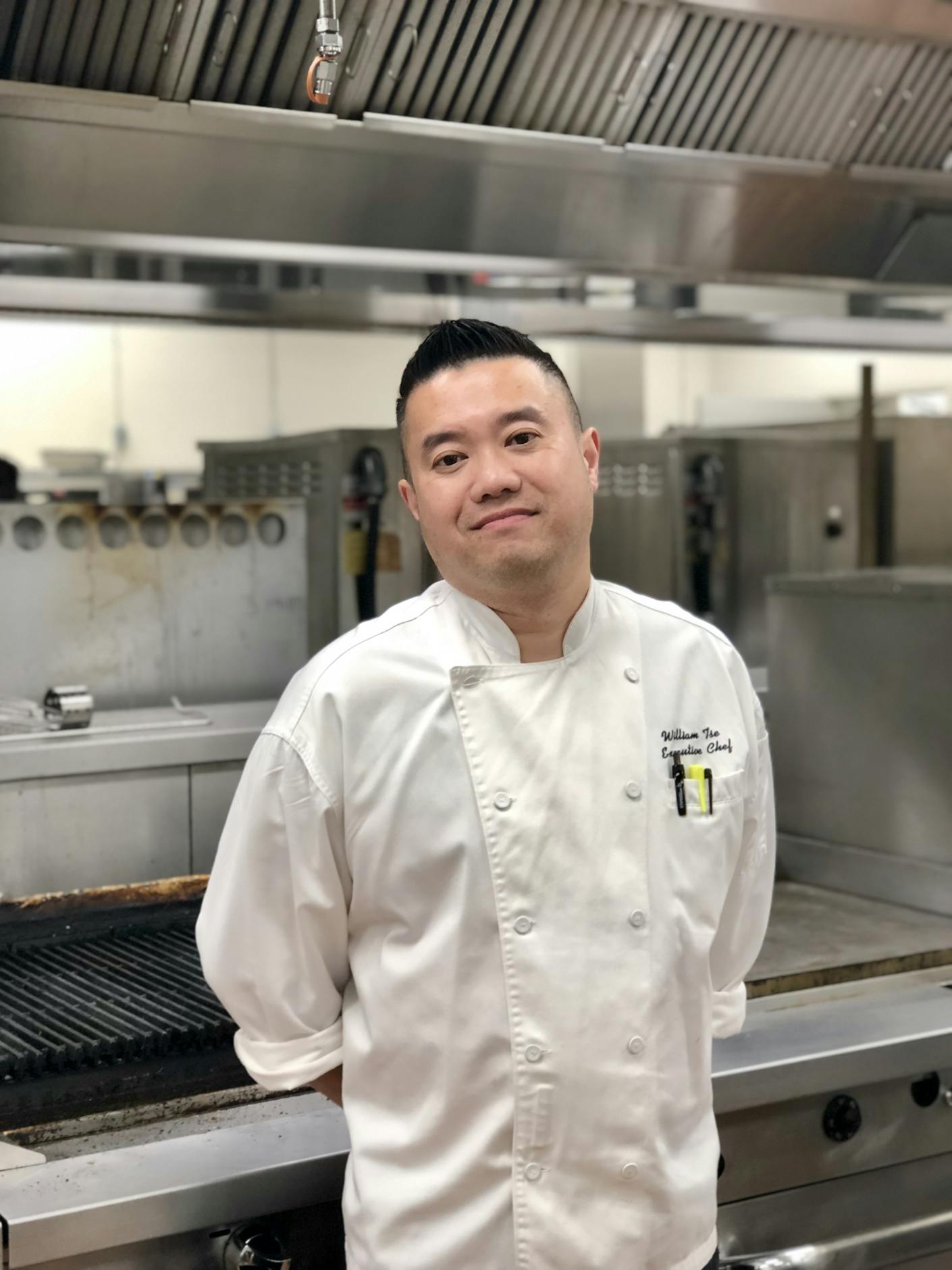 This is one of the biggest sporting events of the year and in many ways, one of the biggest culinary events as well?
"The Super Bowl is definitely one of the biggest events of the year. Traditionally, the media focus has always been on the game, the players and which team has the better odds of winning. At the Super Bowl this year, I see more media attention on the food offerings at the stadium. Food has become a huge part of the game. Dayanny De La Cruz (Executive Chef), Orlando Morales (Senior Executive Chef) and Carmen Callo (VP Corporate Chef) have all been in media talking about food and what it takes to host an event like this. The coverage shows just how important food has become at the Super Bowl. Hard Rock Stadium has really taken it to the next level with the food for this event. The team in Miami has been working on the menus and hammering out details for months. There are a lot of local ingredients and recipes inspired by the family of Chef De La Cruz, as well as other offerings you wouldn't expect to find at a stadium."
How does it feel to be chosen to assist the Centerplate team in Miami?
"It's truly an honour to be chosen to assist the team at Hard Rock Stadium and to be recognized as one of the top chefs in the Centerplate organization. I started here 7 years ago, with a dream of offering items other stadiums don't and making sure the food we offer is of the best possible quality. It feels a little surreal to be chosen to travel to Miami and help with Super Bowl LIV. I have a lot of pride knowing I was chosen because the executive team knows they can count on me to help with the success of the event."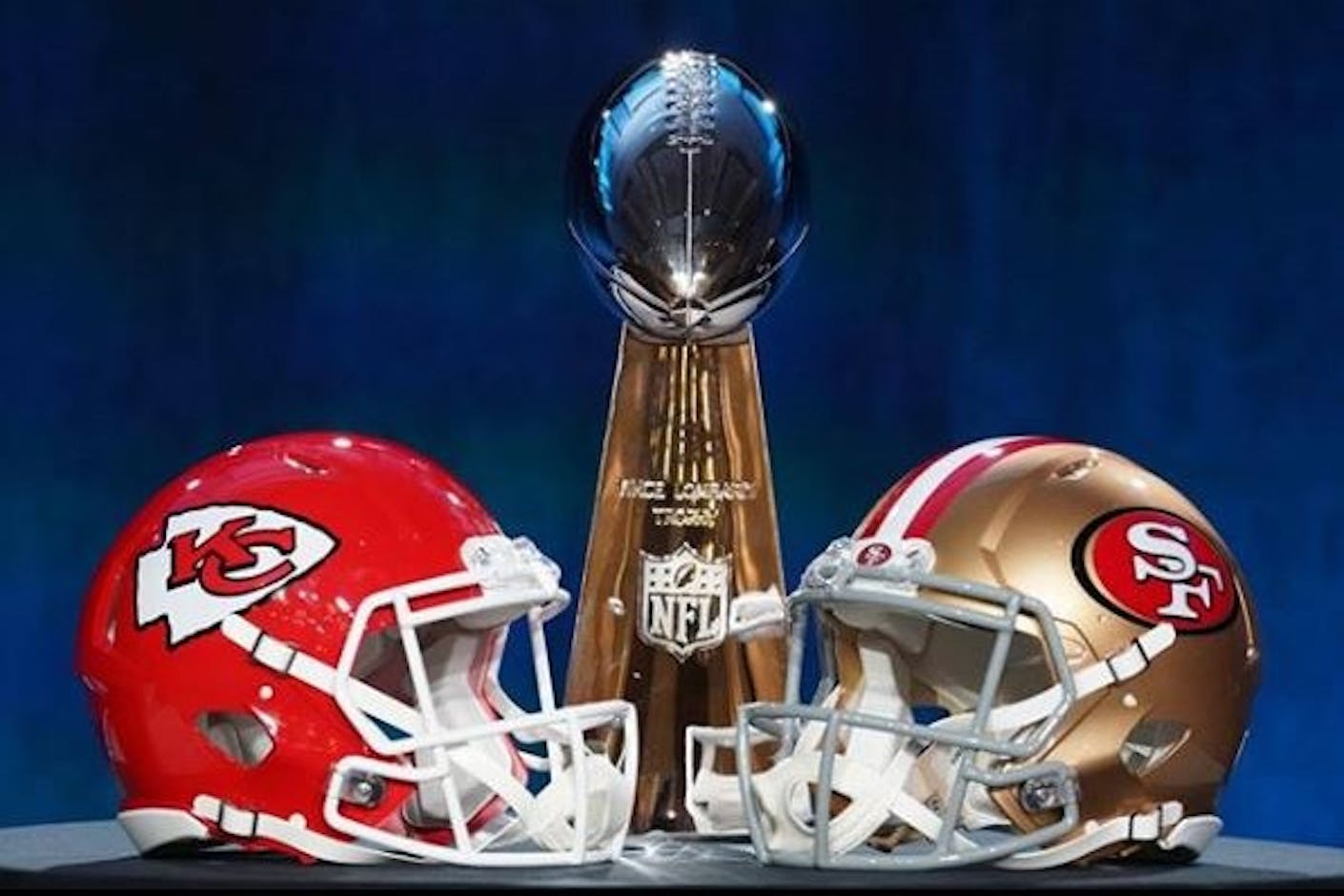 From concessions to high-end suites, what does it take to feed over 60,000 people all within the span of a few hours?
"Month and months of planning go into an event like this and that's not just placing the orders. You also have to consider things like storage and the man power to receive and put away all the product. Then there's planning the staff to prep, cook and actually execute the event. There are countless hours put into coordinating all the moving parts of an operation this big. It takes an army to pull this off and it takes a level headed and calm leader. Chef Dayanny De La Cruz is that leader. She commands the ship and ensures everything is done according to plan and meets all expectations."
What is your favourite item on this weekend's menu?
"I actually have few favorites: Islamorada Beer Can Chicken Lollipops, Key West Stone Crab Claw Martini Cocktail and Steak Kan-Kan on a Stick. My favourite 'fan food' is the 18" Cuban Dog, made up of Cuban Bread, Mojo Pork, Mustard Grilled Hot Dog, Swiss Cheese, Pickles and served with Crispy Lime Marquitas. I like this dish because it's a recipe from the Chef De La Cruz and her family."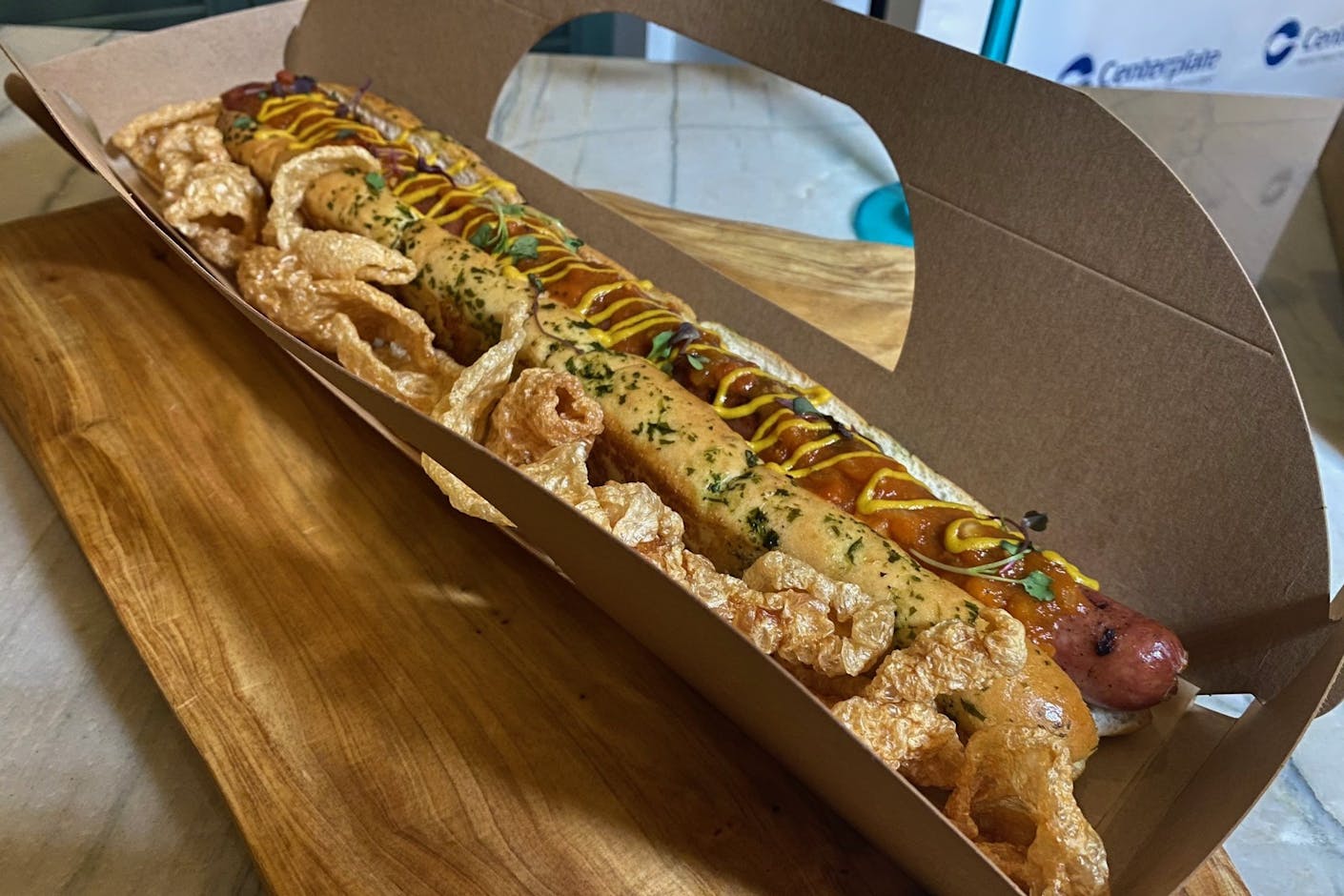 Finally, which team are you cheering for this weekend?
"I like both teams. San Fran's greatest strength is their defense, which ranked second in the regular season, but first in the playoffs, as well as first in total pass defense. The Chiefs are best known for their offense. While their regular season numbers weren't always high, they eclipsed 35 points in both of their playoff games and have three different players among the best at their positions. It's hard to choose between the two. If I had to pick a team to win this weekend, it would be the Centerplate team at Hard Rock Stadium. They deserve to win."