BC Place donates space for "Lights of Hope" testing
August 29th, 2019
This week, dozens of volunteers with "Lights of Hope" have been using the stadium's open space to untangle and test more than 10 kilometres of lights for the upcoming event in December.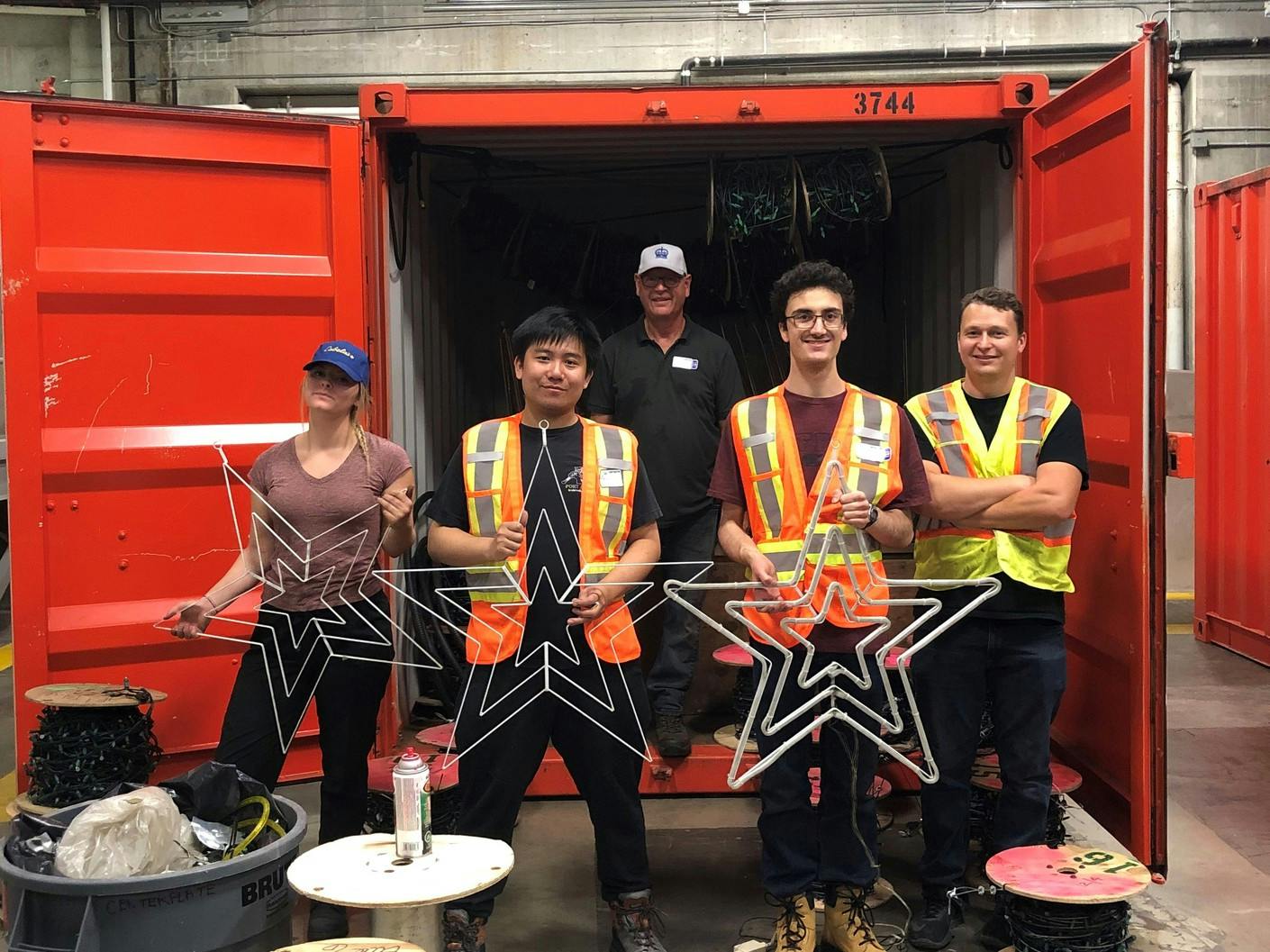 The organization effort is a huge undertaking as the massive display features over 100,000 bulbs and other donated materials. BC Place is proud to support this community initiative by donating a space for the campaign volunteers to work on the displays.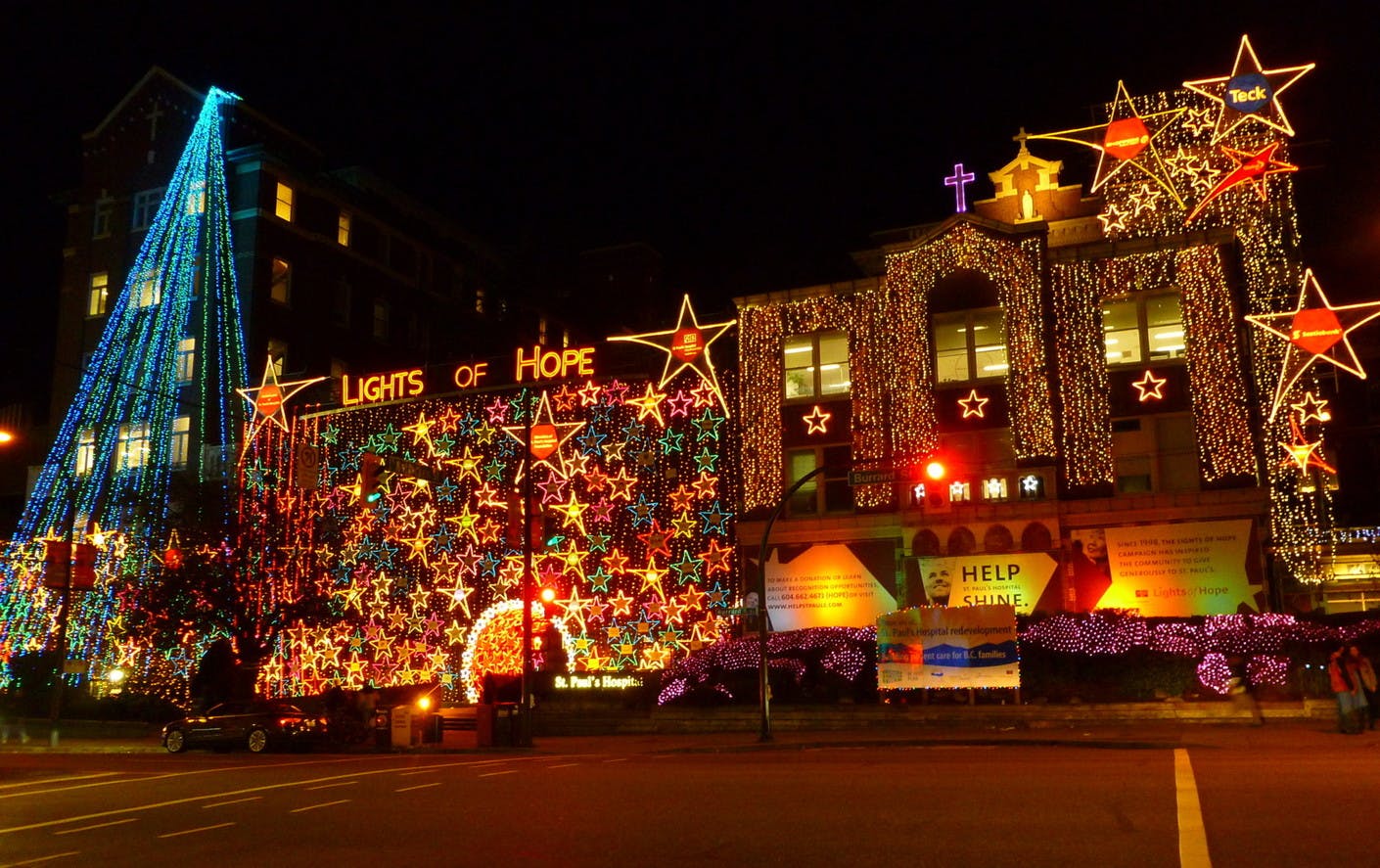 The St. Paul's Hospital Foundation's "Lights of Hope" is an annual fundraising campaign to raise money for patient care, research and equipment at St. Paul's Hospital. The event is a tradition which brings thousands of visitors to downtown Vancouver throughout the holiday season. Last year, "Lights of Hope" raised over $3.2 million.