Food Feature: Butter Chicken Poutine
August 8th, 2019
The latest offering from The Poutinerie at BC Place, Butter Chicken Poutine blends both cultures and flavours. Once again inspired by a favourite childhood recipe, Chef Will Tse from Centerplate explains what inspired this new combo.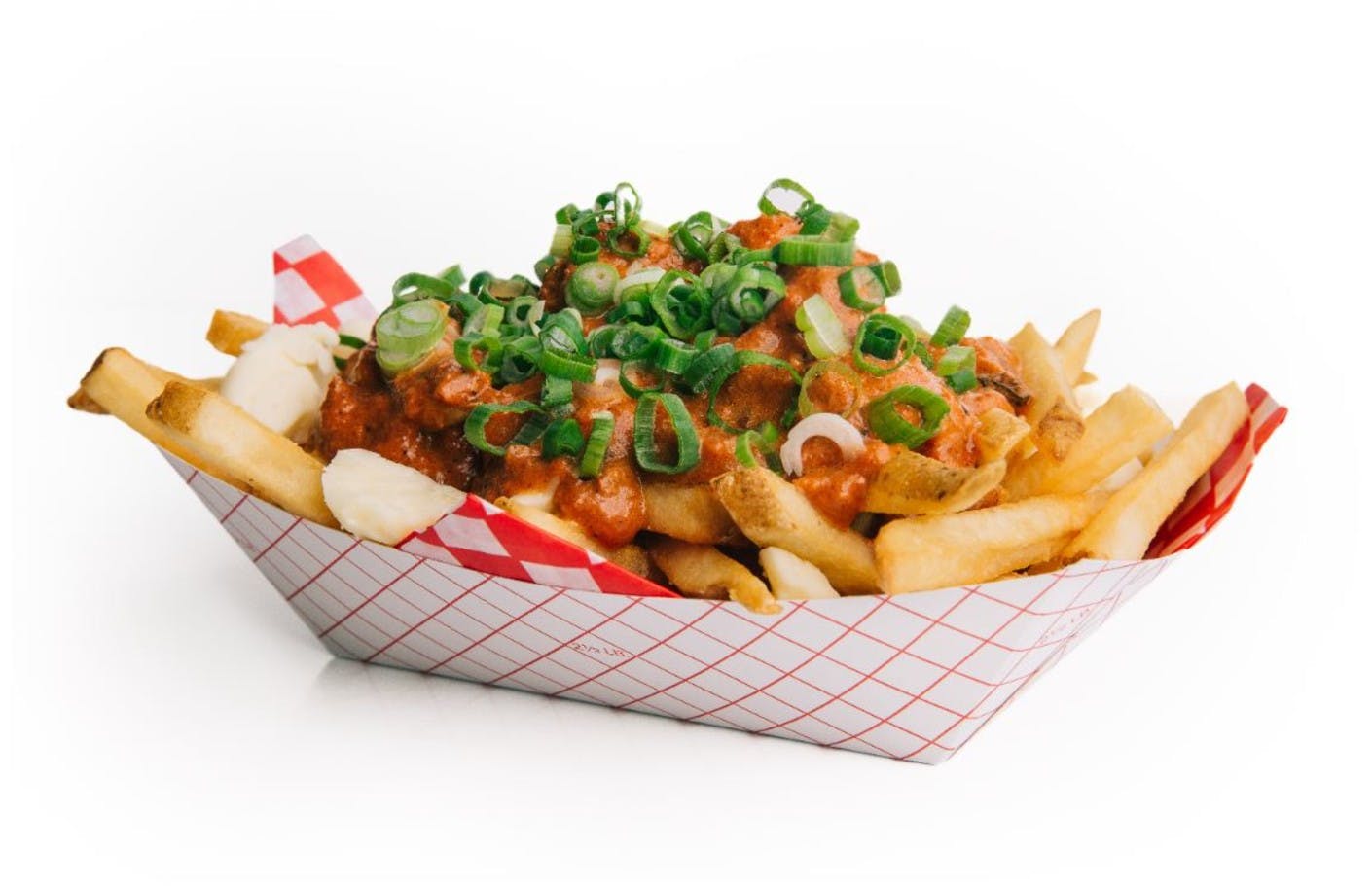 "I was raised in the United Kingdom, and as a child my parents owned a fish and chip shop. One of their menu items was hand-cut fries served with a side of homemade curry. I remember being very young sitting on the doorstep eating this and now whenever I eat butter chicken, it brings back those memories. Today, my son loves butter chicken and when I see him eat it, it takes me back to those days when I was young. This inspired me to put my recipe on fries, simulating what I ate as a child. The richness of the butter chicken topped with the curds and mixed with the crispness of the fries makes for a perfect combination."
Butter Chicken Poutine is just one of many unique menu offerings the stadium introduced this year.
"We try to put things on the menu that are unique and diverse. Vancouver is such a melting pot of cultures. With so many distinct flavours, why not combine them with a Canadian classic like poutine. We aim to stand out from other stadiums in terms of what we offer at BC Place, not just in food selection, but in flavour profiles."
Butter Chicken Poutine is available from The Poutinerie - sections 212 & 239.
Click here to view a full list of BC Place food and beverage options.