Employee Spotlight: Ray Morales, Conversion Specialist
June 3rd, 2019
Each month, our "Employee Spotlight" series showcases the dedicated British Columbians working behind-the-scenes at Canada's premier stadium. This month, we sat down with Ray Morales, a Conversion Specialist at BC Place. Ray was born in Miami Beach, Florida and spent much of his life in the entertainment and production industry, even touring with KC and the Sunshine band, before settling in Vancouver with his wife and son.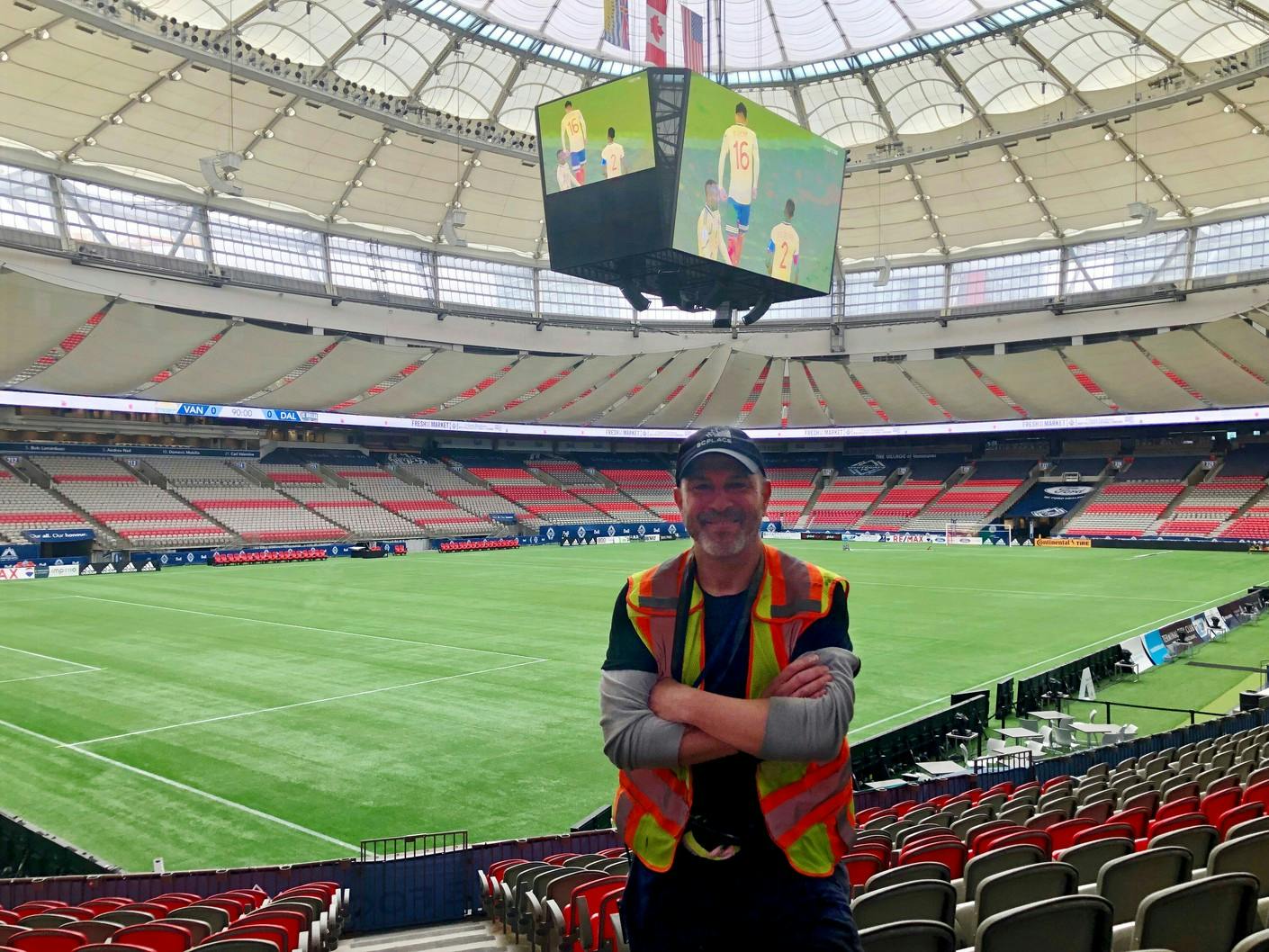 As a Conversion Specialist, Ray is responsible for converting the stadium from event to event. This could be from a soccer match to a trade show or from a football game to a concert. In his words, "This includes the roof, seating, floor, building set. It encompasses everything, from the top to the bottom. We make sure the stadium is ready for kick off, the first song or opening night."
What is your favourite part of your job at BC Place?
"I enjoy when the event starts and all of the lights and cameras are on us. I think to myself: "there's our work, this is what we do". That's what I love, those final 5 minutes to show time and the doors opening. That is when all the hard work pays off. When the cameras hit our pitch or field or stage, we become world-renowned and that's what I find exciting."
What can be challenging in your role?
"I think the most challenging thing we face are some very interesting time restraints. For instance, we will finish a soccer game at 9:30 at night and at 6:00 in the morning we have to be ready for trucks to roll in on a concert floor. I think that is the challenge, meeting these time restraints, but as long as I've been here, we've always done it."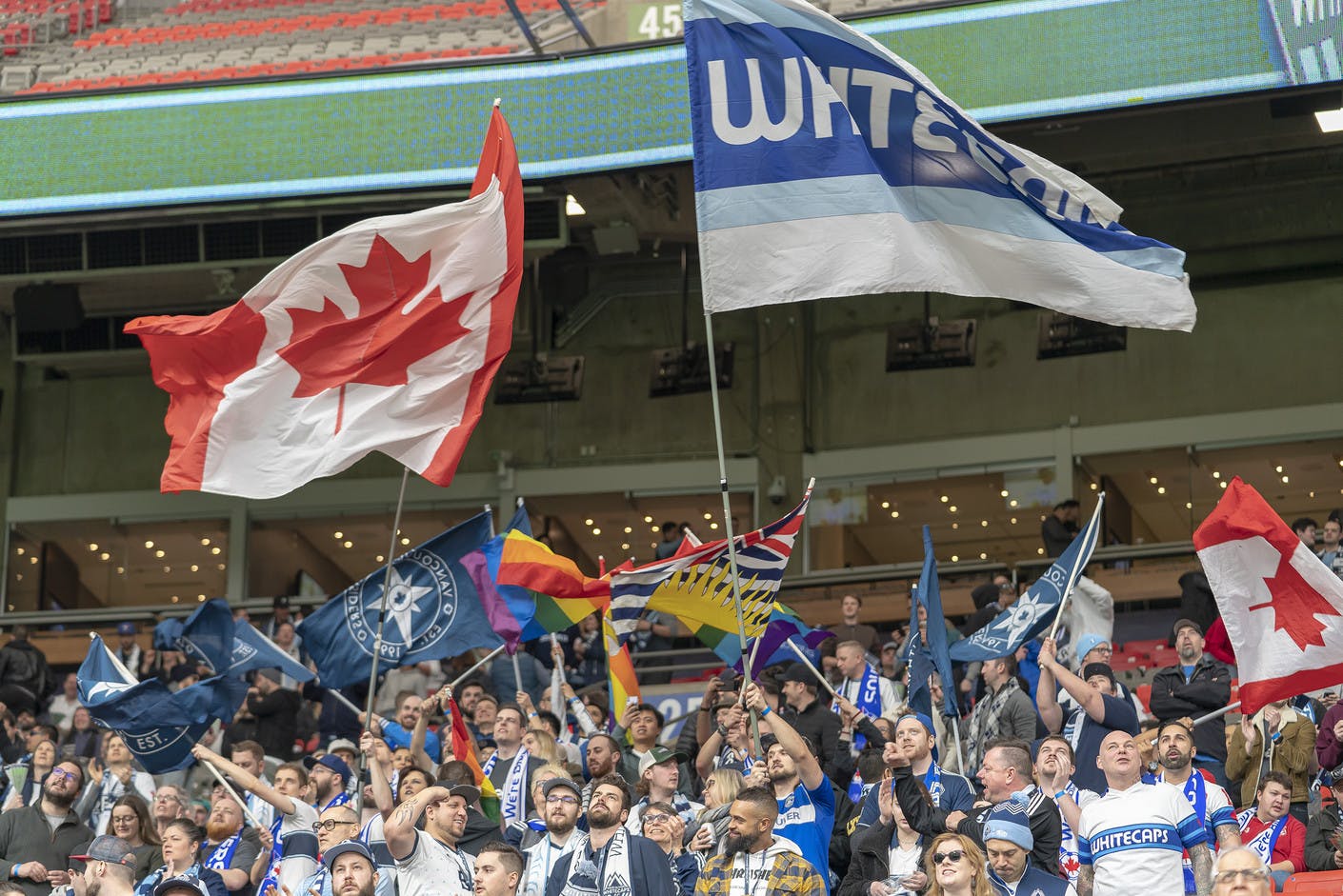 What do you appreciate about the team you work with?
"We're a small group that enjoy and understand the science of working behind-the-scenes at a stadium. It's interesting, it's exciting, and it's an honorable position. We're trusted to get things done and get them done the right way. We are BC Place Stadium. This is the Pacific Northwest. There's nobody above us, this is as far as you go. That's why we have to be number one."
Do you have a favourite memory from working at the stadium?
"A memory that stands out is the Coldplay concert. We had finished setting up the floor and the stage was complete and they were ready for the sound check. Some SUVs pull into the building and Chris Martin and the band get out and start heading to the back of the stage. As they walked by I said, "Chris, welcome to BC Place' and he stopped, came over to me and took out a little button that said 'Love' and gave it to me. He said, 'Mate, it's good to be here.' That is one of my favourite memories. I thought it was so kind of him because Coldplay is up there, they don't have to do stuff like that."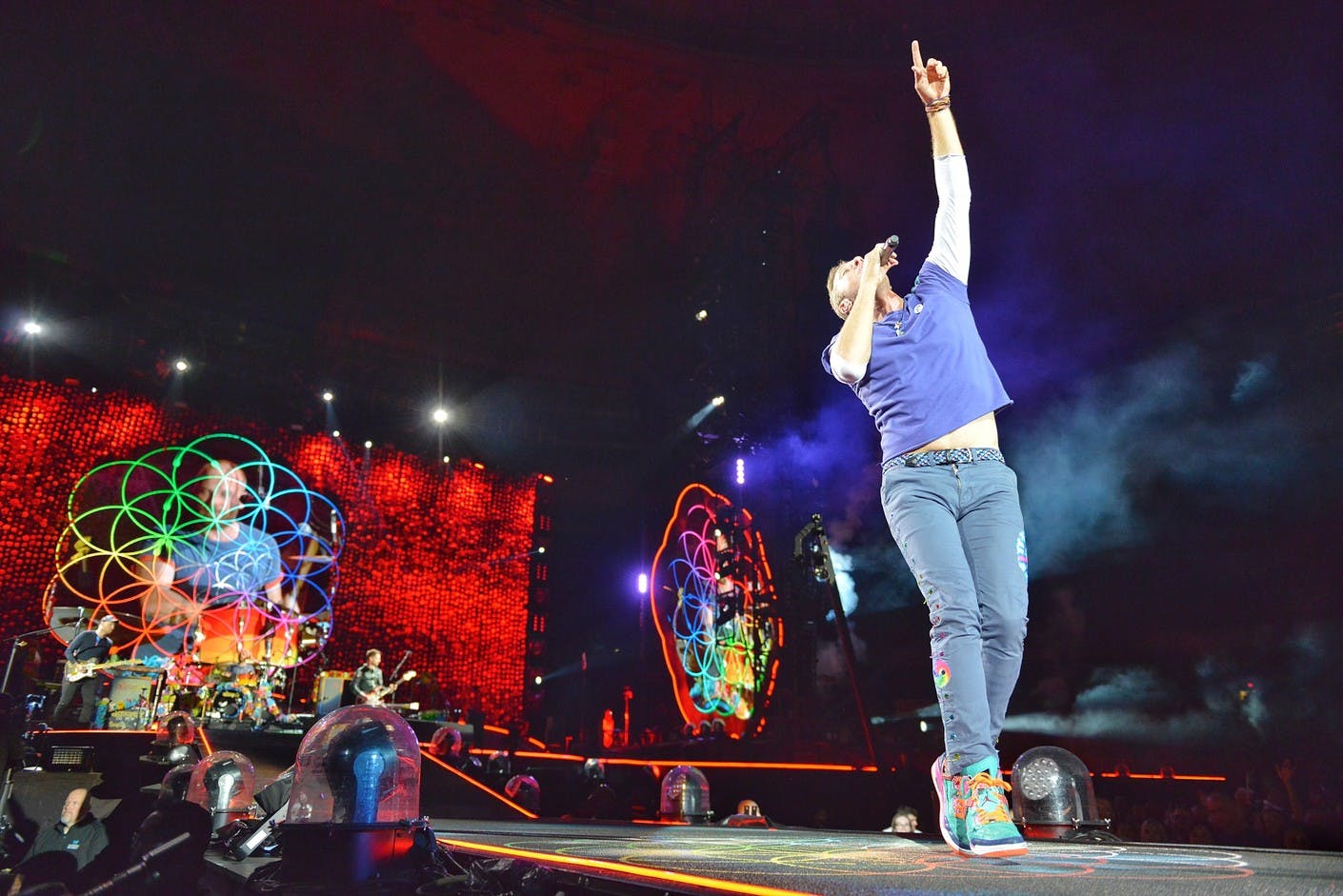 You've recently become a stadium ambassador for some of our younger guests as well?
"When we invite the students from the nearby Crosstown Elementary to play inside BC Place, you see the kids walk out on the field and they're so excited. I'm high-fiving them and answering their questions about the roof and the turf. It's cool to have the answers to this stuff. I love being able to answer their questions. They're our future."
To learn more or to join the team at BC Place, visit our Careers Page.