Employee Spotlight: Karen Carragher, Hosting Supervisor
May 1st, 2019
Each month, our "Employee Spotlight" series showcases the dedicated British Columbians working behind-the-scenes at Canada's premier stadium. This month, we chatted with Karen Carragher, a Hosting Supervisor at BC Place, who has been with the B.C. Pavilion Corporation, which operates both BC Place and the Vancouver Convention Center, since 2012.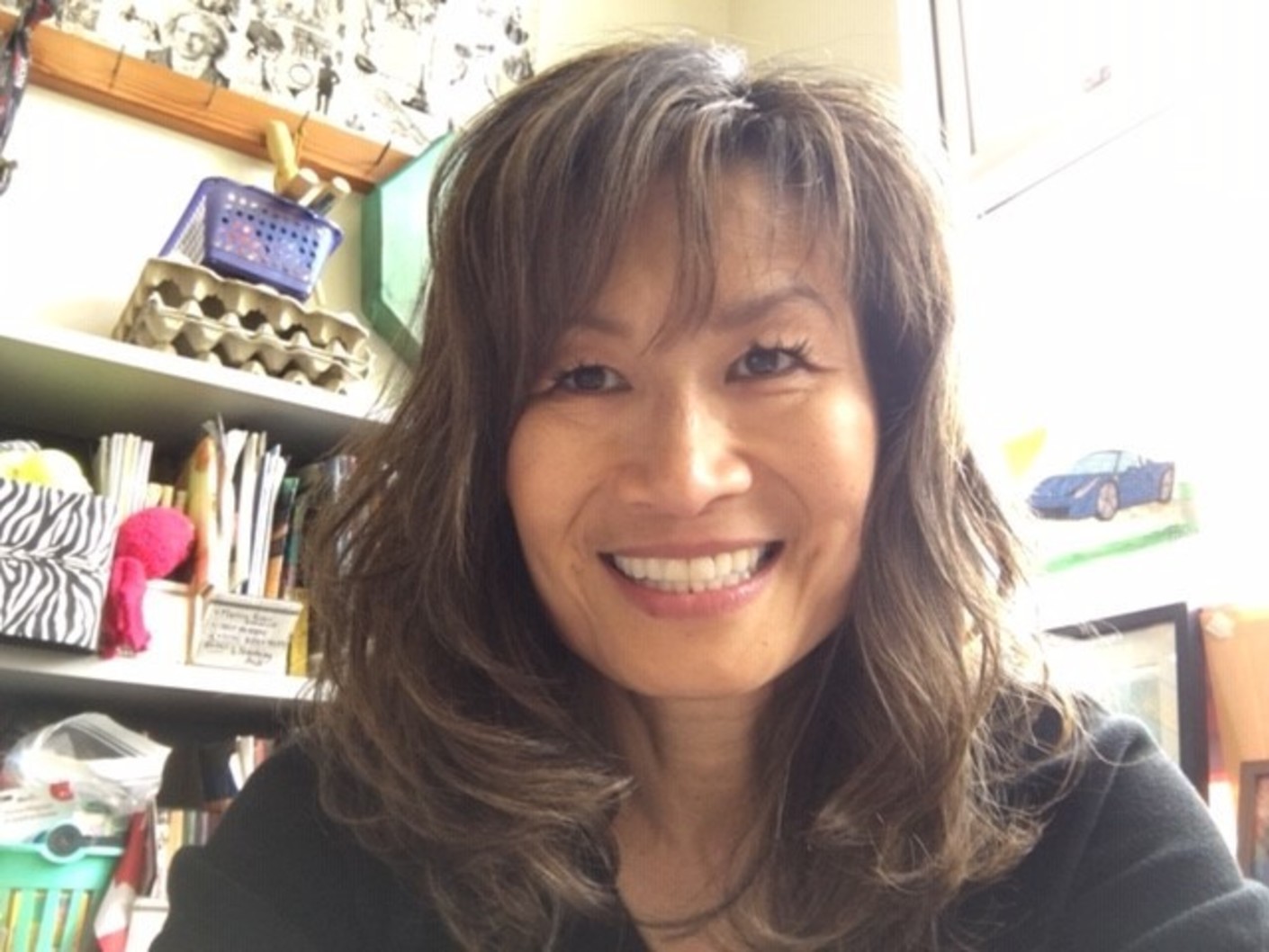 Karen is responsible for overseeing the hosting staff who greet and assist guests at events. She is also a certified trainer for new employees learning about workplace safety and violence prevention.
What makes BC Place such a unique place to work?
"The people. At BC Place, coming into contact with such a diverse group of people, from all sorts of backgrounds, and working together towards a common goal is so special."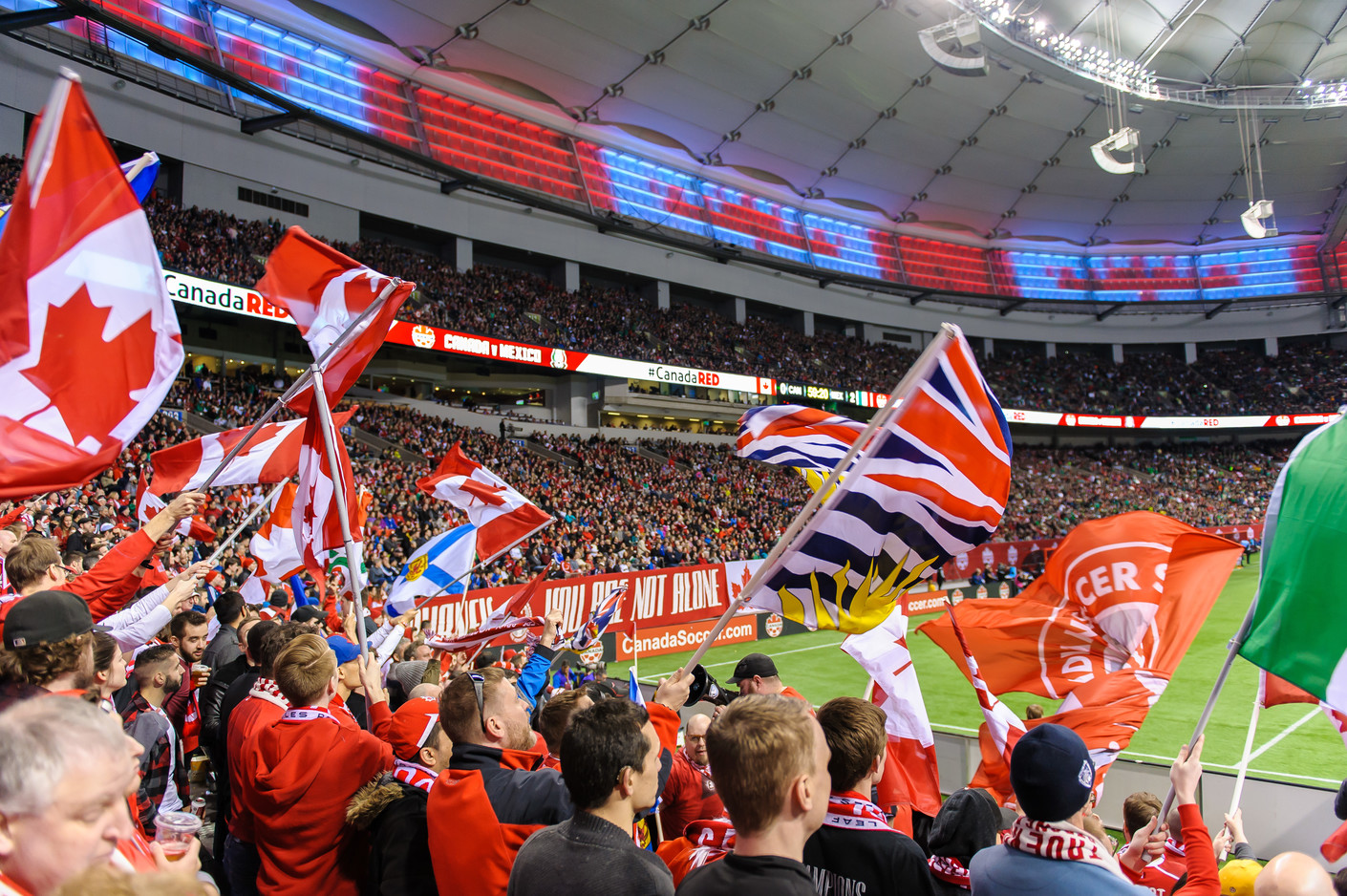 In addition to working at the stadium, you're also a teacher?
"Yes! When I came to BC Place, I started off as a host then I got the opportunity to become a team leader, which allowed me to mentor and coach others. I learned so much about how my skills as a teacher can transfer into working with others and leading in a collaborative way."
What do you enjoy most about your job here?
"I love the spontaneity of live events, and seeing behind-the-scenes. To see what goes on behind-the-scenes, from setting up to security to hosting, everything, you feel the excitement of it all. You see the collaboration; everyone is a piece of the puzzle and we come together to make it work."
Do you have a favourite event that you've worked?
"I really loved the first Taylor Swift concert I worked. You could feel the excitement in the air and see all these excited young fans. Behind the scenes, we were told that Taylor Swift wanted everything the fans made for her. It was so sweet. Her mom was going around, calling fans down into Taylor's special meet and greet area. It was interesting to see the stadium's role in making that all happen. We're here to work first, but you do get to be a part this big event."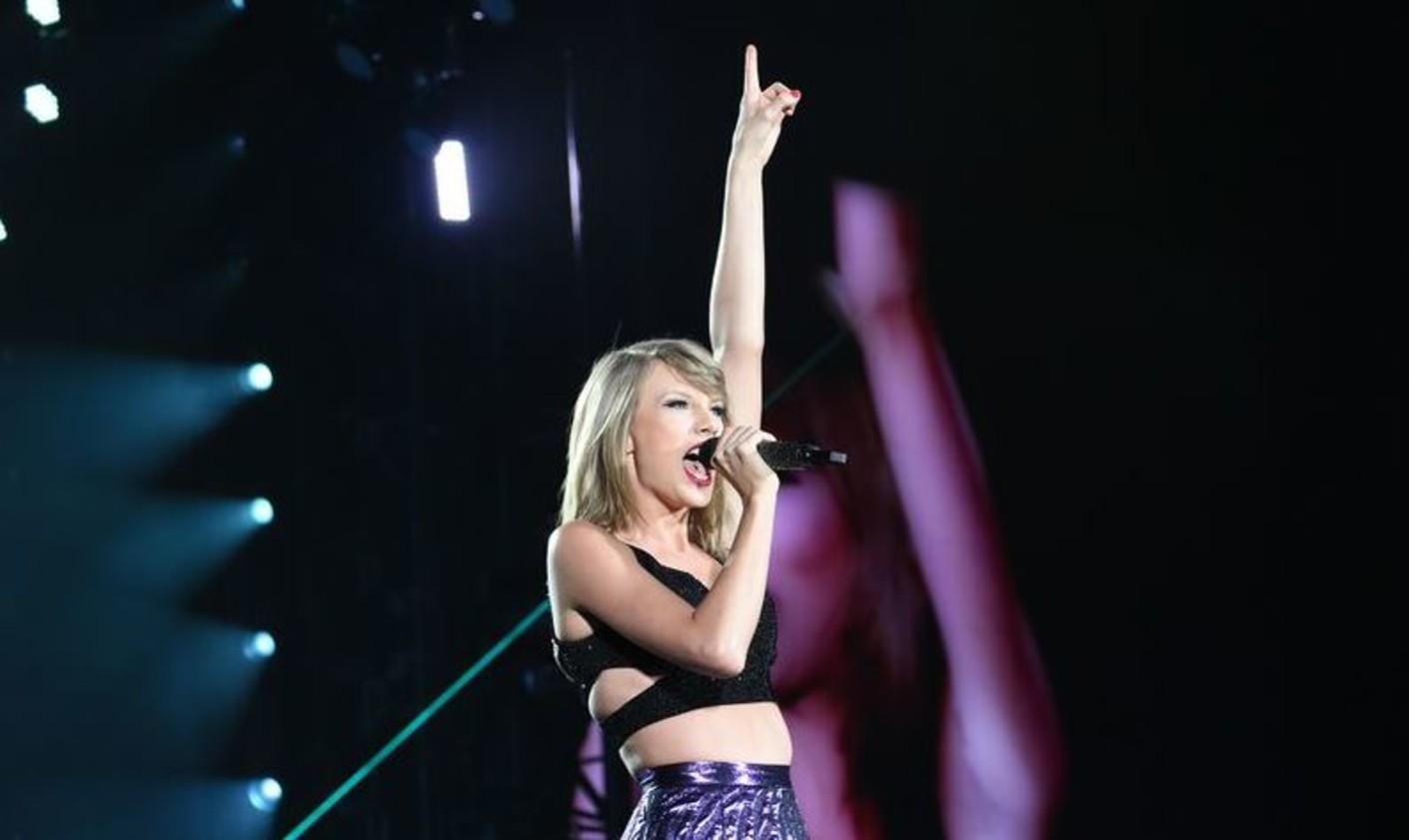 "I also enjoyed the Aga Khan visit in 2018. It was a very private event, but to be a part of history like that, wow. BC Place was transformed. When you walked in, it was unrecognizable. It was amazing."
Is there a memory that stands out from your time working at BC Place?
"I've been very fortunate to be deployed by Guest Services; the area where guests come when they have concerns. I remember a woman once asked who she could speak to regarding getting together some BC Place memorabilia for a gift basket that she could use at a fundraiser for cancer research. It turns out she was attending the event with her sister who was dying from brain cancer. I asked her where they were sitting, and their seats were okay, but I asked Ticketmaster if we could upgrade them. We ended up being able to do that and they were so grateful. She actually cried thanking us. It is so nice to be able to do things like that sometimes."