Vancouver Sun Run celebrates 35th anniversary
April 15th, 2019
The Vancouver Sun Run, Canada's largest 10K road race, celebrated its 35th anniversary on Sunday, April 14th. Since beginning in 1985, over 1.1 million people have taken part in the event, with 43,370 runners taking part this past weekend. The event is a celebration of health, fitness and community spirit.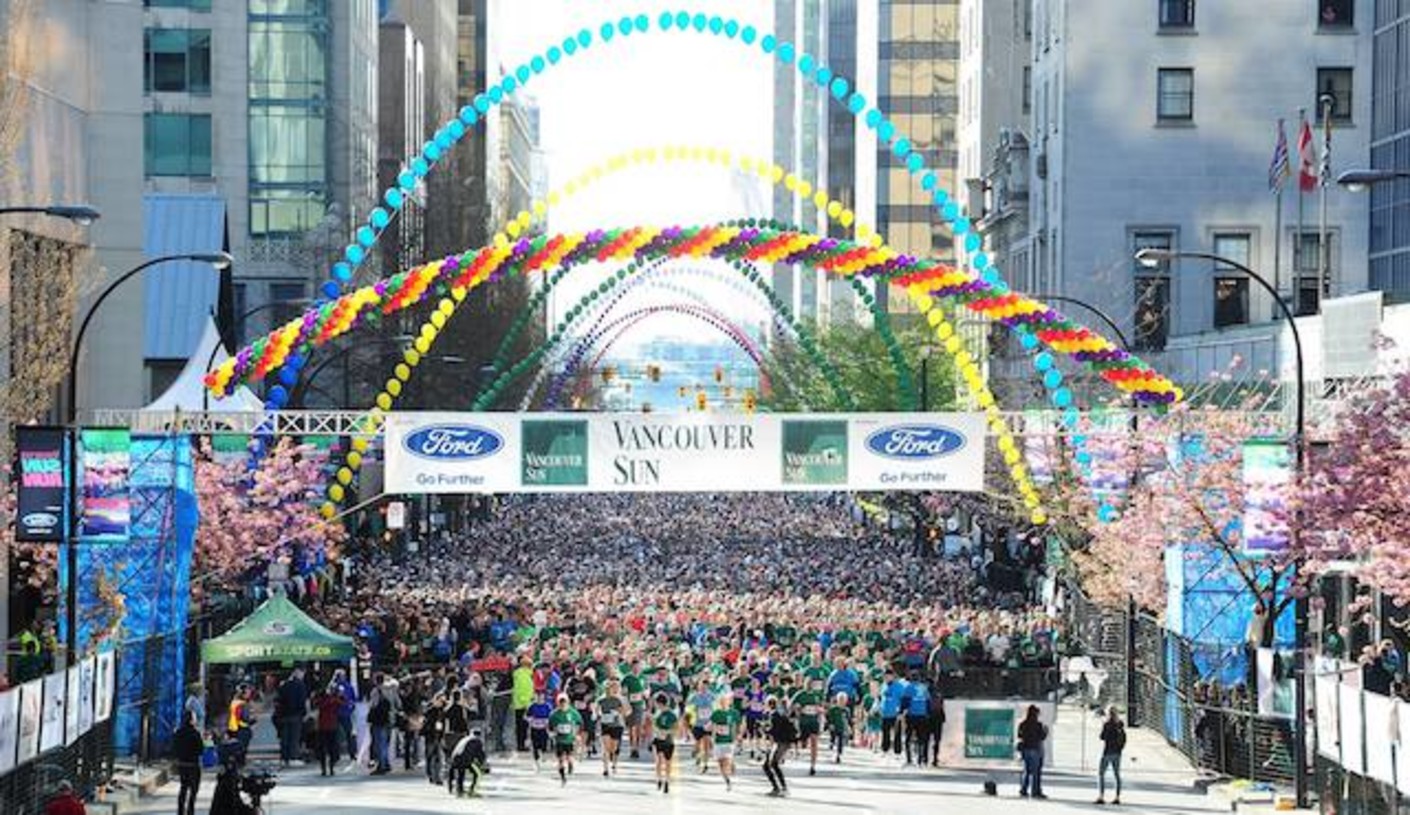 The race takes runners through Vancouver's downtown core down Georgia Street, into the world famous Stanley Park, and across the Cambie Street Bridge for the final stretch to the finish line outside BC Place Stadium.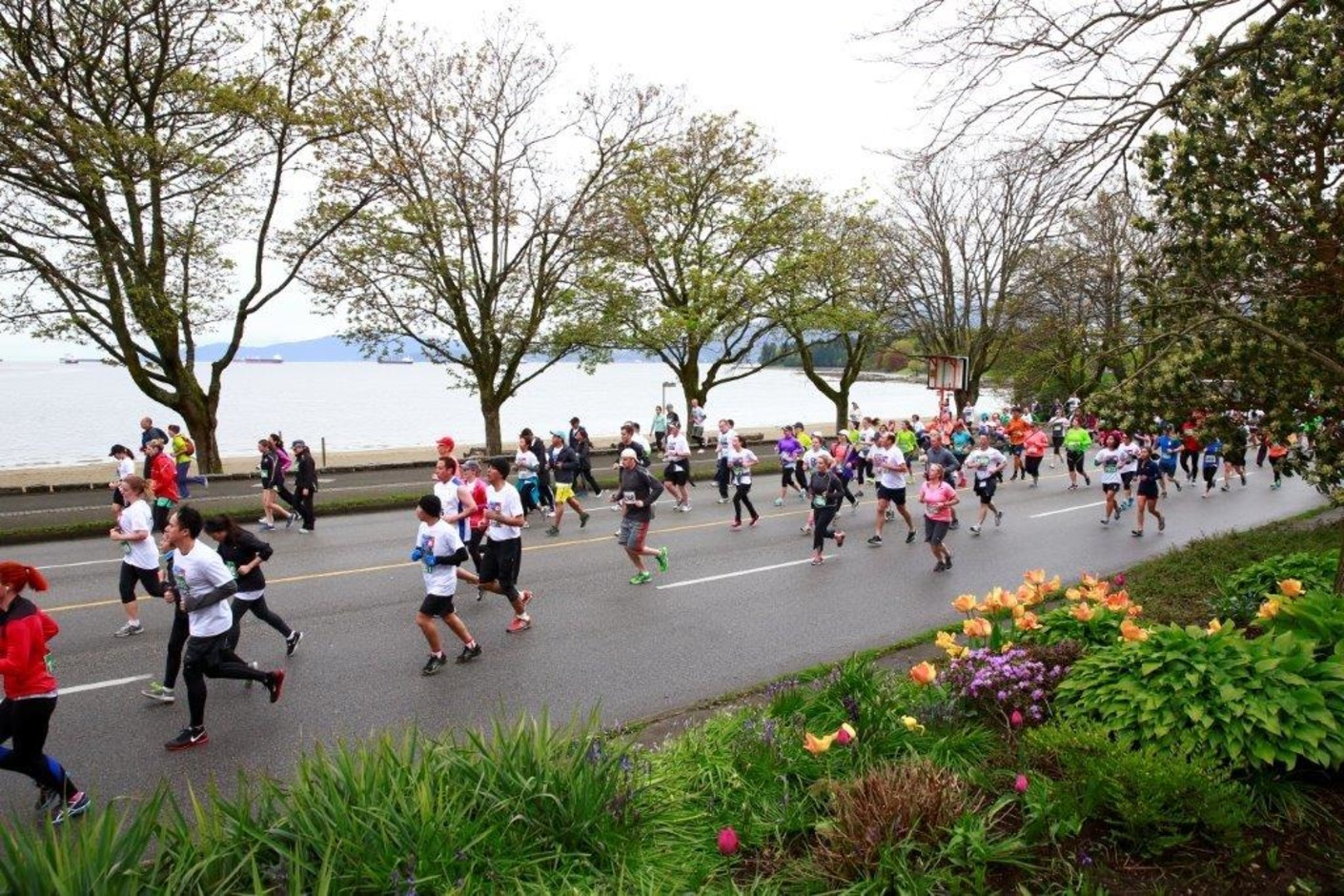 In the Men's overall division, Justin Kent from Burnaby ran a heartfelt race narrowly beating Calgary's Trevor Hofbauer with a time of 29:30. Haron Sirma from Brampton, Ontario rounded out the field with a time of 29:33. In the Women's overall division, returning champion, Natasha Wodak won her 3rd Vancouver Sun Run with a time of 32:38. Kinsey Middleton, the Canadian Marathon champion, took second place, while Malindi Elmore from Kelowna placed third with a time of 32:59.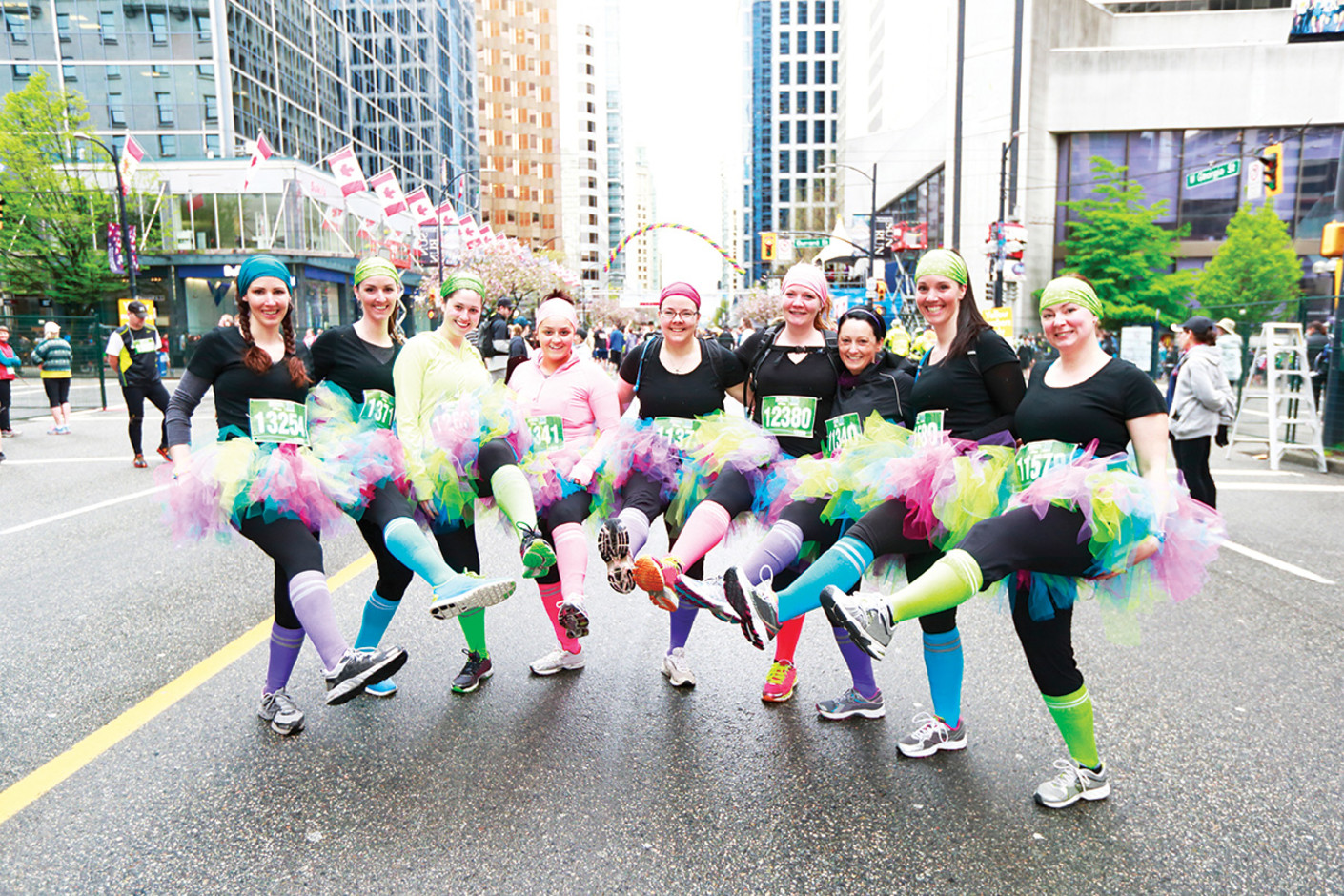 Congratulations to everyone who took part! The Vancouver Sun Run is open to international elite competitors, recreational runners, joggers and walkers, wheelchair competitors, teams, schools and children.