Vancouver Sun Run 2019: What to know before you go
April 9th, 2019
The Vancouver Sun Run, Canada's largest 10K road race, will celebrate its 35th anniversary on Sunday, April 14th. Since it began in 1985, over 1.1 million people have taken part in the event with an estimated 40,000 expected to run this weekend.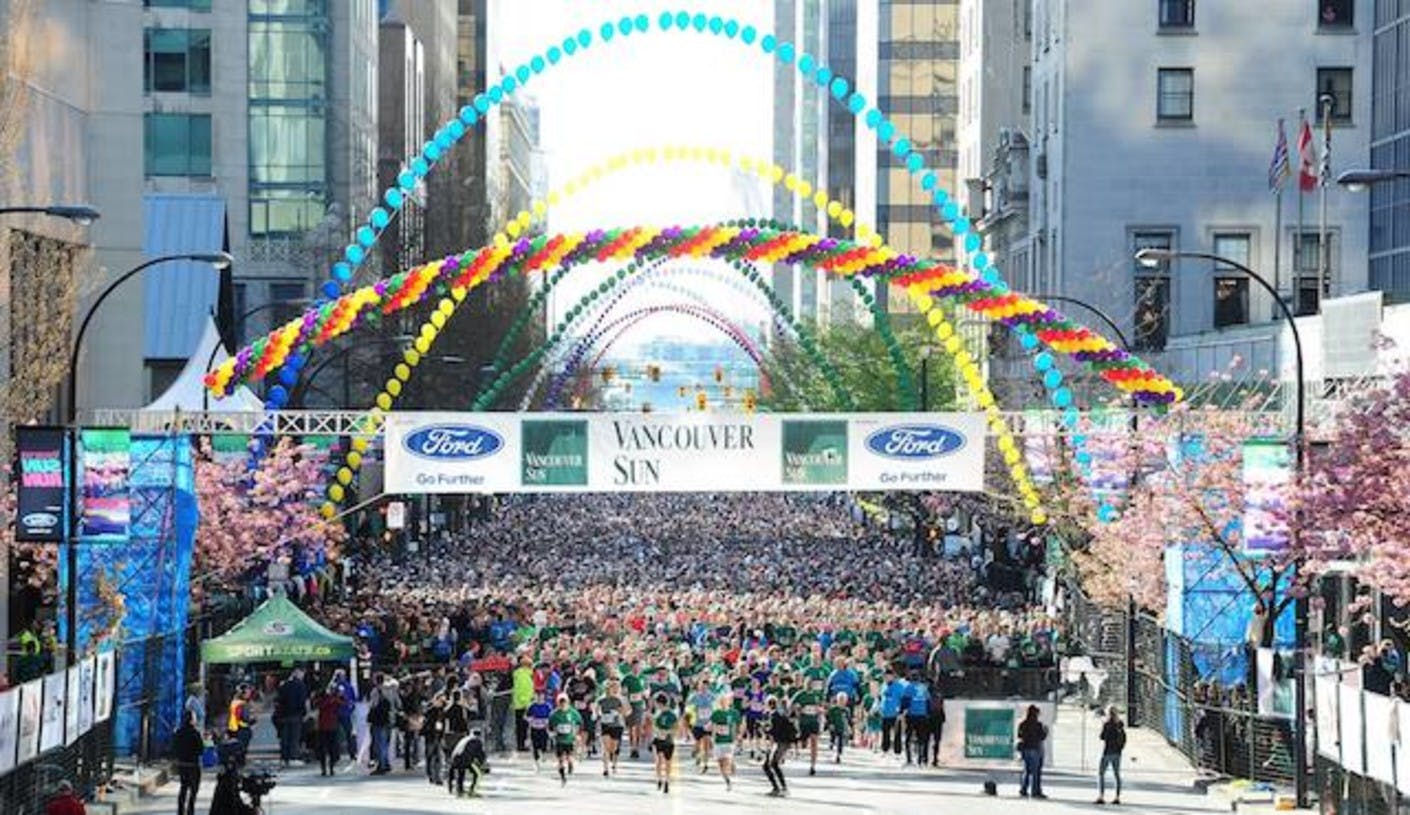 The race takes runners through Vancouver's downtown core down Georgia Street, into the world famous Stanley Park, and across the Cambie Street Bridge for the final stretch to the finish line outside BC Place Stadium. Participants, along with friends and family, are then encouraged to enter the stadium for the wrap party featuring live entertainment, the Kids' Zone, an awards' ceremony and refreshments.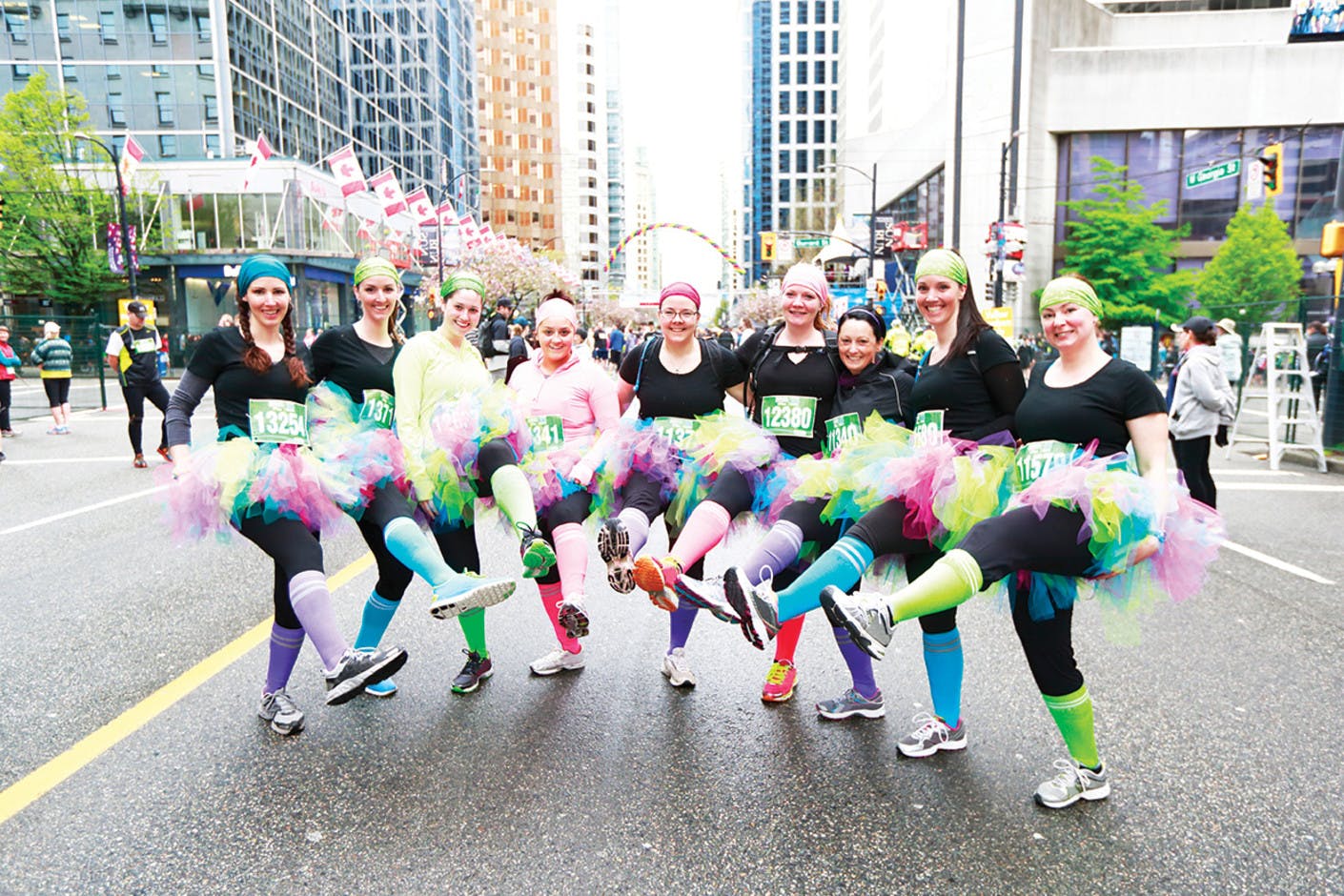 Sun Run Fair & Race Package Pickup
Visit BC Place to collect your race day bib and visit the many sponsor booths before race day. Race package pickup are for Individuals and Shaw 2.5K Mini Sun Runners ONLY.
The Vancouver Sun Run Fair & Race Package Pickup is located at BC Place Stadium (777 Pacific Blvd.) with entry at street level during the following days and times:
Friday, April 12, 2019 from 10AM – 7PM
Saturday, April 13, 2019 from 10AM – 5PM
Click here for more information about the Sun Run Fair & Race Package Pickup.
Sun Run Wrap Party
After the race, runners are encouraged to enter BC Place Stadium to enjoy the wrap party along with family and friends. The celebration includes live entertainment, a Kids' Zone, awards' ceremony for the top finishers and free refreshments.
Runners are encouraged to check out the following Guest Tips before joining us at BC Place:
All bags will be subject to inspection upon entry.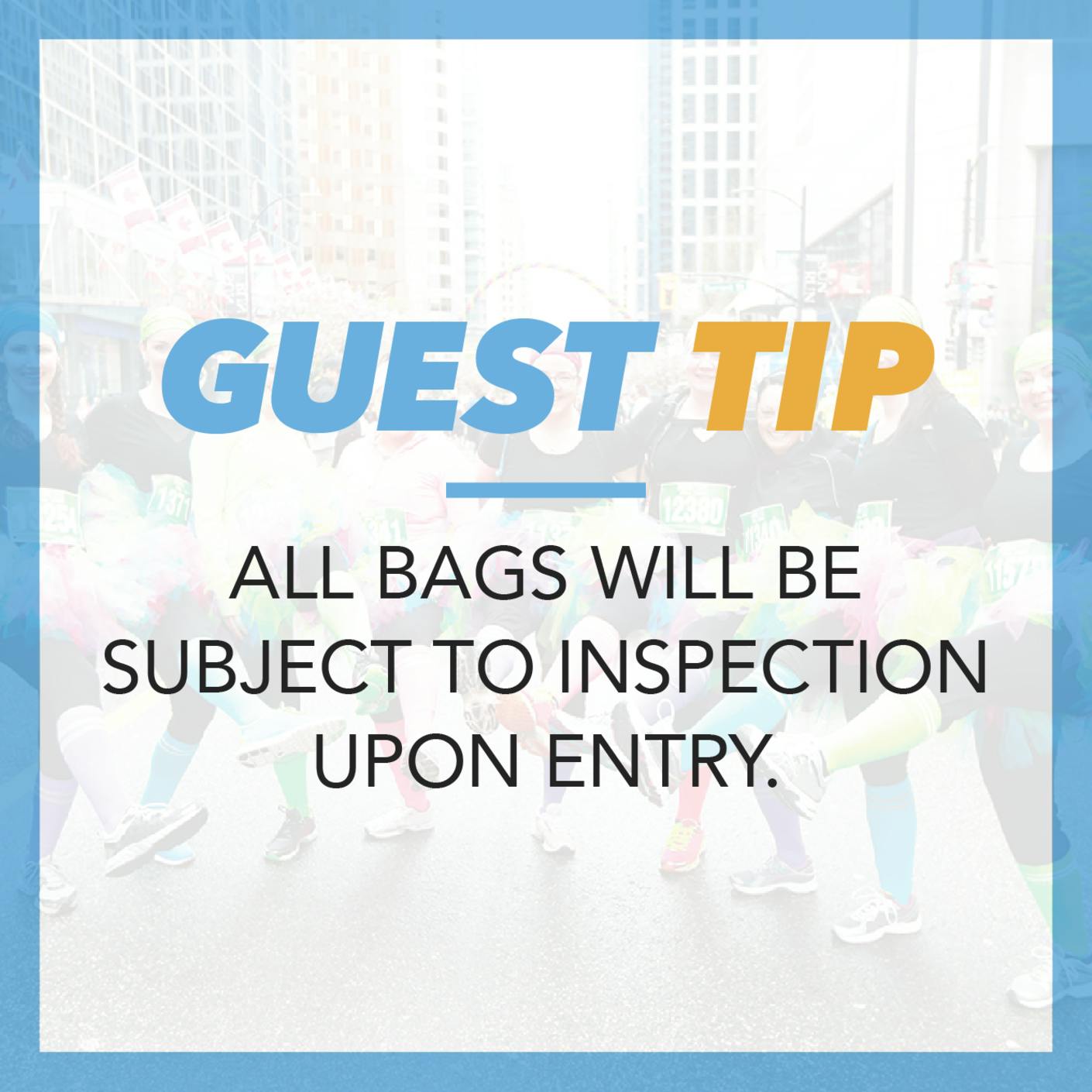 Gates A, C, D and E are open for entry and exit for the Wrap Party. (Please note, the Sun Run Fair & Race Package Pickup are only accessible from street level at 777 Pacific Blvd.)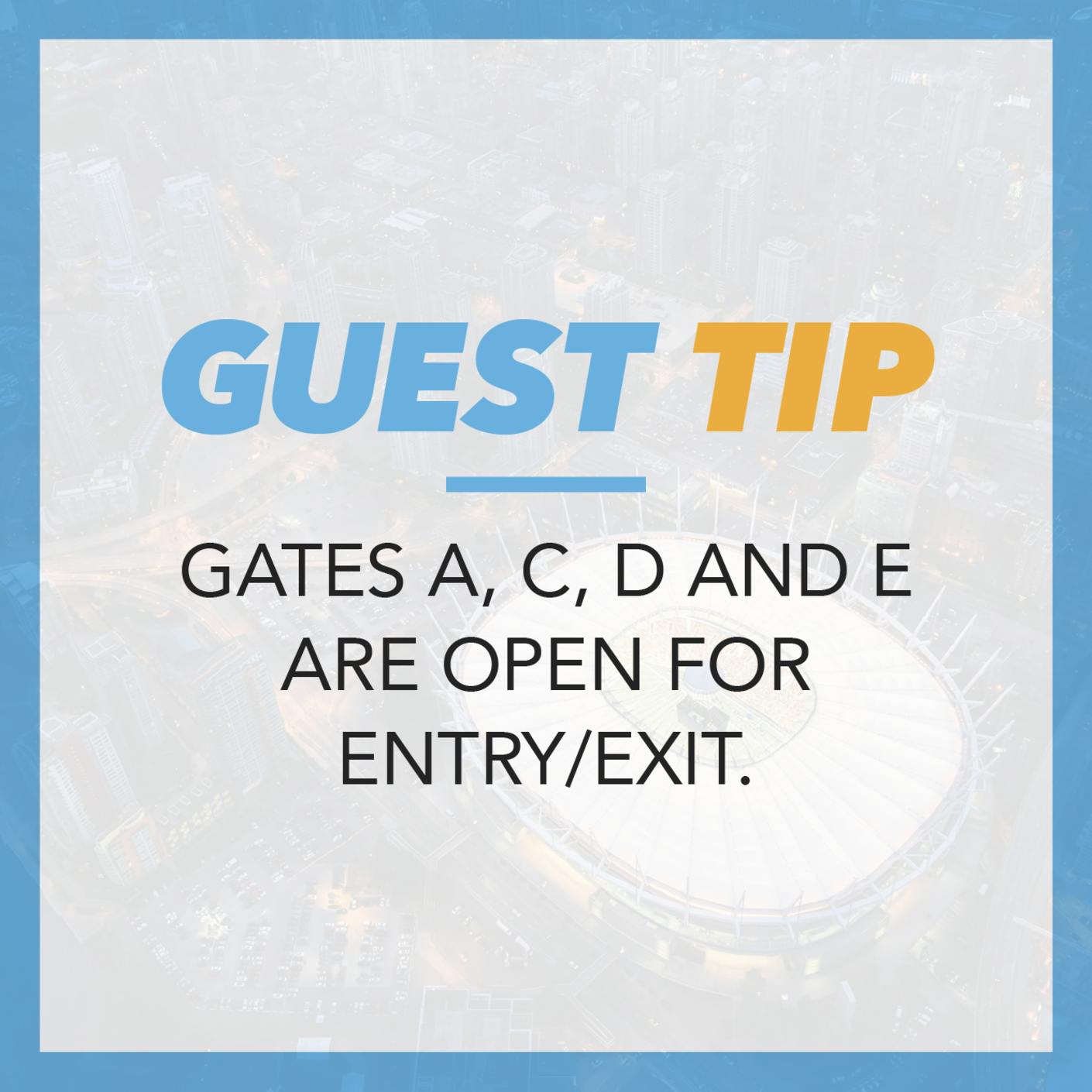 Outside food and beverage are not permitted.
Leave pets at home. BC Place only permits designated service animals into the building.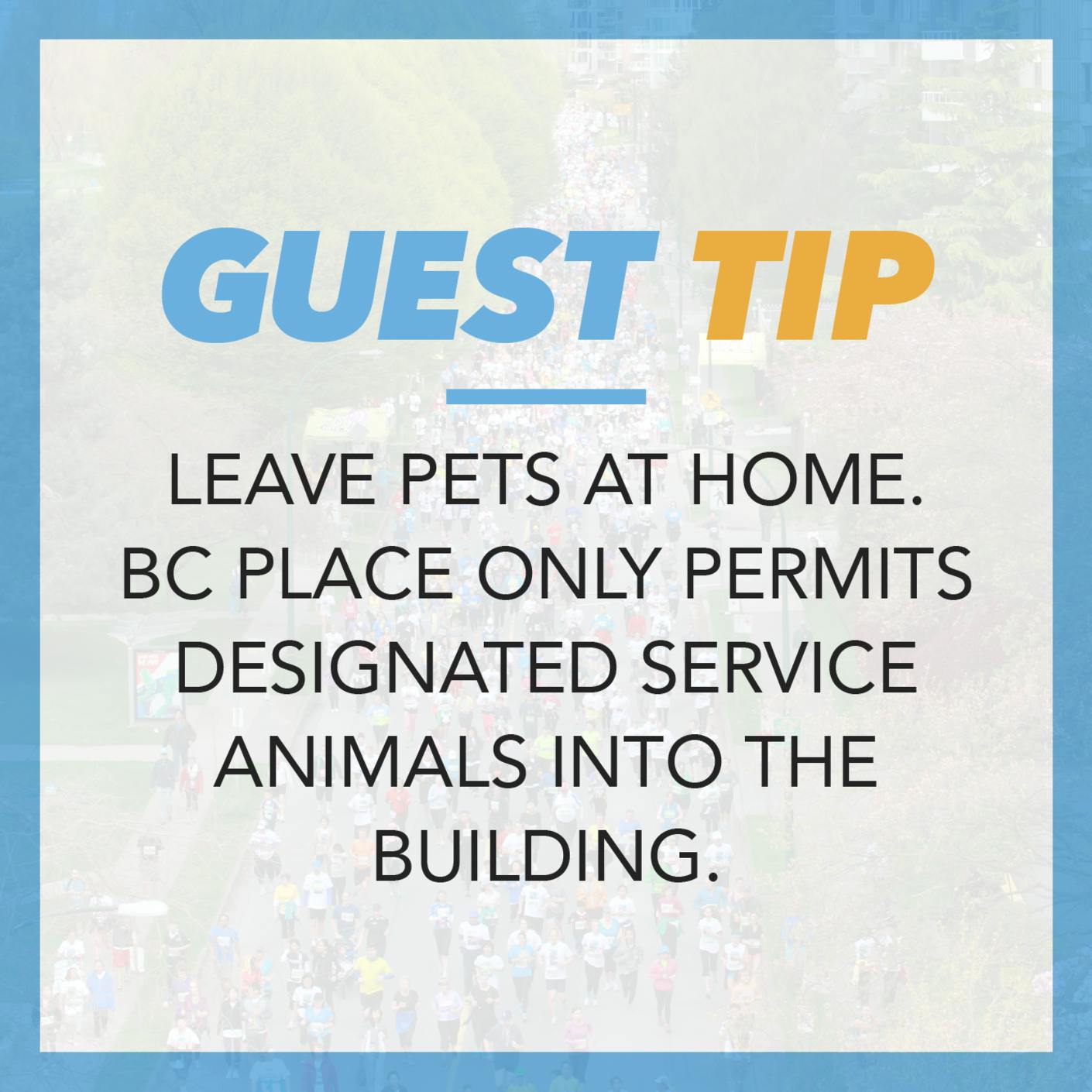 Please stream any waste into the appropriate collection bins to help make the Sun Run a zero-waste event!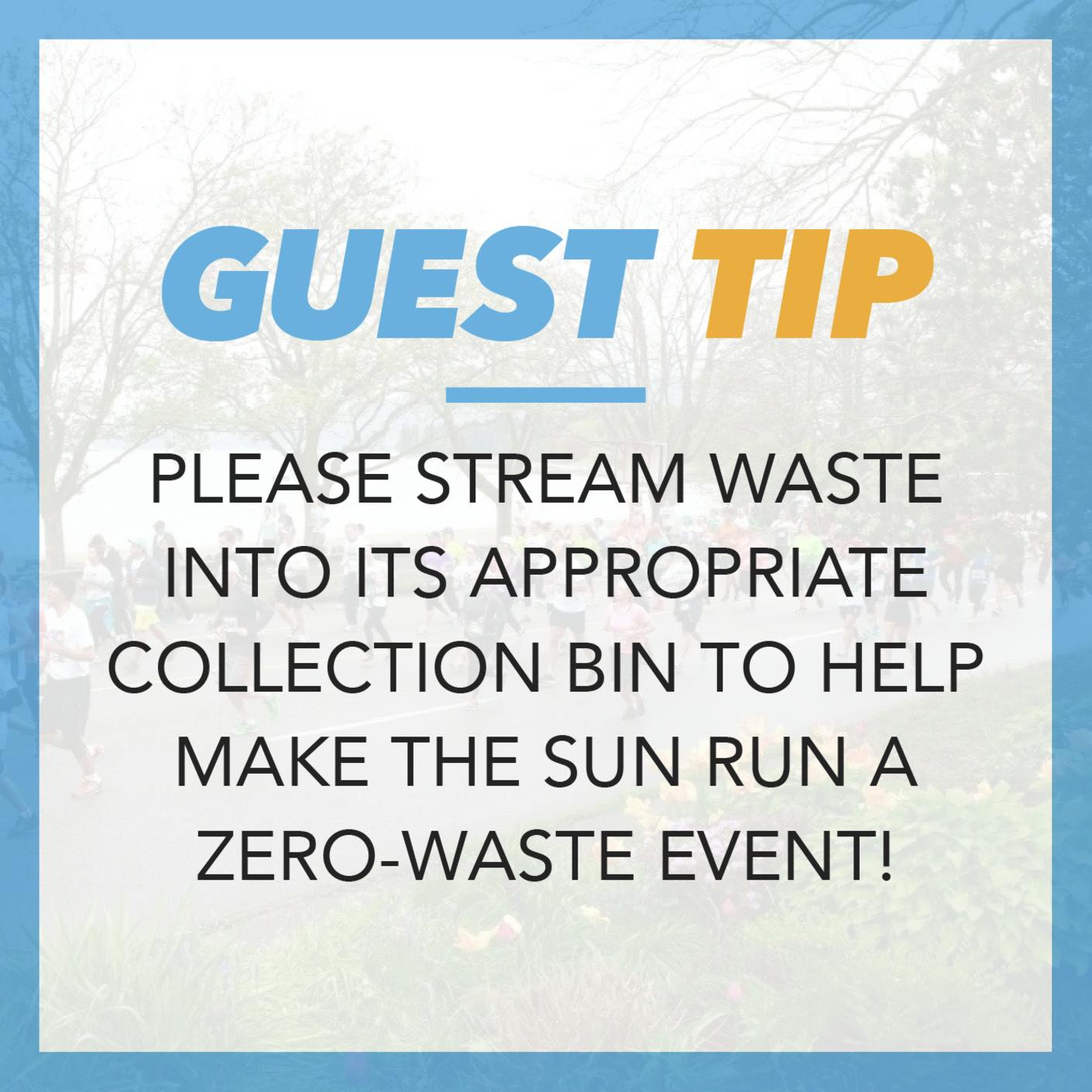 For more information, visit www.vancouversunrun.com